Not your average crew.
We are an eclectic blend of idealists and pragmatists, scientists and artists, ex-hippies and ex-corporate cogs with a collective commitment to doing good work – and doing good. Scroll down to get to know us and our unique super powers. Not finding someone? Check our Associates page.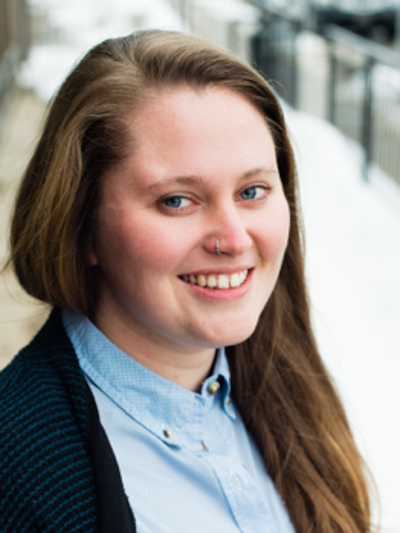 Allie Mayberry, M.A., B.Sc.
Wildlife Biologist & Social Research Consultant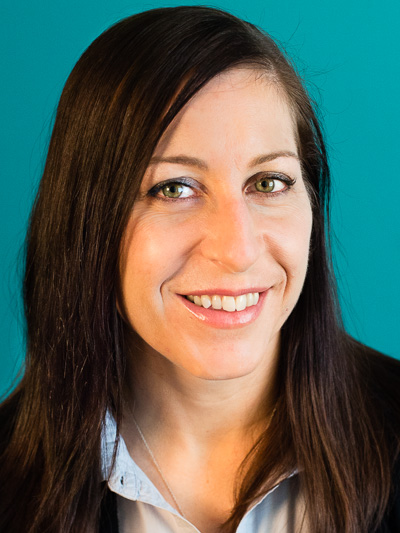 Lynn Wardle, B.Sc.
GIS Specialist
(226) 706 – 8888