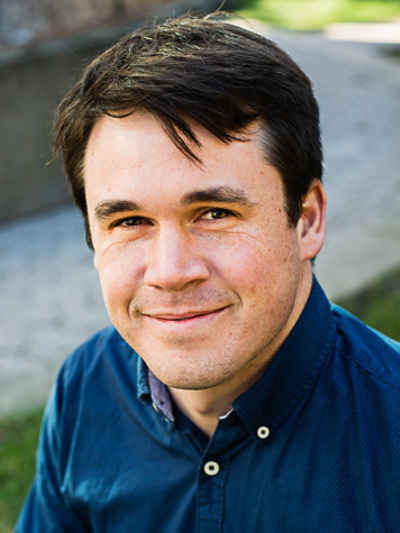 info
@sharedvaluesolutions.com
Andrew Peach, M.Sc.
Planning Consultant
Andrew is a Planning Consultant and Project Manager who joined SVS in 2017. Prior to this, Andrew worked in the non-profit sector designing economic development and mentorship projects for Indigenous communities across Canada as well as monitoring and evaluating international projects.
Andrew comes to SVS with a diverse background that includes qualitative research methodology and social research, community economic development, project management, facilitation, and monitoring and evaluations. He has developed and coordinated projects in Nunavut, the Northwest Territories, and Ontario for diverse partners and clients including band councils, social enterprises, small businesses and various levels of government. Outside of Canada he has monitored and evaluated projects related to governance and capacity building, microfinance, and small and medium enterprise development, and he has conducted research in rural Mexico on collaborative resource management and community decision-making regimes. He also has a strong background in facilitation and public participation.
Andrew is a strong proponent of community-led development and public participation in planning. He believes that for plans to be successful in developing resilient communities they must place community voices at the center.
Andrew has a Master's of Science (Planning) in Rural Planning and Development from the University of Guelph and a Bachelor's of History from Queen's University.
Additional Superpowers
land use planning | community economic development | community consultation & engagement | monitoring and evaluations| qualitative research | report writing | tourism & hospitality