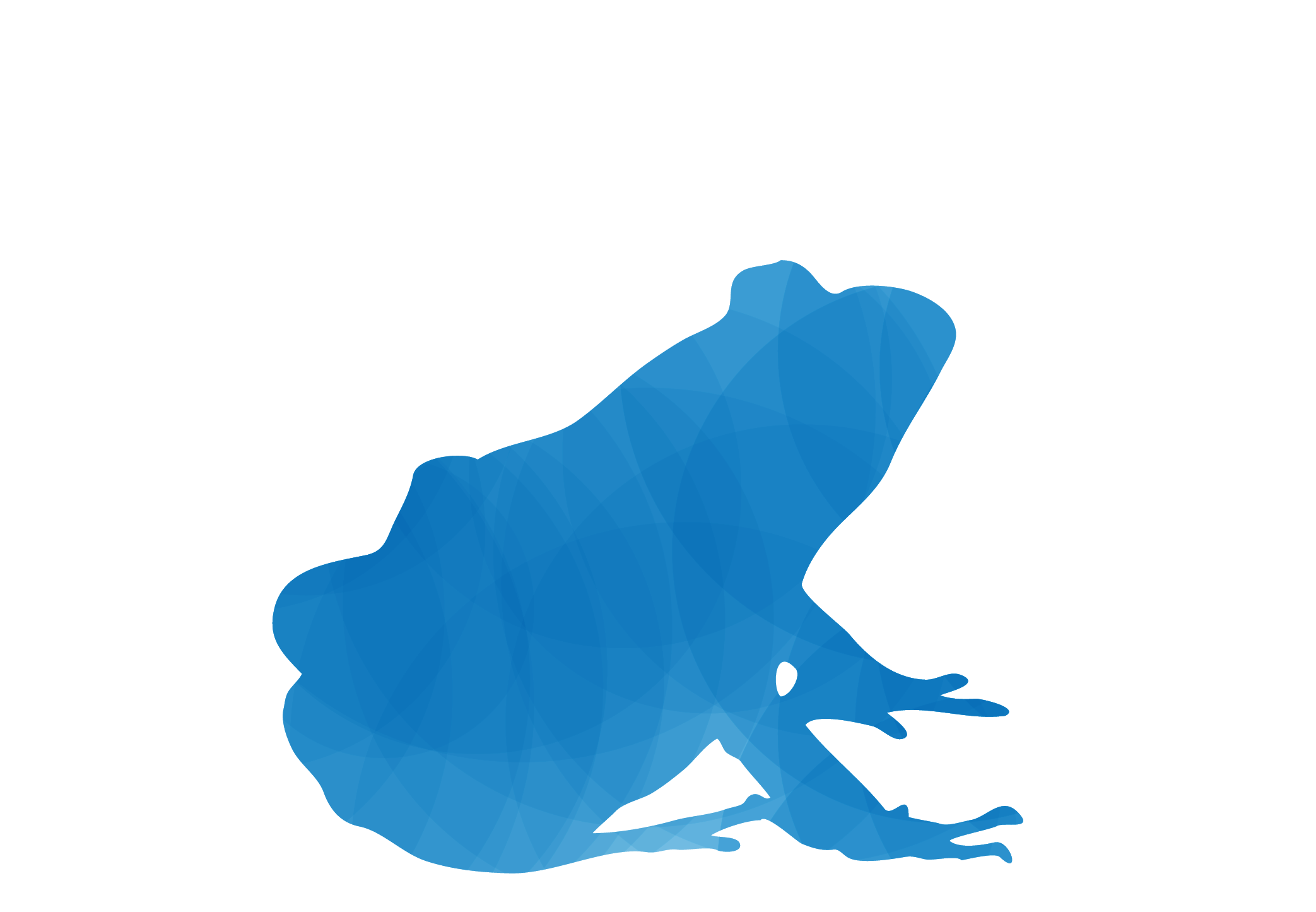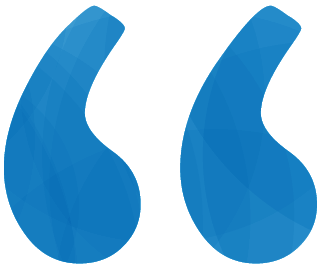 Its important that we bring our children up with the importance and sacredness that was once there on the land. It doesn't matter what race you are and it doesn't matter where you come from.
Biigtigong Nishnaabeg Representative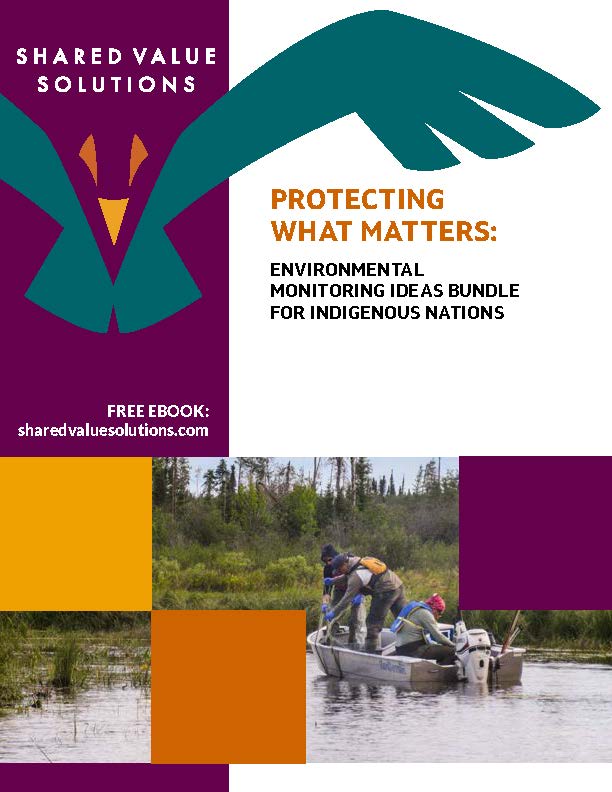 Click here to download our FREE eBook!
Environmental Monitoring and Advisory Services
Protecting what matters.
Protecting your lands and waters is a crucial part of upholding your rights and supporting community well-being. Our team strives to understand your Nation's values so we can walk alongside you in protecting what matters most.
Whether you need to conduct baseline studies of your waterways, establish a Guardians program, or are looking for strategic scientific advice on the risks of a proposed development, we are here to help in the ways that will be most effective and meaningful. 
Our advice and recommendations rest on deep and wide experience and knowledge across many scientific disciplines:
Aquatic terrestrial ecology
Environmental planning
Wildlife Biology
Endangered species
Contaminated sites
Geological sciences
Water resources management
Waste management
Hydrogeology
Stream restoration
Fish biology
Environmental chemistry and toxicology
Human health risk assessment
Now that you know who we are and what we do, tell us more about what's going on in your world..