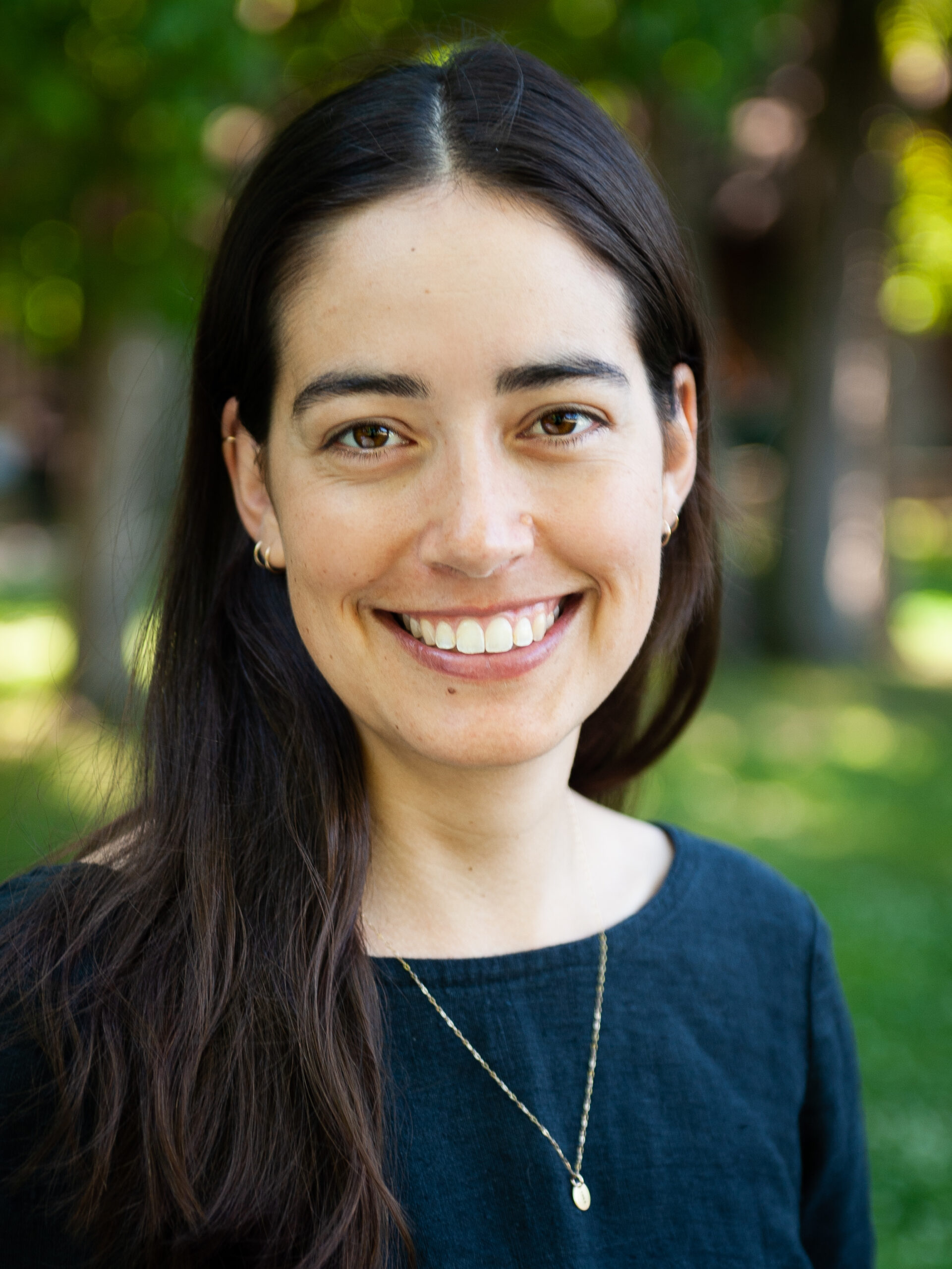 info
@sharedvaluesolutions.com
Robin Heavens, MEng, PEng
Water Resources Engineer
Robin is a Water Resources Engineer with a background in hydrological climate change monitoring, contaminant hydrology and water resources engineering. She is passionate about protecting the health of our waters for generations to come. Robin's maternal grandmother is from Fisher River Cree Nation in Manitoba. Her pursuit of a career in water resources is how she honours her traditional responsibility as a water keeper.
Robin graduated from Concordia University's Civil and Environmental Engineering program in 2014 and the University of British Columbia's Master of Engineering program specializing in Environmental Fluid Mechanics in 2017. She is a registered Professional Engineer with Engineers and Geoscientist British Columbia and Professional Engineers Ontario.
Robin volunteers with IndigeSTEAM, an Alberta organization that provides programming to support a better future for Indigenous youth in sciences, technology, engineering and mathematics. She is also a mentor with their Global Association for Indigeneering Alliance.
Robin has a long-standing passion for outdoor recreation and fieldwork. She has spent over a decade working on the land in many different roles including hydrological research technician, tree planter, forest fire fighter and canoe trip leader. In her spare time, she loves hiking, backcountry skiing, mountain biking and canoeing. She also loves making regalia, knitting and gardening.
Additional Superpowers
backcountry logistics and trip leading | excel | data analysis | technical drawing and drafting | abstract mathematics | fluid mechanics | drone surveys|