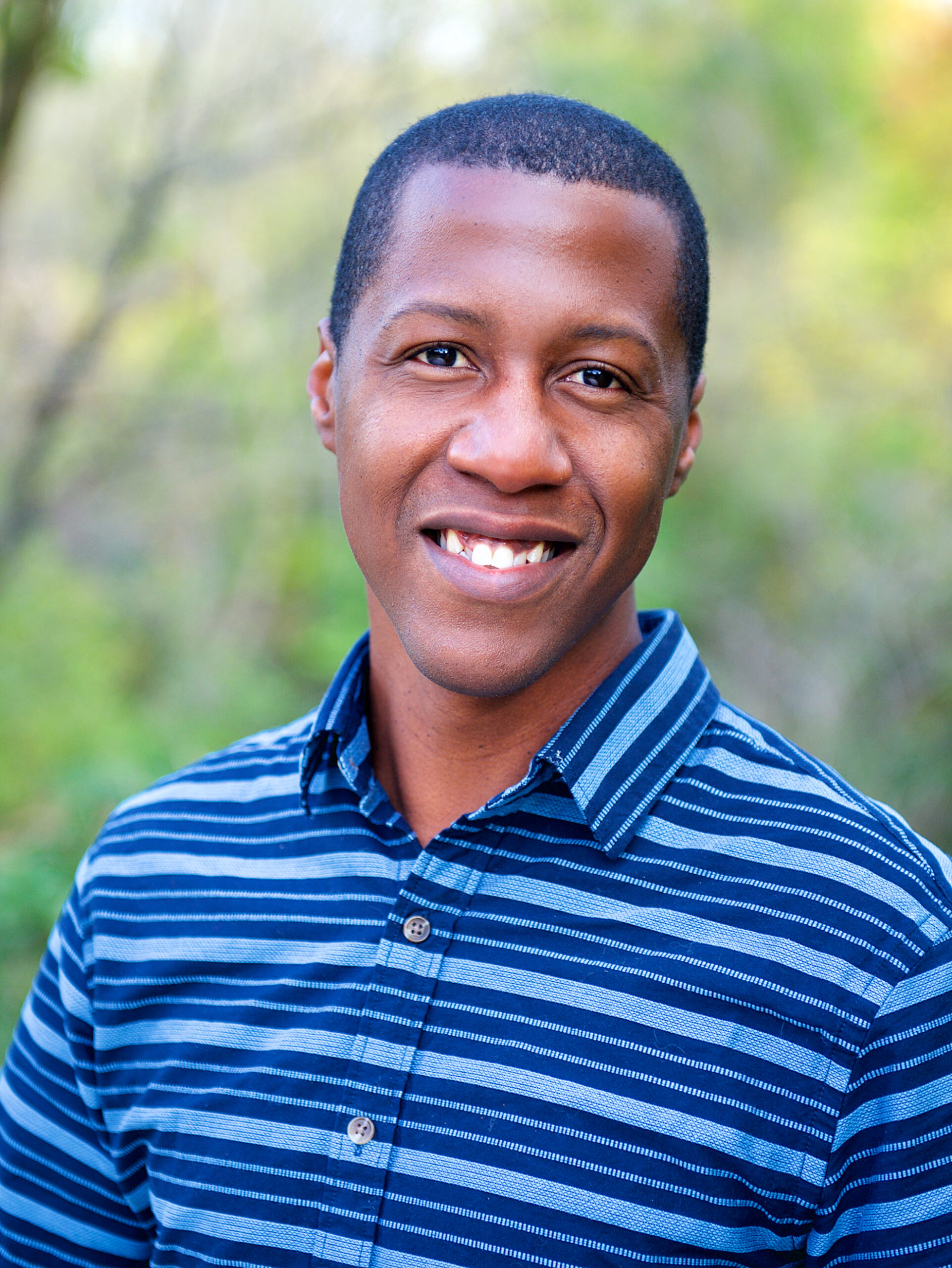 info
@sharedvaluesolutions.com
Corey Bartlett
IT Specialist
Corey believes in proactive management, coupled with simple, effective solutions to complex problems as the ideal path to transparent IT. His zero-trust approach to security powers his deep commitment to ensuring easy access to anything technology related without compromise. Corey joins SVS in the vital role of providing technical support to SVS's cross-functional teams and IT strategy that promotes the company's technological growth.
Corey started out with Datacenter DC power management before branching into the digital advertising signage market. He then co-founded an internet service provider with the goal of bringing affordable services to smaller rural communities. After immigrating to Canada, he made the move to the managed services technology market, architecting the implementation of direct/indirect support to over 100 companies across Canada and the USA.
When Corey isn't using his IT superpowers to keep SVS running smoothly, he can be found fishing, cooking, and participating in water sports.
Additional Superpowers
data management | organization | application integration | process creation and implementation | web design |