And we're not going anywhere. For us, it's all about building long-term relationships with our clients. We want to get to know you and what you want to do so we can help you move your plans forward.
We have deep context and experience behind the recommendations we provide, having worked for our clients on almost every major project in Canada over the last 10 years. We assist Indigenous communities with regulatory advice, negotiation and business strategy, relevant supporting studies, and technical reviews related to major development projects such as mines, hydroelectric facilities, transmission lines, highway expansions, oil and gas pipelines, and nuclear power.
We also assist "enlightened" industry proponents – companies that really understand and embrace their responsibility to the environment, community, and creating shared value with the people their operations affect.
We understand the big picture and what is at stake.
We've learned that from you.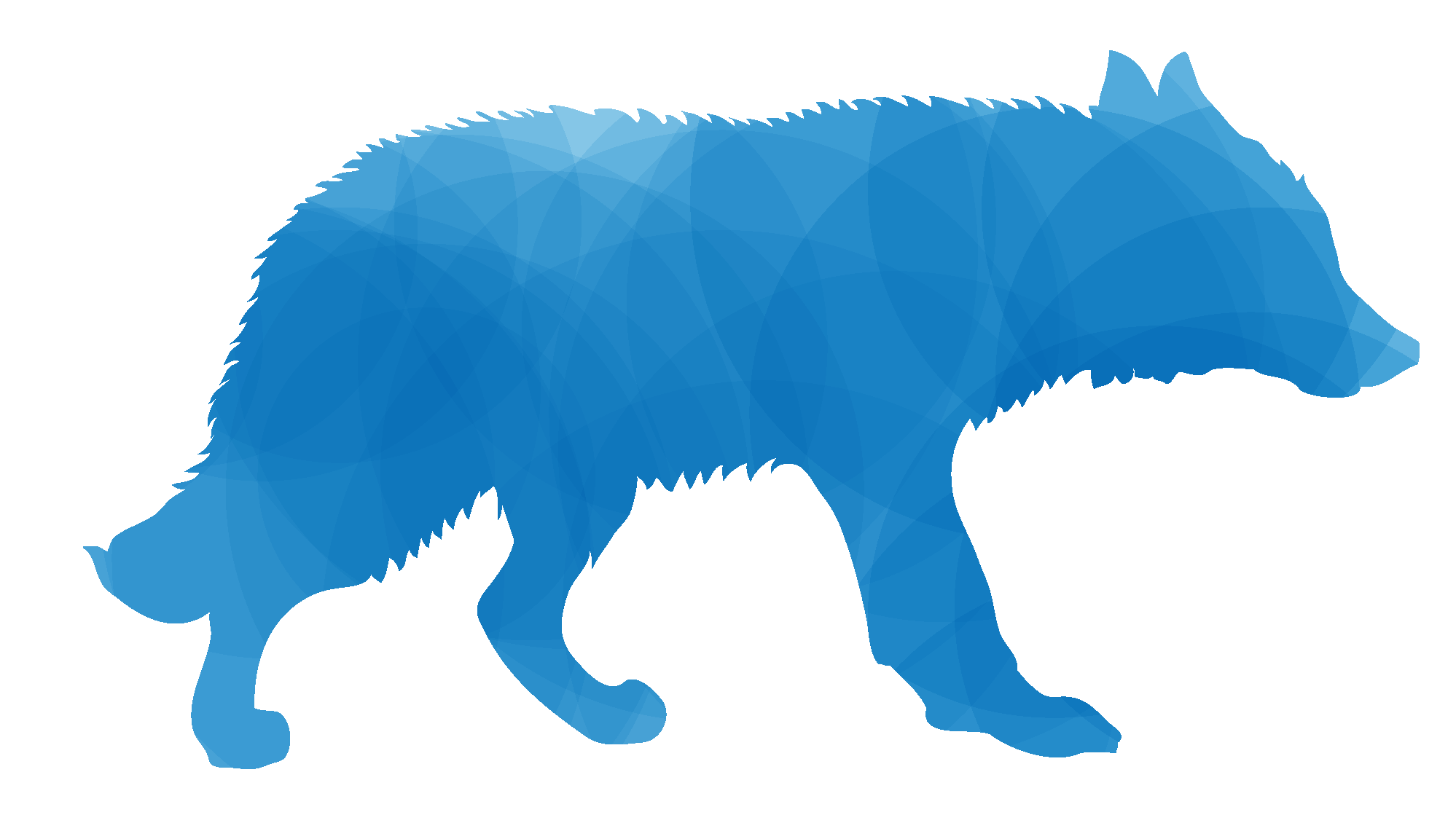 What's in a name?
The name, "Shared Value Solutions," was born out of a belief that creating shared value, the approach outlined by Harvard business experts Michael Porter and Mark Kramer, is real. Businesses create shared value when they choose business ventures where social and environmental needs intersect with the company's unique corporate assets, expertise and market focus. This intersection is what our company is all about.

Redefining Success
In 2014, Shared Value Solutions became one of the first 100 Canadian businesses to join this dynamic world-wide movement of people using business as a force for good. B Corps meet the highest standards of verified social and environmental performance, public transparency, and legal accountability, and aspire to use the power of markets to solve social and environmental problems. 
Putting ourselves out of a job

Sharing our skills and building capacity is a goal we have for every project. We're okay with working ourselves out of a job if it means your community is reaching its full potential.

.
Now that you know more about us, tell us more about who you are.