WHO WE ARE
Shared Value Solutions is an environmental and community development consulting firm with staff serving First Nation, Métis and Inuit Nations from coast, to coast, to coast. Our team works alongside Indigenous Nations across Canada, providing technical guidance, regulatory advice, peer reviews, planning, and negotiation strategy in relation to major resource development projects. We are a company of Indigenous and non-Indigenous environmental, cultural heritage, planning and regulatory experts committed to braiding Indigenous Knowledge with western science to further our clients' goals of prosperity, stewardship and jurisdiction.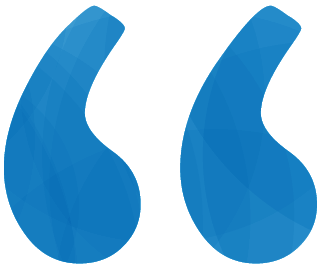 We are committed to braiding Indigenous Knowledge with western science to further our clients' goals of prosperity, stewardship and jurisdiction.
– SVS founders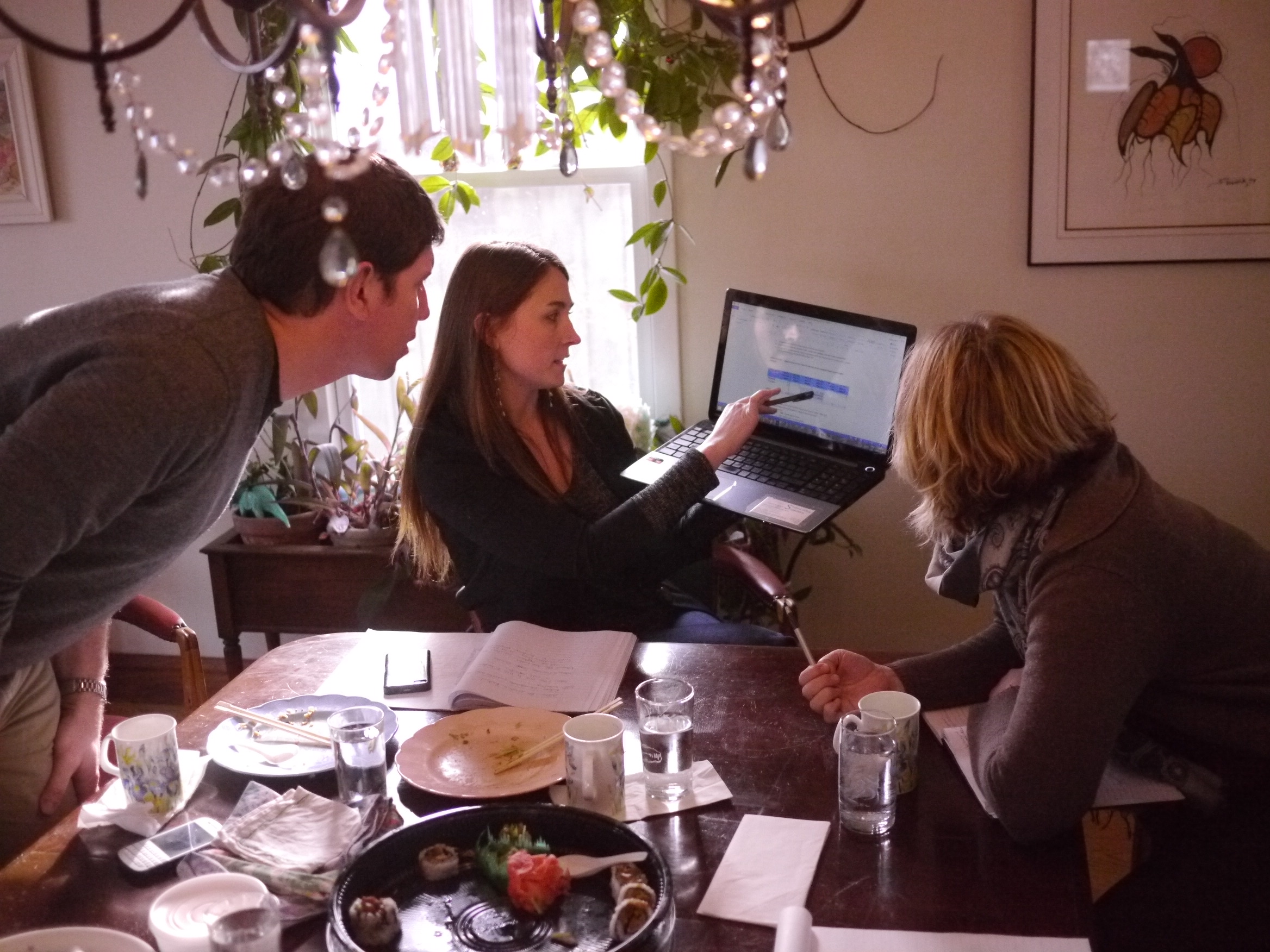 SVS in the days of its conception- around the dinner table of one of its founders.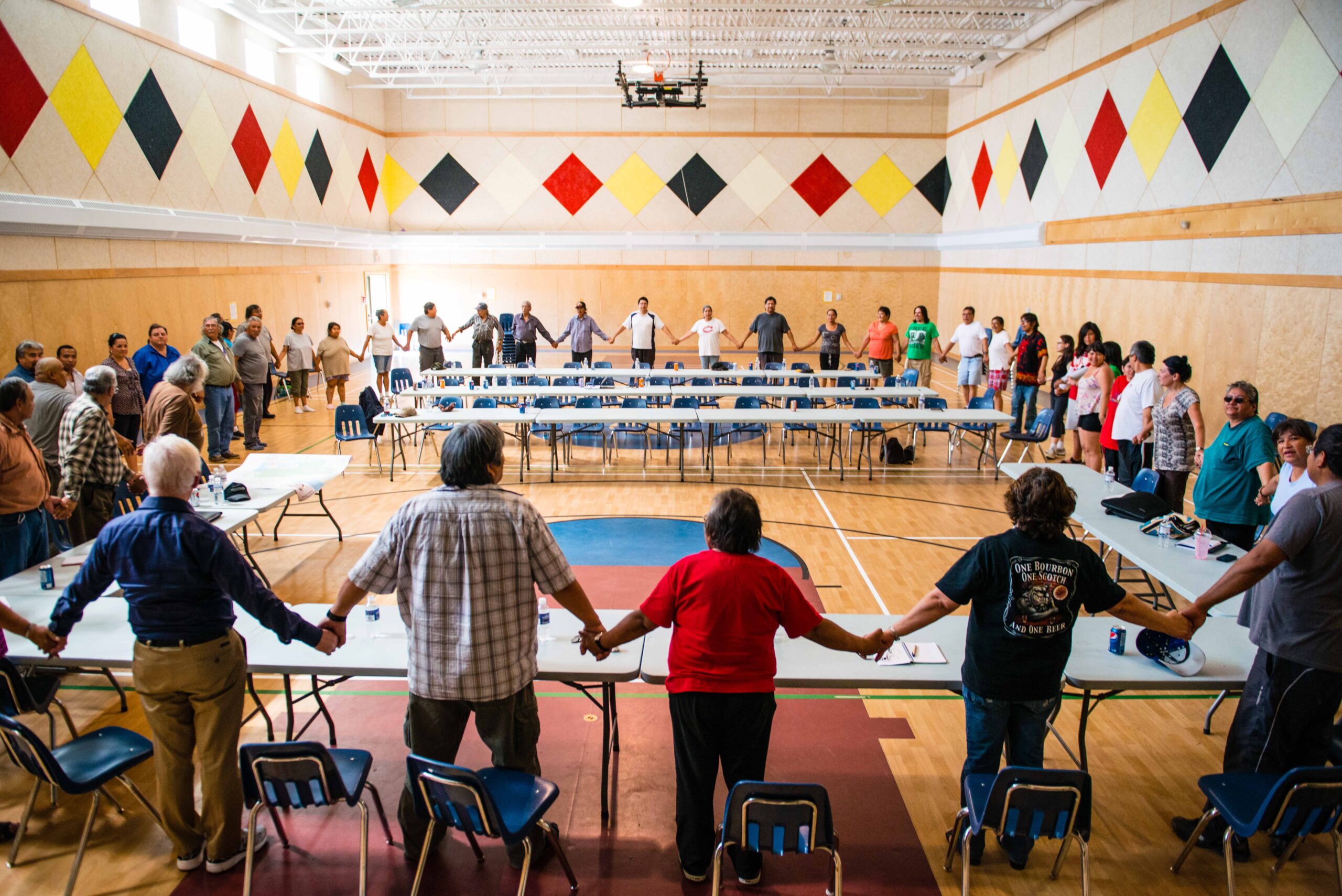 SVS MISSION
We are committed to a future where everyone can share prosperity, exercise their rights, and live in balance with the lands and waters that sustain us.
We work to support the self-determined path of Indigenous Nations in making that future a reality. 
SVS VALUES
Strong Relationships: Core to who we are is the value we place on genuine human connection. We care about people, and work hard to understand what matters to them. We honour community, friendship, wellbeing, and the interconnectedness of all beings. 
Innovative Excellence: You can count on us for inspired strategy and creative solutions, all grounded in your Nation's unique vision and goals. We are committed to doing good work.     
Healthy Lands and Waters: Without healthy lands and waters, we have nothing. Restoring the relationship between people and the land is at the heart of a prosperous future. Finding the balance between economic development and environmental protection is possible and essential. 
Self-determination: We stand for the freedom of all Indigenous Nations to choose their self-determined path. Correcting the current power imbalance will unleash the possibilities for society today and for future generations.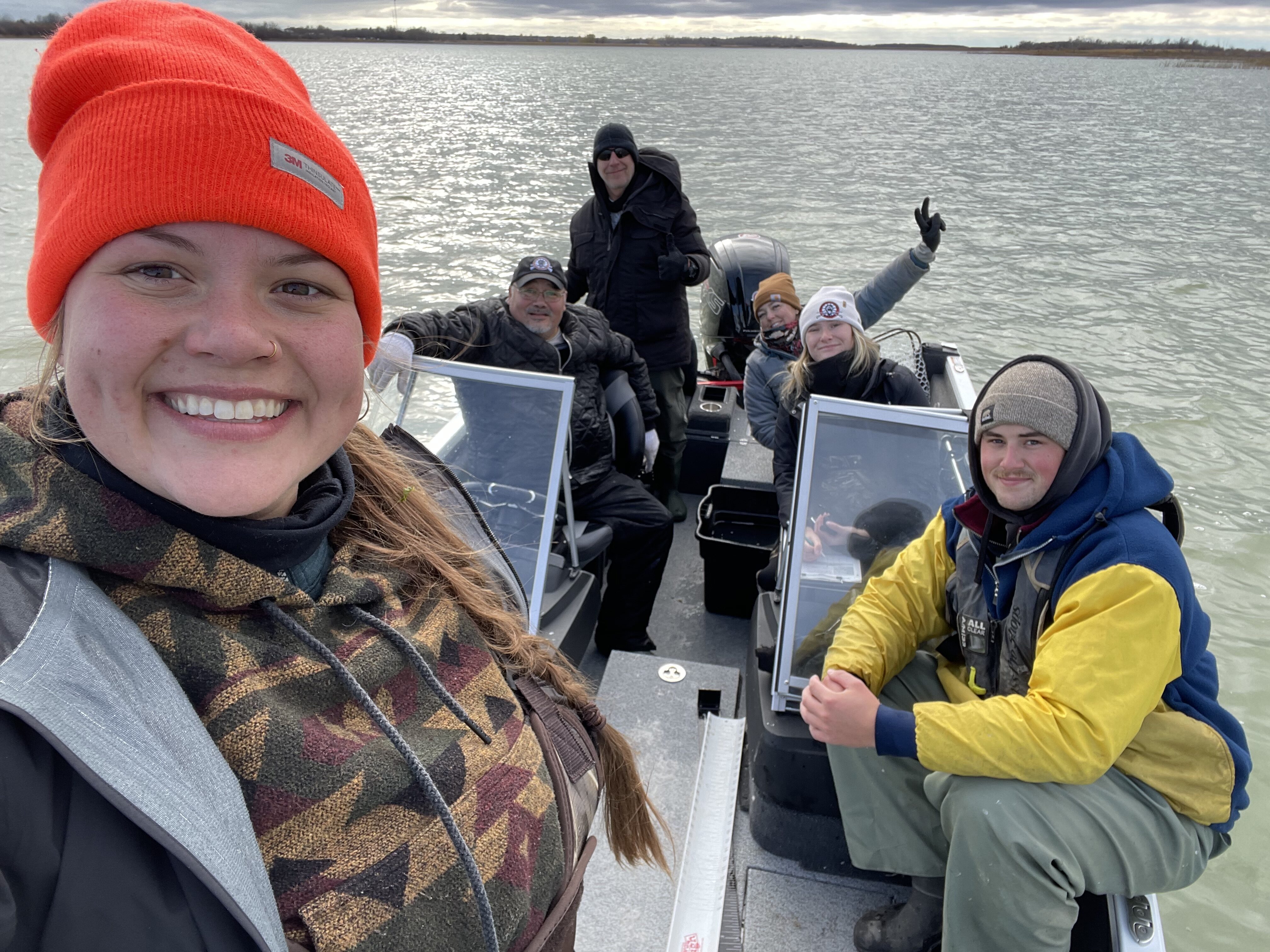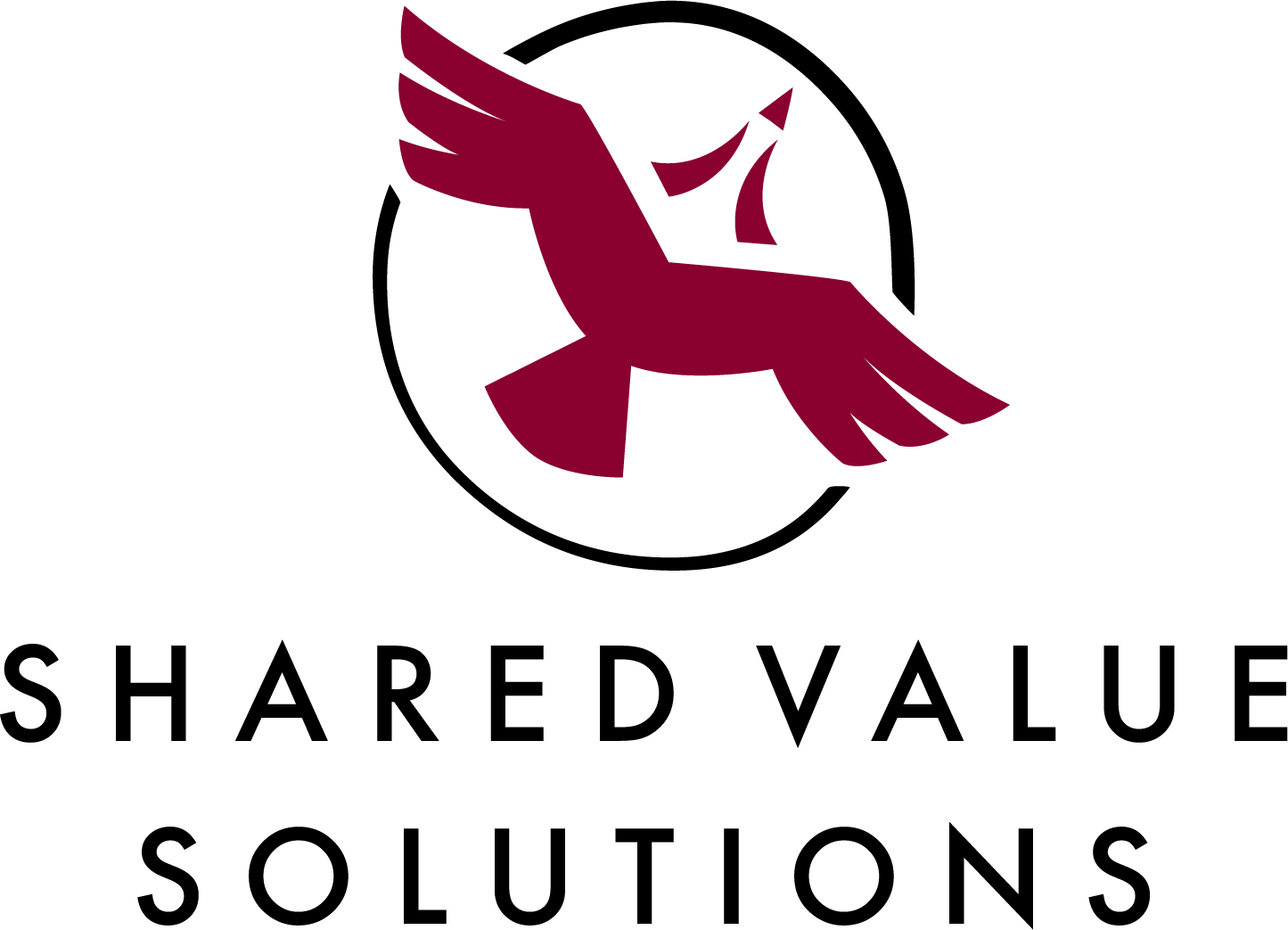 What's in a name?
The name, "Shared Value Solutions," was born out of a belief that creating shared value, the approach outlined by Harvard business experts Michael Porter and Mark Kramer, is real. Businesses create shared value when they choose business ventures where social and environmental needs intersect with the company's unique corporate assets, expertise and market focus. This intersection is what our company is all about.

Redefining Success
In 2014, Shared Value Solutions became one of the first 100 Canadian businesses to join this dynamic world-wide movement of people using business as a force for good. B Corps meet the highest standards of verified social and environmental performance, public transparency, and legal accountability, and aspire to use the power of markets to solve social and environmental problems.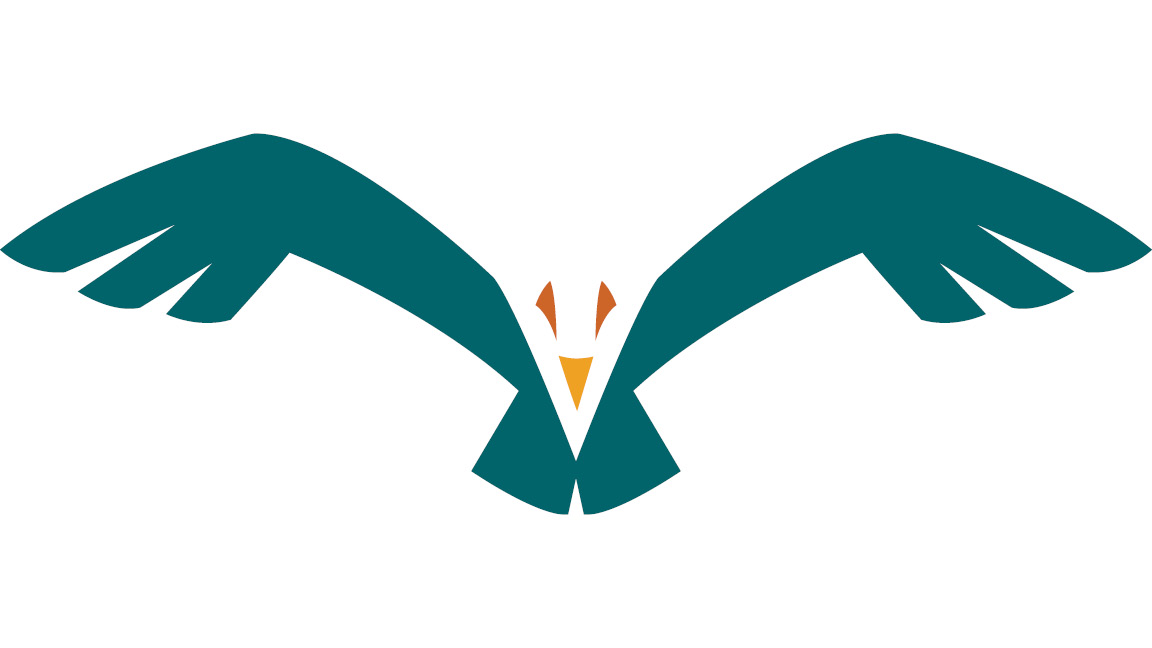 Why the Osprey?
In consultation with local Elders, we explored the meaning and symbolism of various animals to find the one that most resonates with our mission and with our vision of Prosperity, Stewardship, and Jurisdiction.
The osprey is far-sighted, focused and observant. Ospreys soar above the world; they see the obstacles and the way around. Guided by these characteristics, we strive to help communities and all peoples reach their full potential. This is prosperity.
Now that you know more about us, tell us more about who you are.