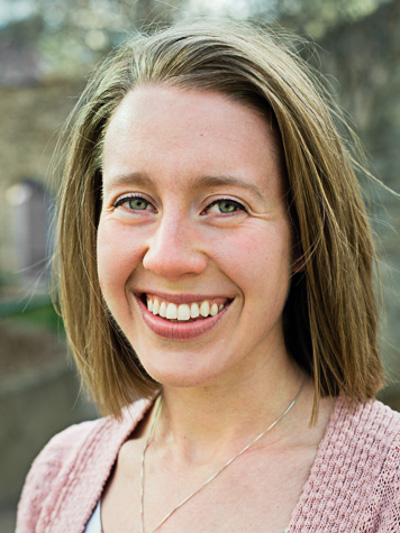 info
@sharedvaluesolutions.com
Alison Gamble, M.E.S., C.Chem
Environmental Scientist
Alison Gamble is a proud citizen of the Métis Nation of Ontario. She is an environmental scientist with a background in water quality, contaminated sites, and waste management and is a registered Chartered Chemist with the Association of the Chemical Profession of Ontario. She has vast experience with client liaison, stakeholder engagement, and logistical planning and has previously led a provincial government policy review and development initiative to support forest fire response operations. She has also been involved in the environmental monitoring and reporting for active and closed waste management facilities. She has experience in monitoring groundwater and surface water systems and conducting stream assessments and benthic invertebrate studies. Alison has participated in committees for the public advisory of forest management plans, and promoting awareness and support for the Aboriginal community in a post-secondary education setting.
Alison completed her B.Sc. in Chemistry at the University of Guelph in 2014, where she focused on analytical and inorganic chemistry, along with environmental chemistry and toxicology. In 2016 she completed a Masters of Environmental Science at University of Guelph specializing in hazardous waste management, contaminated sites, and environmental impact assessments.
Alison has been fishing ever since she could hold a rod and reel, and foraging wild edibles since she started walking. Combined with a deep scientific curiosity, this has led Alison to become passionate about protecting traditional ways of life through conservation and remediation efforts.
Additional Superpowers
Environmental chemistry | site remediation | waste management | water quality | stakeholder engagement | logistics planning | policy review and compliance|