SVS LEARNING RESOURCES
We are committed to sharing the collective knowledge of the SVS team, as well as the wisdom shared with us by our First Nation, Métis and Inuit clients.  Our hope is to share this knowledge through free webinars, presentations and our eBook collection.  We put these resources out into the world in the hopes that they will inspire, educate and ultimately empower those who use them. 
These are big aspirations, and, we hope you'll come along for the ride! 
Click below on one of our videos to see what we've been up to, and don't hesitate to reach out to our team with questions, comments, or to keep the conversation going.
INDIGENOUS DATA SOVEREIGNTY WEBINAR SERIES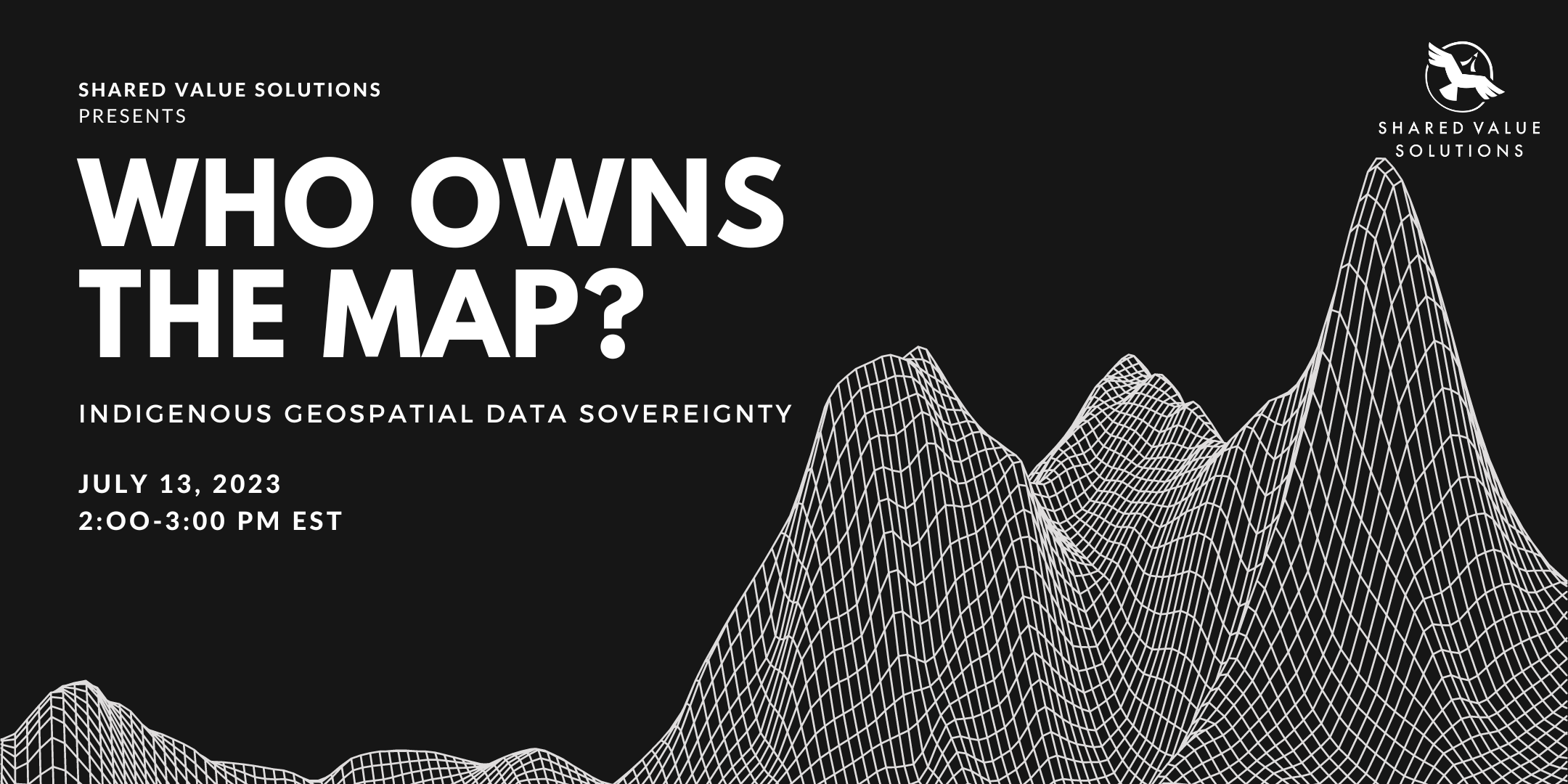 Who Owns the Map? Indigenous Geospatial Data Sovereignty
The first webinar in our Indigenous Data Sovereignty Series explores the intersection of Indigenous data sovereignty and geospatial data. Guest speakser will highlight importance of Indigenous data governance and self-determination in the context of geospatial data, and how Indigenous peoples are using geospatial data to advance their own priorities and goals.
Guest speakers: Annita Luchessi, Founder, Director of Research & Outreach @ Sovereignty Bodies Institute.  Christine McRae, owner of Waaseyaa Consulting and Waaseyaa Cultural Tours.  Rudo Kemper: At Conservation Metrics, Rudo is leading the co-creation and technical development of a biocultural monitoring system for Indigenous communities.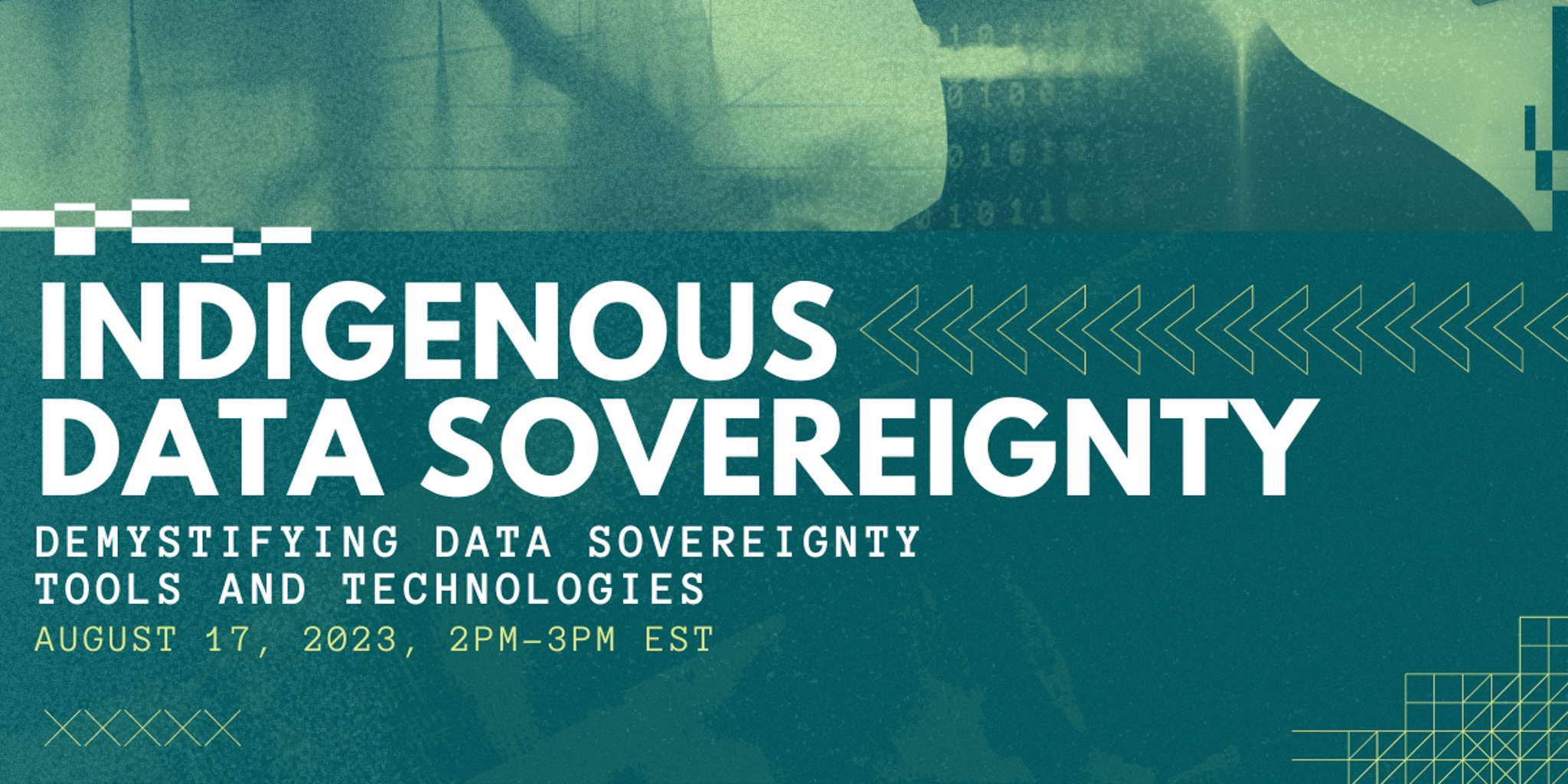 Demystifying Data Sovereignty Tools and Technologies
This session delves into the critical discourse surrounding the rights and interests of Indigenous Nations over their data in an ever-evolving digital landscape. Join Natiea Vinson (First Nations Technology Council), James Delorme (IndigeKnow), Alejandro Mayoral Baños, PhD (Indigenous Friends Association), and Jeff Hackett (Shared Value Solutions Ltd.) as they explore how technology can both empower and marginalize Indigenous Peoples, emphasizing the importance that technology is responsive to Indigenous needs, priorities, and aspirations. Through this thought-provoking dialogue, the speakers explore a deeper understanding of the challenges and opportunities presented at the juncture of Indigenous Data Sovereignty and technology, paving the way for a more inclusive and respectful environment where technology can serve as a catalyst for Indigenous self-determination, cultural preservation, and decision-making.
Want to know more about what we could do with your community? Let's chat.