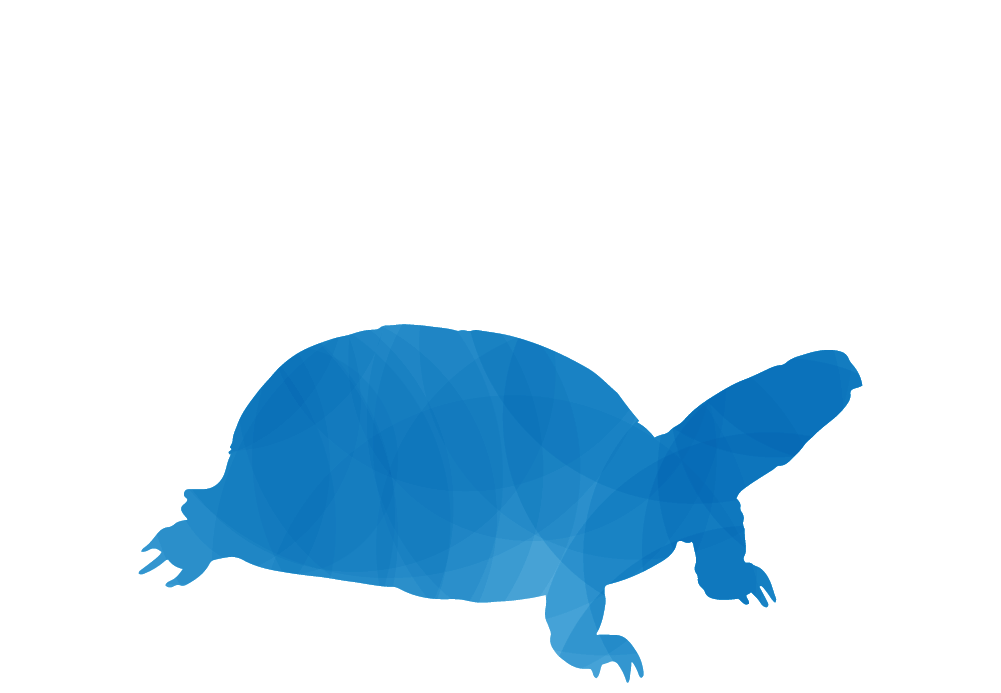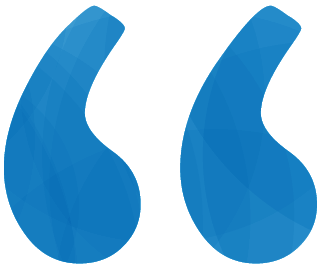 Engaging in land use planning allows communities to write their own story and decide how the past and current state of the land will influence the future.
Jeremy Shute
Download our Planning eBooks for free!
Effective, Community-led Plans.
Planning is a tool that empowers a community to make impactful changes in areas that are meaningful to them – whether it be governance, environmental protection, economic development, lands management, or somewhere in between.
Our planning team's superpower is to support communities to be proactive in their decision-making, so they are ready to manage change. We understand that the planning process can be just as valuable as the result: people learn new skills, have important conversations with their neighbours, and uncover stories about their history. We work closely with our client team to develop effective community-led plans for prosperity that are rooted in rights, culture, and Indigenous knowledge.
Your success is our success.
We gauge our success by your success – the final product and the path to get there must meet your community's needs and advance your goals. SVS will set you up to implement the plan. We want you to see your plan come to life!
Our professional community and environmental planners have decades of experience working with Indigenous Nations to help solve planning problems of any size.
Services: 
Land Use Planning
Strategic Planning
Climate Change Planning
Land Code Support
Community Energy Planning
Economic Development Planning
Environmental Management Planning
Comprehensive Community Planning
Indigenous Protected and Conserved Area Planning
Now that you know who we are and what we do, tell us more about what's going on in your world..