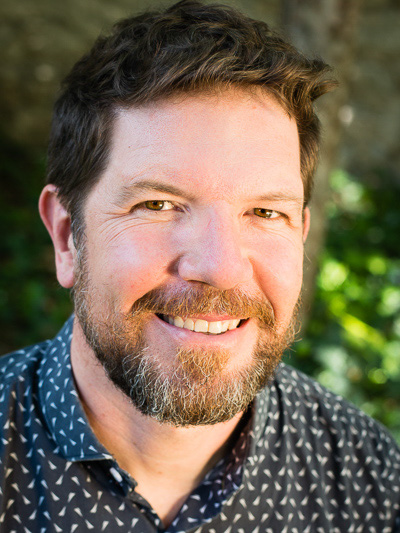 info
@sharedvaluesolutions.com
Scott Mackay, M.Sc., RPP, MCIP
Managing Partner and Senior Consultant
Scott is a senior consultant and is the CEO and CFO of Shared Value Solutions Ltd. As a Registered Professional Planner, and with 19 years of diverse professional experience, he has established a strong environment and natural resource planning and management practice serving governments, Aboriginal communities, and progressive private sector clients.
Scott is adept at engaging and advising multi-disciplinary technical and engineering teams, communities, and government decision-makers about complex environmental issues, and decisions about how to respond to or address them. These issues have included cleanup of the Great Lakes, climate change and water management along significant waterways, management of nuclear waste, assisting First Nations communities to plan for the improvement of community infrastructure, and sustainable and equitable development of infrastructure and resources in the North.
As a consultant, Scott has recently led a literature review for the Canadian Environmental Assessment Agency on the consideration of Aboriginal Traditional Knowledge in Federal EAs, conducted and led numerous traditional land-use and occupancy studies and environmental peer reviews related to mining and infrastructure development in Northern Ontario and Manitoba on behalf of Aboriginal communities, provided environmental assessment advice to the Ontario Ministry of Transportation on the project implications of the Magnetawan First Nation traditional land-use study for the Highway 69 Four-Laning project, and advised Public Works and Government Services Canada and Parks Canada on socioeconomic and environmental considerations of changes to their water management infrastructure on the French River and Trent-Severn waterways in Ontario. Scott is also a sessional instructor of a fourth year undergraduate course in Environmental Impact Assessment in the Department of Geography, University of Guelph.
Additional Superpowers
environmental planning and impact assessment | Indigenous community consultation | environmental peer reviews | community engagement | natural resources management | watershed management