Prosperity.
Stewardship.
Jurisdiction.
A HOLISTIC APPROACH TO IMPACT
As a mission-driven company, we are in constant pursuit of ways to create positive change through our work to support the self-determined paths of Indigenous Nations.
SVS Mission:
We are committed to a future where everyone can share prosperity, exercise their rights, and live in balance with the lands and waters that sustain us. We work to support the self-determined path of Indigenous Nations in making that future a reality.
Every project, service line, and activity that our company pursues must have a connection to realizing our mission.
Our efforts to create the future we envision is an ongoing journey. What we have gathered here is an overview of the ways that our mission flows through all we do here at SVS.
This SVS-produced video celebrates the self-determined path of Wasauksing First Nation and the environmental management plan that we had the honour of supporting them on.
What does success look like?
To be accountable to our mission, we are working to better understand the impact of our work, define it through trackable metrics, and report on our progress. A shout-out to the awesome company called Decade Impact that is helping us with this important process.
Nothing we do at SVS is outside of the mandate of our mission.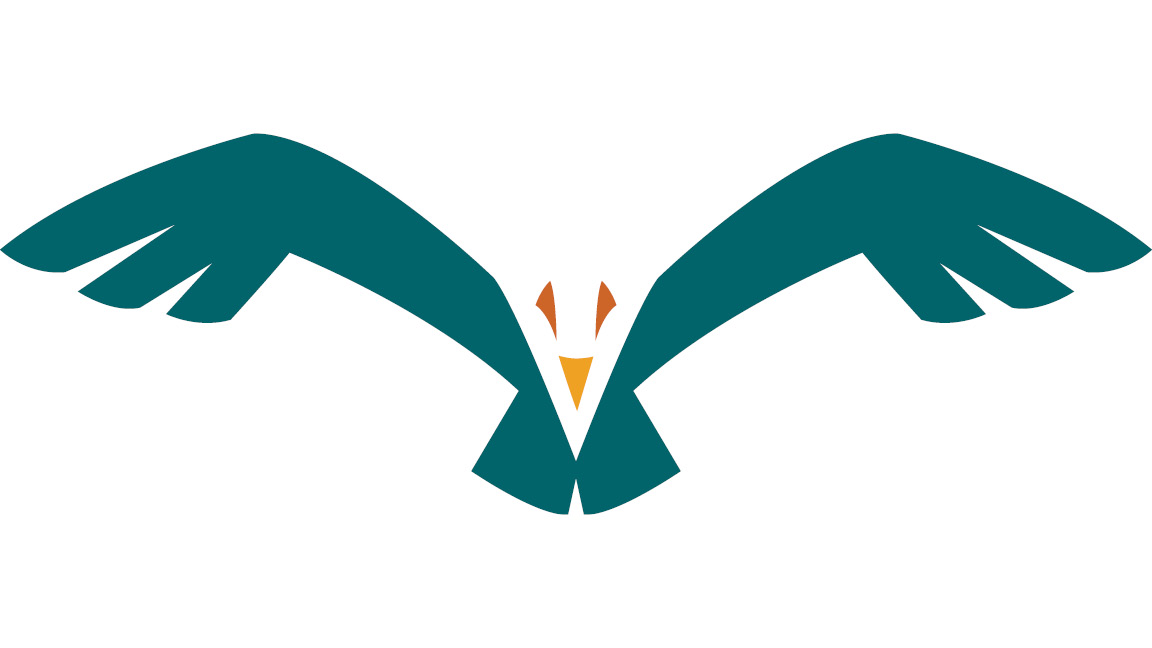 EXPLORE THREE WAYS WE FULFILL THE COMMITMENTS OF OUR MISSION: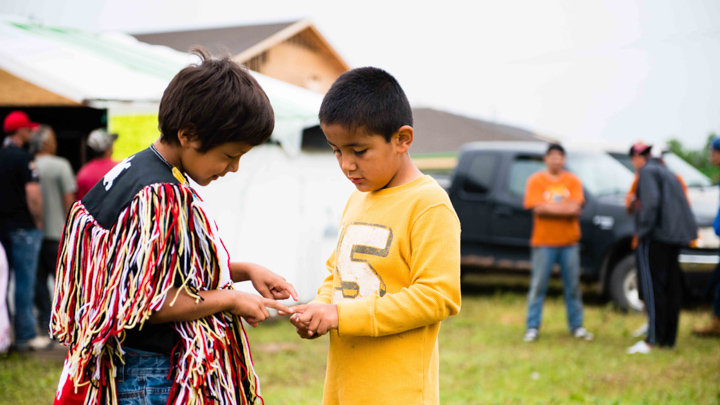 IMPACT DRIVEN
How has our work with Indigenous Nations supported self-determination?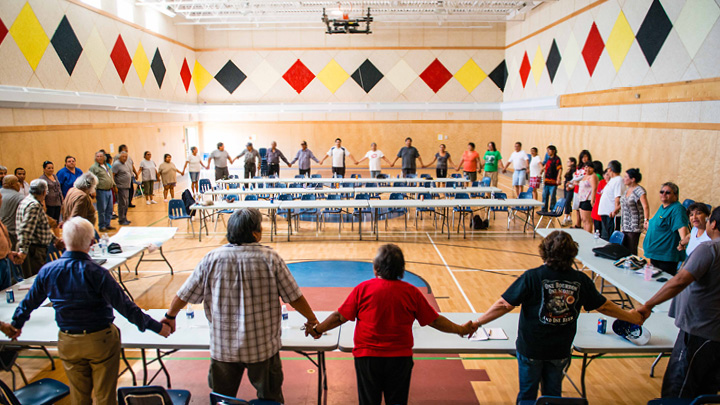 B CORP CERTIFIED
What does it mean for us to be a certified B Corporation?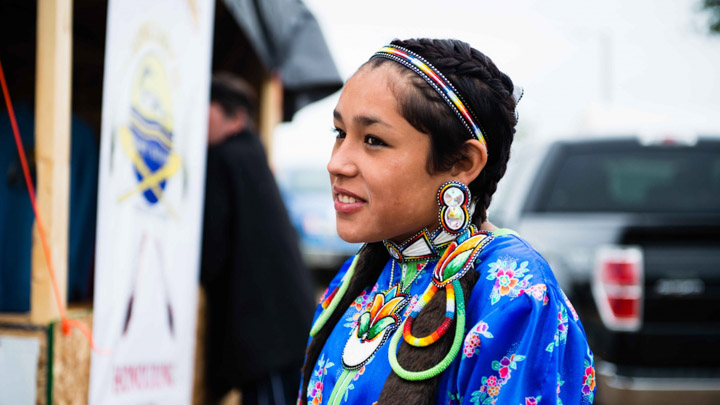 RECONCILIATION FOCUSED
What have we done as an organization to move the dial forward on Reconciliation?
We work towards our mission of a future where everyone can share prosperity, exercise their rights and live in balance with the lands and waters in the following ways:
OUR WORK
CONTRIBUTION OF TIME & SKILLS
FINANCIAL CONTRIBUTIONS
OUR WORK
Every project we do must support our client's goals – as they define them. We begin each project with those goals in mind and evaluate its success through that same lens.
We have highlighted one of our projects below. For more examples of the work we have done,  please explore our Project Showcase to understand the full breadth of impact our work supports.
FEATURE PROJECT:
FLOOD PLAIN MAPPING IN MAGNETEWAN FIRST NATION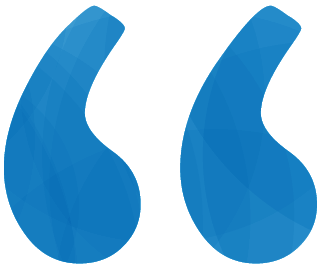 The effects of climate change are very real for Magnetewan First Nation.  As we plan for the future, it's up to us to protect our community, land, and animals from the potentially devastating effects of flooding and of drought.
To manage these risks, we are using a powerful planning tool, Flood Plain Modelling and Mapping"
– Samantha Noganosh, Lands Department Manager,
Magnetewan First Nation
CONTRIBUTIONS OF TIME AND SKILLS
SVSers are always ready and willing to lend a hand! We have a long track record of volunteering for initiatives both close to home and in the communities we work with.
SVS has a cumulative company-wide target of 400 hours per year of volunteer time.
Our volunteer policy exists to enable and encourage SVS employees to contribute and support initiatives that have direct social and environmental impacts in both our local and client communities. See below for some recent examples: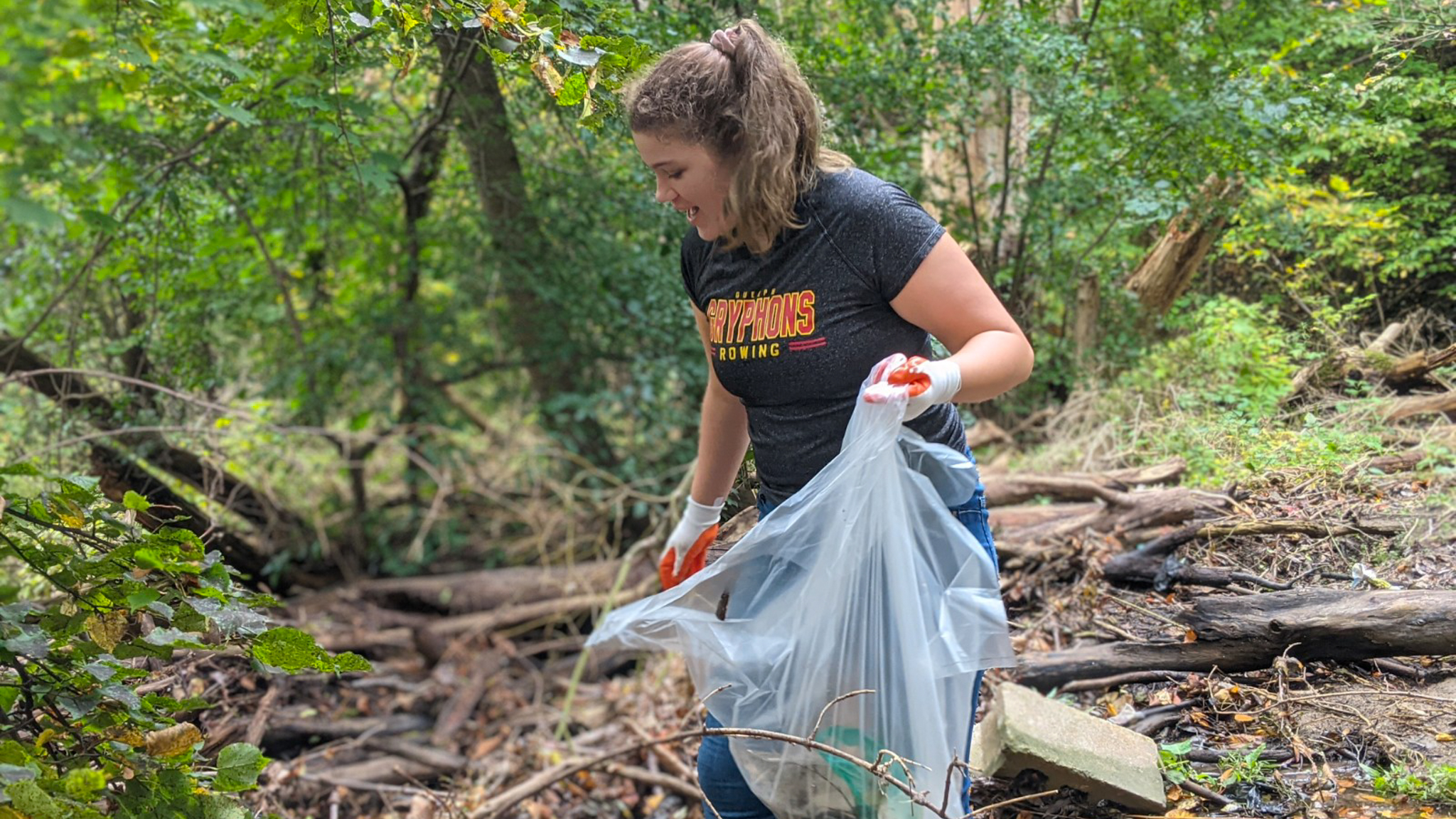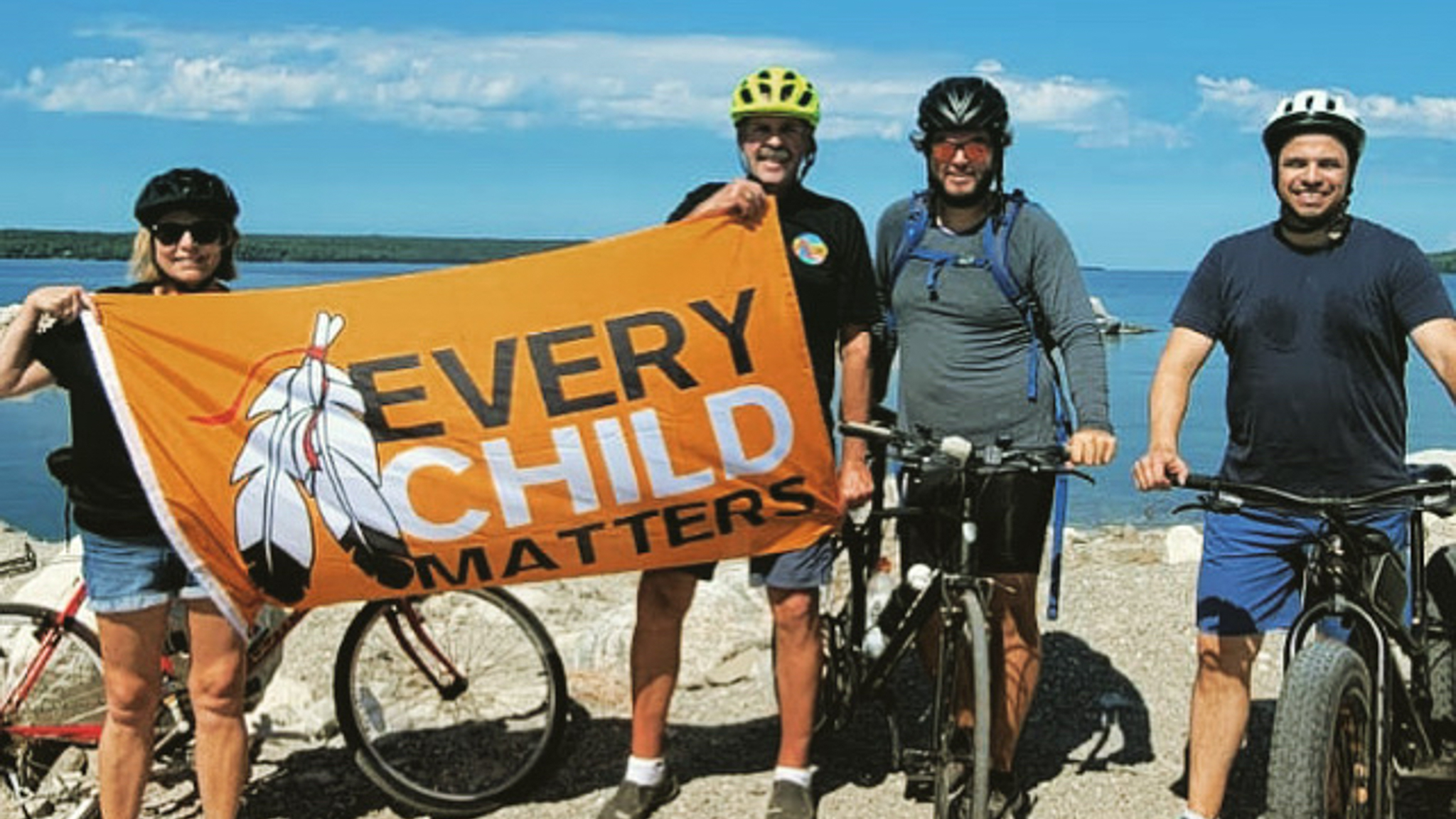 INDIGENOUS HOCKEY EQUIPMENT DRIVE
REMEMBER ME:
An Annual Day of Rememberance
FINANCIAL CONTRIBUTIONS
We are committed to buying Indigenous across all aspects of our business, from event spaces and service providers to Indigenous design and technology firms, see some examples below.
We are also commited to supporting Indigenous youth through our annual Indspire scholarship.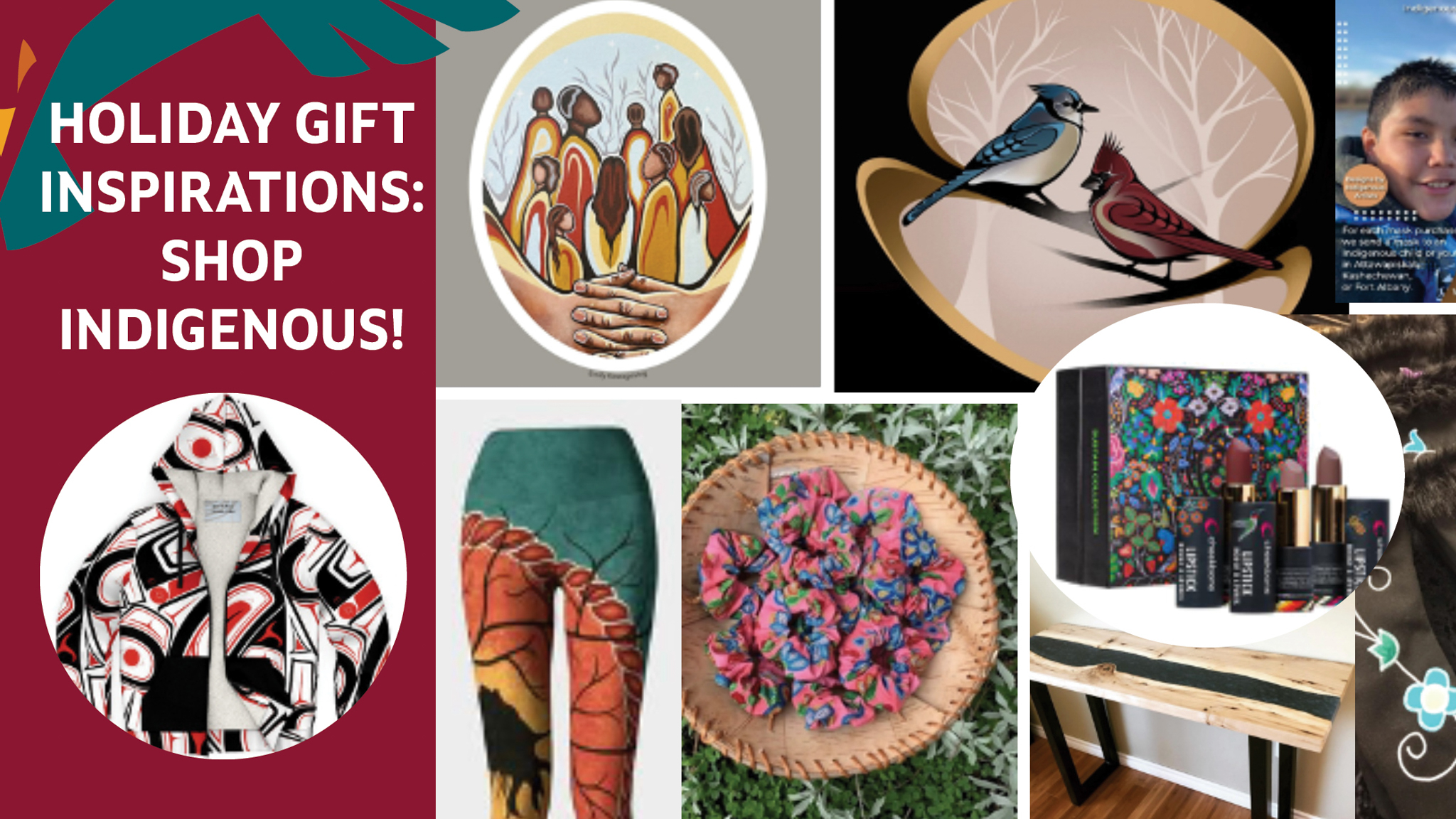 INDIGENOUS PROCUREMENT
Our annual guide which celebrates and promotes Indigneous businesses.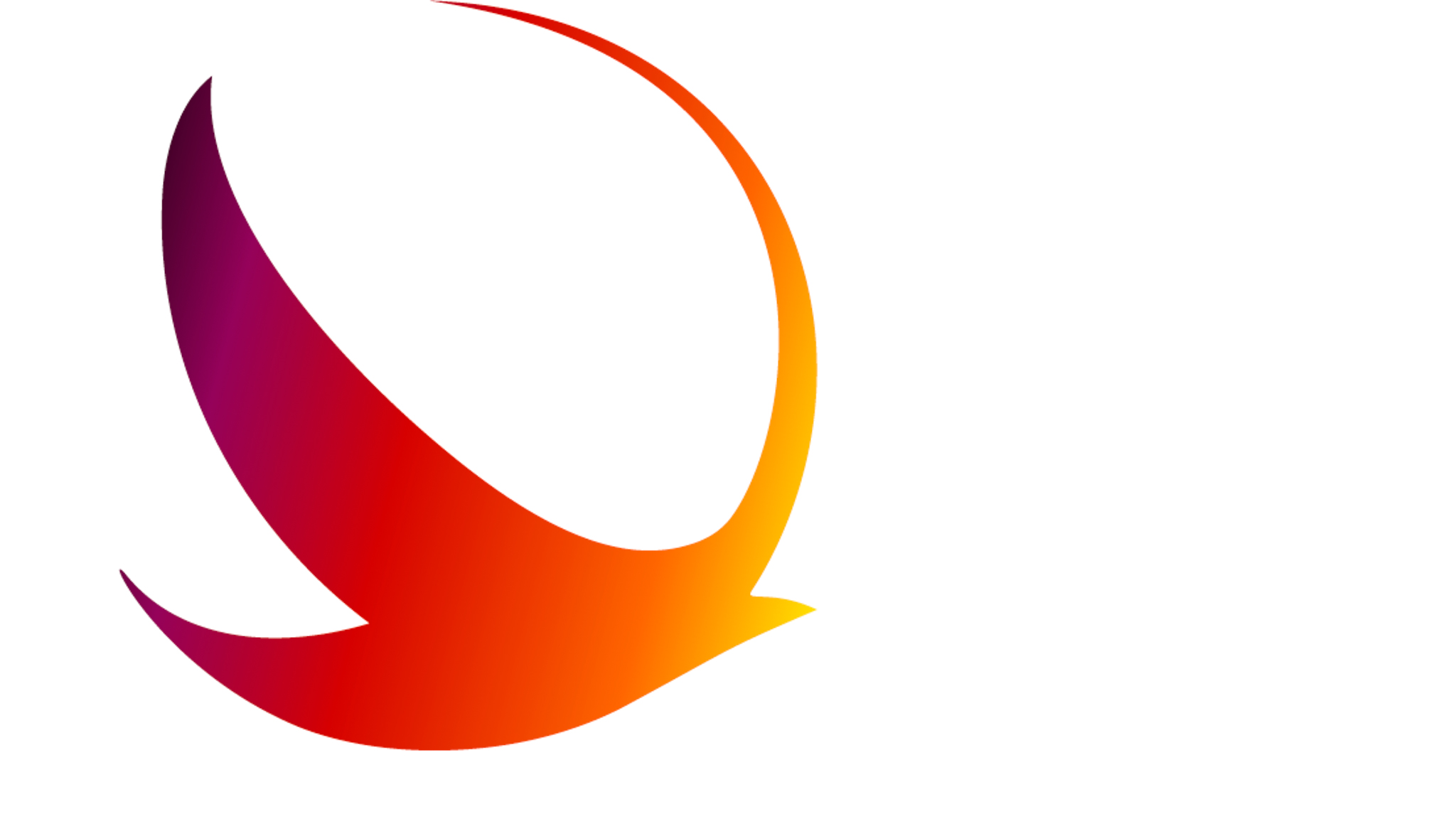 INDSPIRE SCHOLARSHIP
Annual sponsor of Building Brighter Futures: Bursaries, Scholarships and Awards (BBF) program.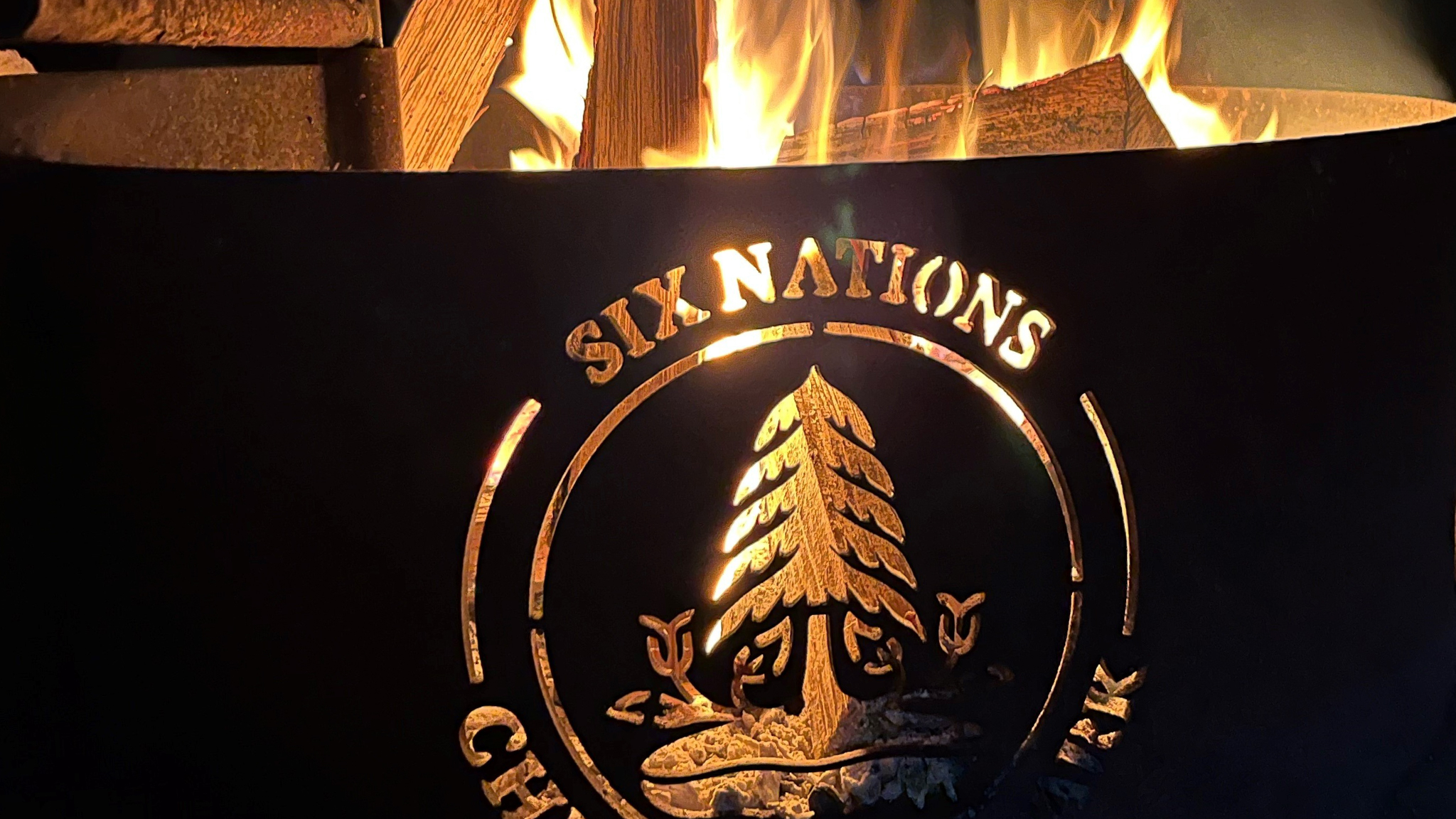 PROCUREMENT IN ACTION
One example of our continued commitment to supporting Indigenous: SVS held our company retreat at beautiful Chiefswood Park.
COMMITMENT TO ECONOMIC RECONCILIATION
Watch JP Gladu speak about Supply Change in this video we voluntarily co-produced with the Canada Council for Aboriginal Business.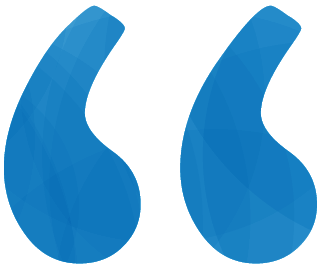 When you look at all the social indicators that come along with a healthy economy, you begin to understand. The social programs, the incarceration rates, the infant mortality rates, the education, the unemployment, all these indicators that have been pointing in the wrong direction for a long time, start to point in the right direction for a community that has an economy… So when you think about procuring more goods and services from Indigenous entrepreneurs, we can make a real difference."
– JP Gladu, former CEO of the CCAB
As B Corp explains, "Certified B Corporations are leaders in the global movement for an inclusive, equitable, and regenerative economy. B Corp Certification is a designation that a business is meeting high standards of verified performance, accountability, and transparency on factors from employee benefits and charitable giving to supply chain practices and input materials."
We baked our mission into the very DNA of our organization by writing the inclusion of the environment and society into the decision-making framework of our shareholder agreement to become one of Canada's very first B Corps.
Every three years, we undergo a rigorous recertification process with the aim of improving our scores in everything from corporate accountability and ethics, environmental management practices, to community impact.
What we do and who we are as a company must always support reconciliation. Period. In our work, we call out and seek to change the structures and systems that have for so long discriminated against and disadvantaged Indigenous Peoples of Turtle Island.
In our own house, our commitment is to continually examine our processes, policies, and methods to find ways to improve our contributions towards reconciliation. Beyond the actions described in the previous sections, here are some of the ways we put our commitment to reconciliation into action.
AMPLIFY INDIGENOUS VOICES
Our editorial team creates social media campaigns that amplify Indigenous voices, cultures, truths, experiences, and world views.  See below.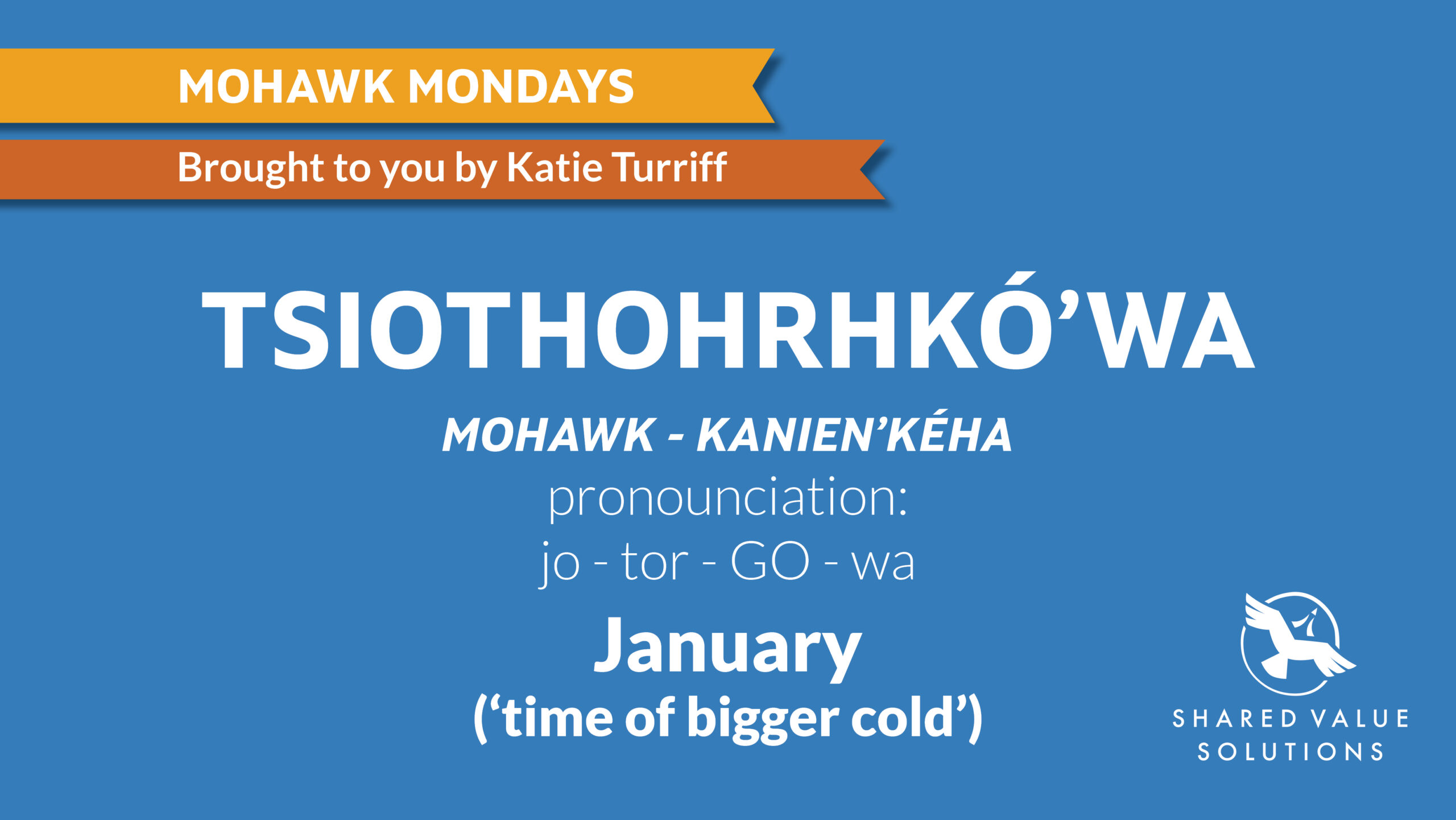 LANGUAGE MONDAYS
We created this series to share Indigenous language with our audience. One example of the many ways we work towards amplifying Indigenous voices!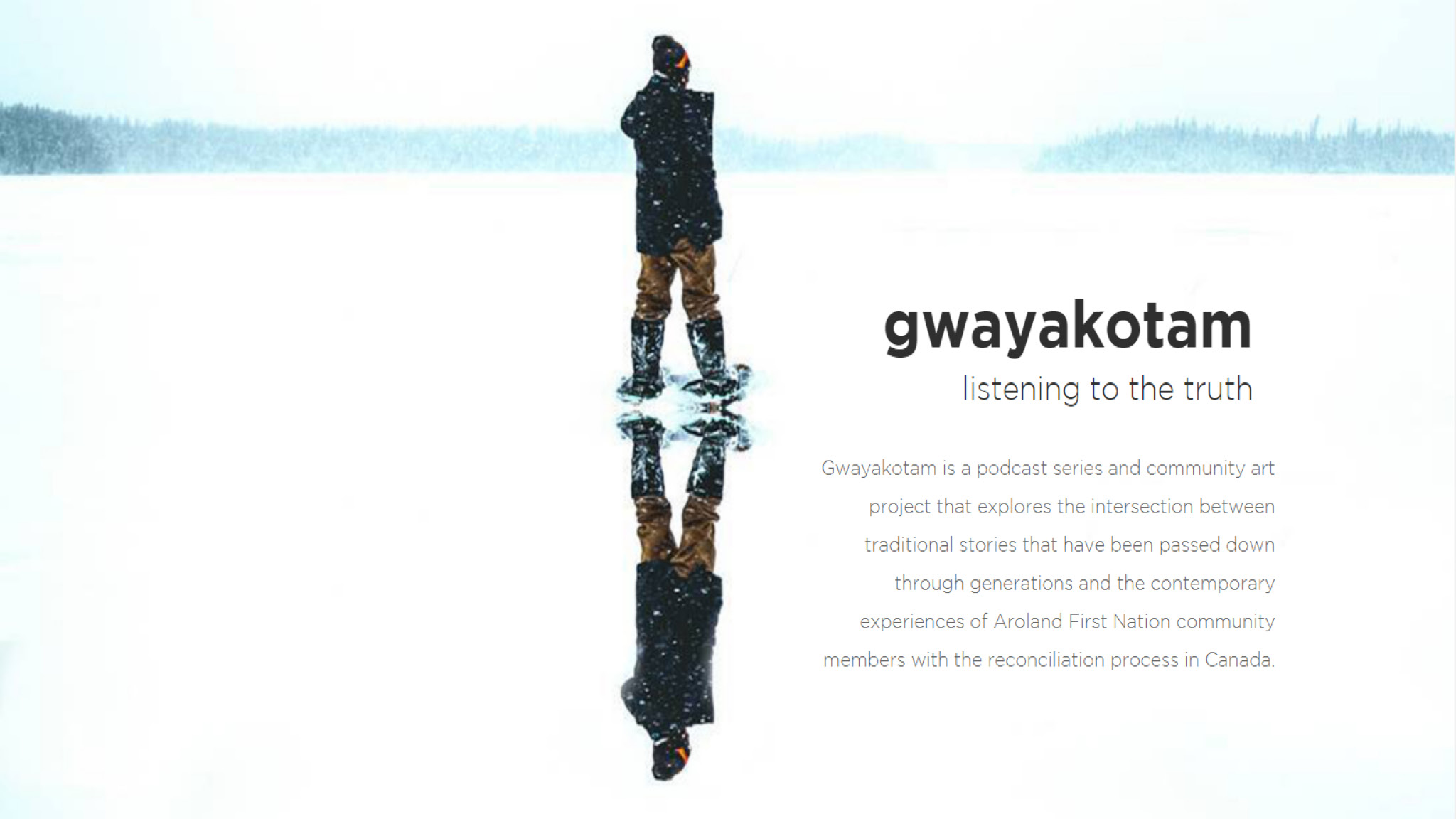 CELEBRATING AND COLLABORATING WITH INDIGENOUS CREATORS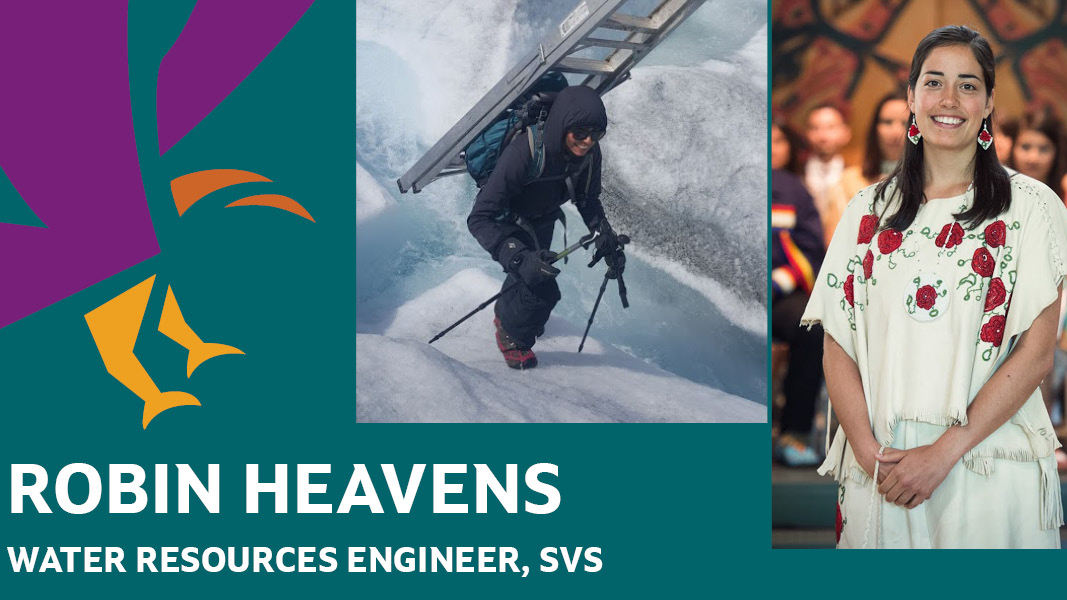 INDIGESTEAM CAMPAIGN
Celebrates Indigenous professionals inthe sciences and arts to inspire youth.
AMPLIFY INDIGENOUS VOICES:
feature campaign: WOMEN CRUSH WEDNESDAYs blog SERIES
Our WCW blog series is named for the Indigenous women it features. The women we profile are at the forefront of their fields, all while balancing home life and the challenges of 21st  century politics, environment, and reconciliation. And they are – quite frankly – crushing it. 
Click here to see all of the inspirational women we have profiled!
SHARE KNOWLEDGE
We share both our clients' successes, experiences and wisdom to inspire others, and our technical experience and knowledge such that others might build on what we've learned.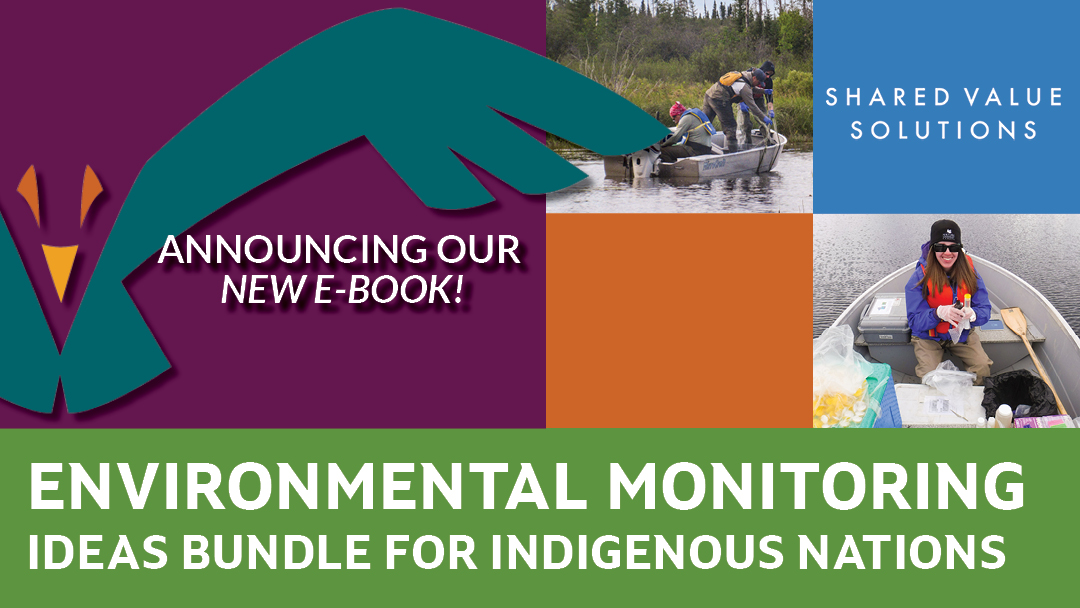 FREE eBOOKS
We are committed to sharing the gifts of knowledge we have received working alongside visionary First Nations, Métis and Inuit leaders, from coast to coast to coast.  We do this through our free
eBook series 
.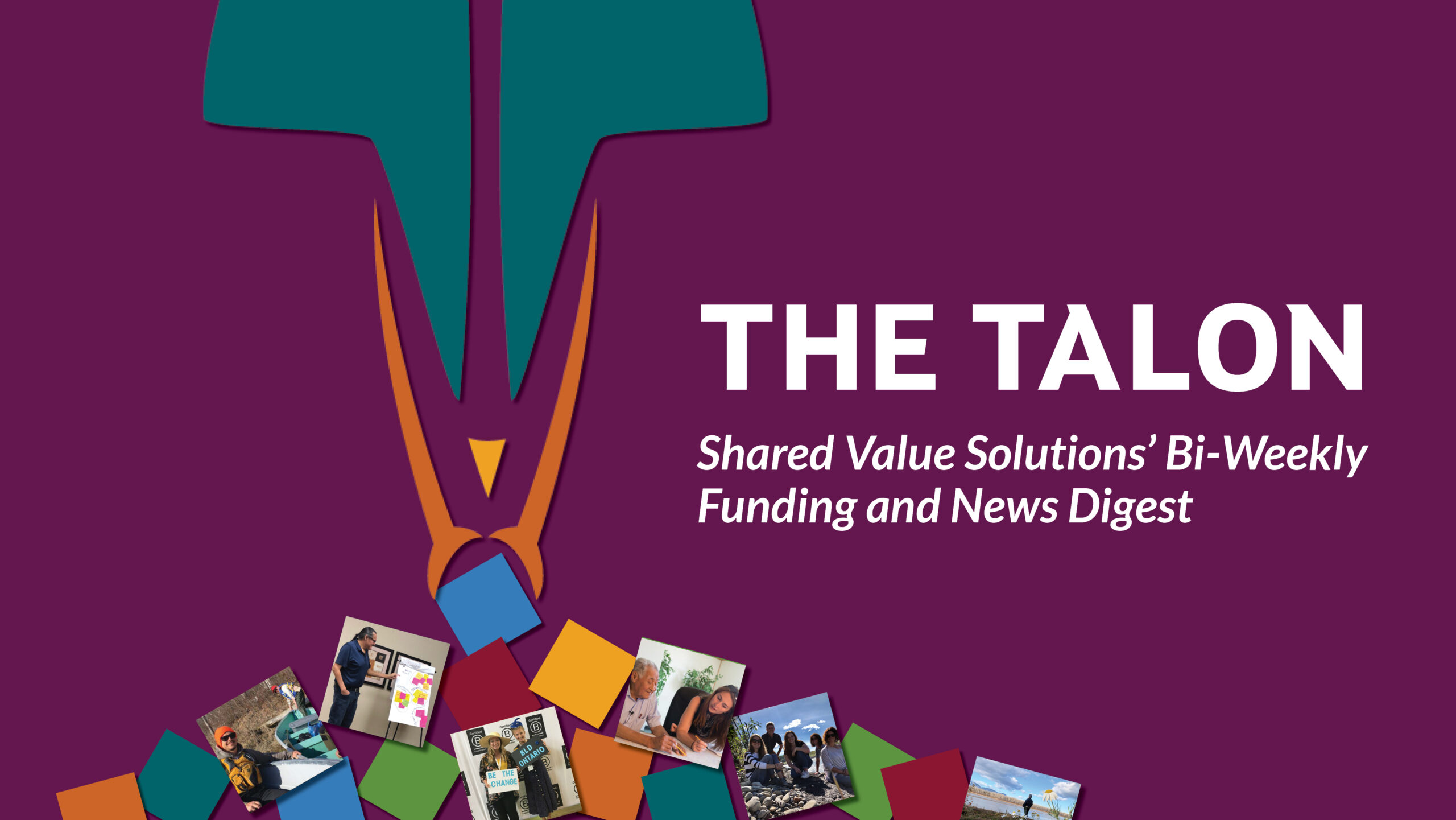 OUR BIWEEKLY NEWSLETTER
Our newsletter, the Talon, is a source for funding opportunities geared to Indigenous Communities.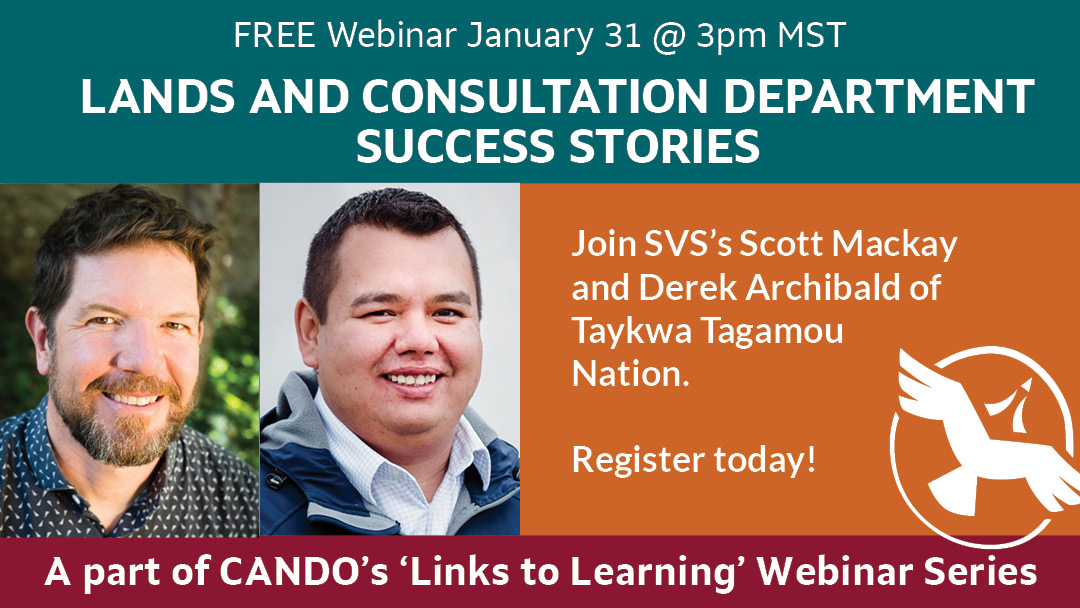 FREE WEBINARS
In collaboration with learning organizations like CANDO, we offer free webinars on a variety of topics to the national audience.
AMPLIFYING INDIGENOUS EXPERTISE:
Valerie Courtois speaks about Indigenous Guardians and how important they are on so many levels – enviromental, social and economic- IN THIS SVS PRODUCED VIDEO.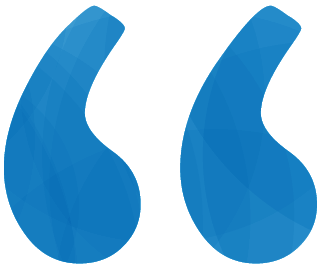 Guardians aren't just good for us, they're not just good for the land, they're good for the country… The role of stewardship, and guardians, and conservation should be seen in the same way as how we invest in hospitals, in education and police and infrastructure. To me, it's that fundamental."
– Valerie Courtois, Director of the Indigenous Leadership Initiative
LEARN AND HEAR THE TRUTH
Below, we have shared a few ways that we have sought to learn and hear the truth in our organization. Impact goes both ways. We seek to create a ripple effect by taking what we have learned and sharing it with our families and communities. Our hope is to accelerate the shift away from the systemic racism in our society.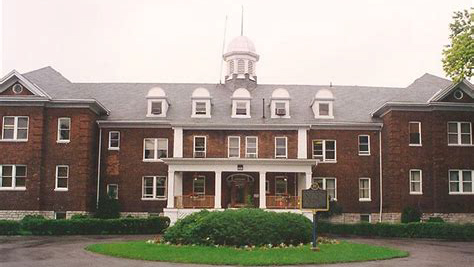 MOHAWK INSTITUTE VIRTUAL TOUR
Our team participated in this tour as a learning experience. We highly recommend this activity for all teams and organizations as a way to broaden understanding.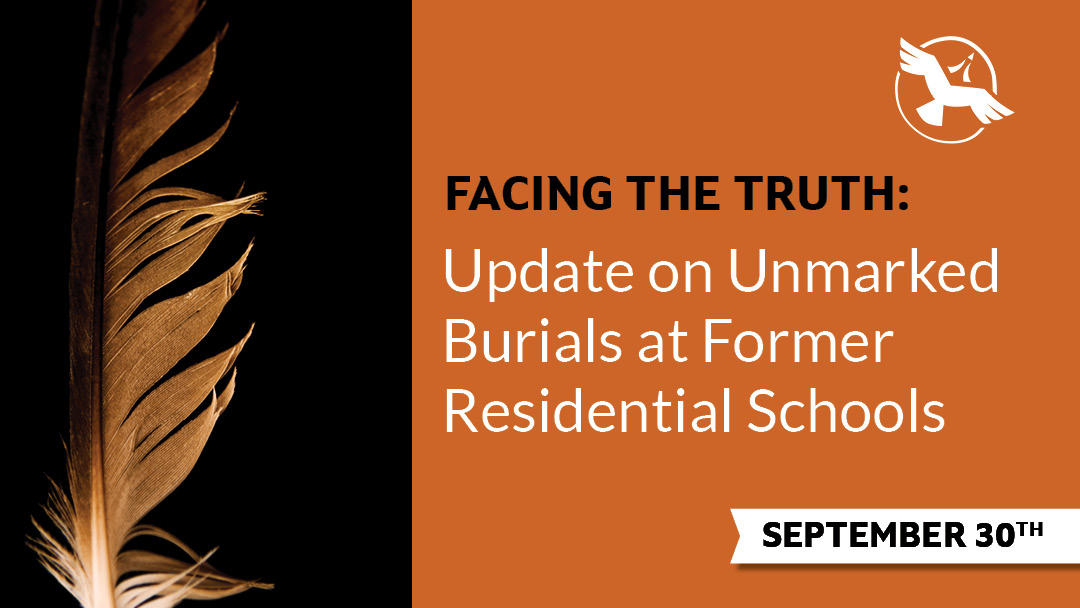 OUR TRUTH AND RECONCILIATION BLOG SERIES
#TRC Tuesdays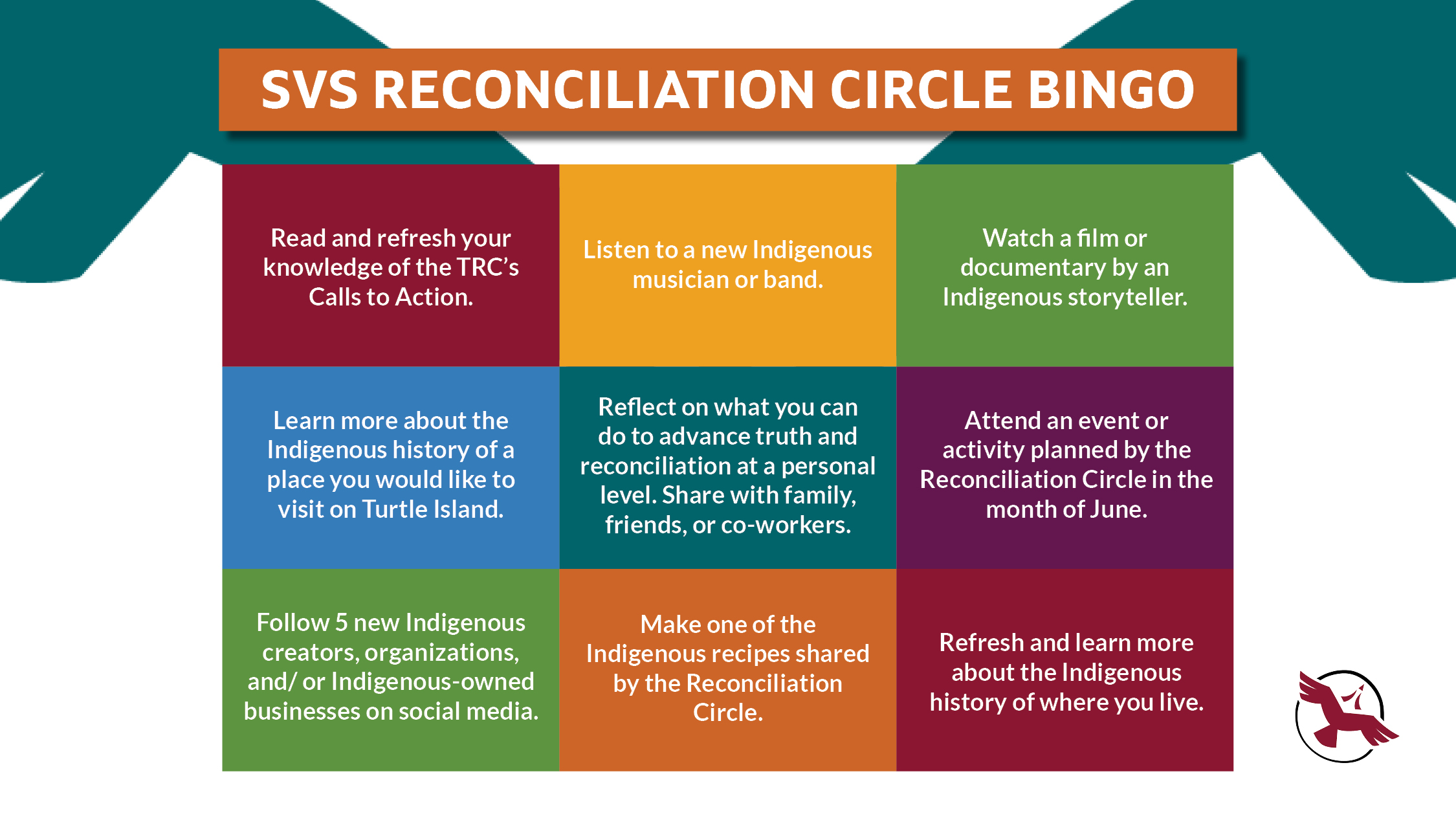 RECONCILIATION CIRCLE
The circle is a place for both Indigenous and non-Indigenous team members to gather and share ideas to influence the culture and operations within our company, and to hopefully influence other companies with our examples.