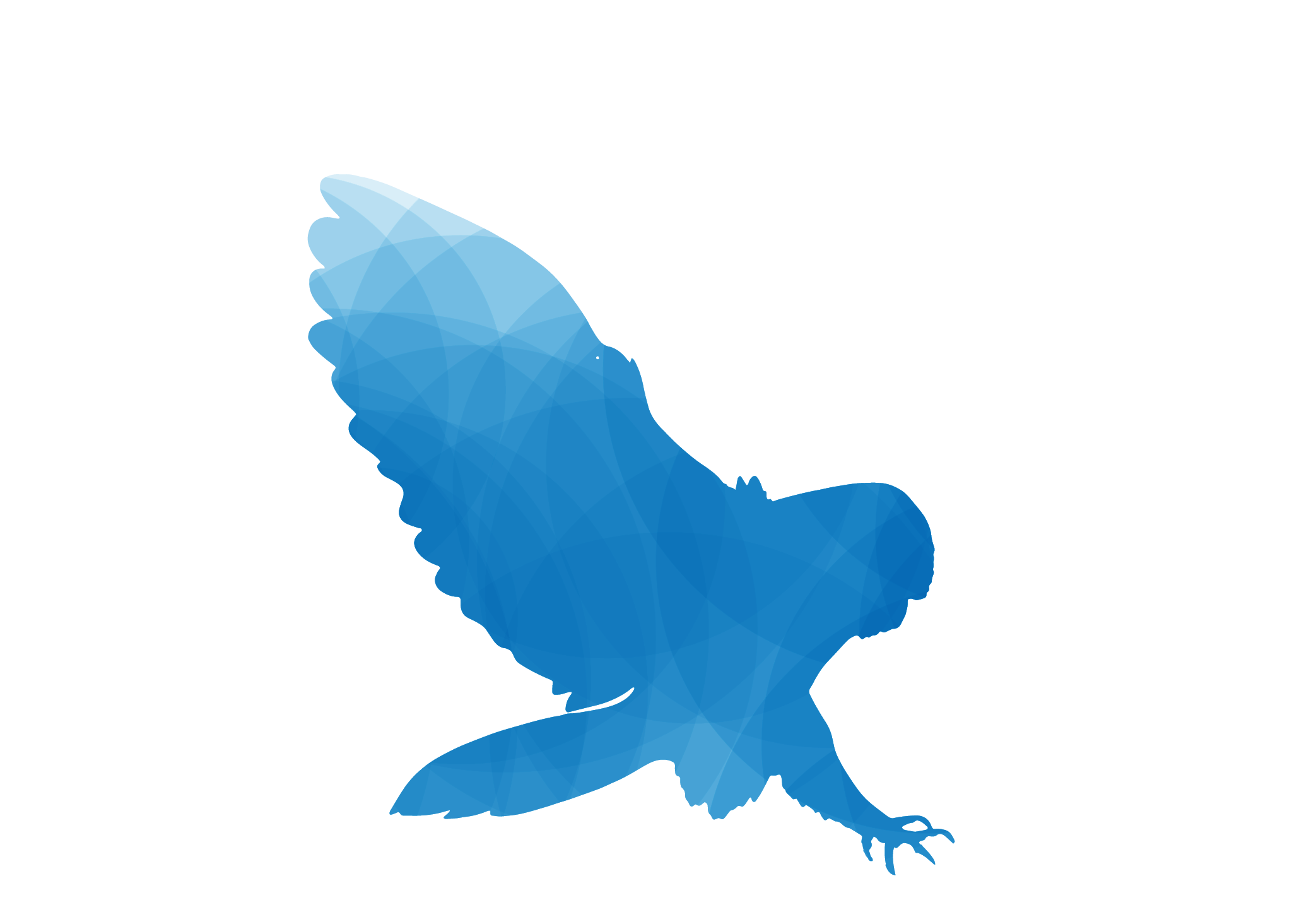 FUNDING for data sovereignty does exist — if you know where to look. Share your ideas and we will help you find solutions to bring your vision to life!
Data Sovereignty Services
Your data, under your care and control. 
Reclaiming the control, protection, and management of your Indigenous Nation's data can support your assertion of Treaty and Aboriginal Rights, and can be central in your journey towards self-determination. Having GIS and values data, lands management data, oral history recordings, agreements, and other important information at your finger tips can be a game changer in lands and band management, as well as in negotiations with proponents and governments.
Whether you need assistance in planning how your data will be managed, organizing and storing your data, or making sure it is protected and safe, our team at SVS is here to help. Put your data to work, for the benefit of your people.
Services:
Data governance and management plans
Data audit, clean-up, and digitization
Data storage and access systems
Data sharing agreements
Capacity expansion and training
Why Choose SVS?
Relationships First: It's all about building long-term, trusting relationships. We take the time to learn your goals, values, needs, culture, and concerns, and work closely with you throughout every project we do together. You know what's important. We're here to support.
Capacity Expansion: As with every project we do, we are committed to building the skills and capacity you need to address data sovereignty.  
We know data: Our in-house experts work with complex data sets for GIS and mapping,  lands and consultation department support, community planning, Indigenous Knowledge studies, archaeology and more.
How we can help:
Now that you know who we are and what we do, tell us more about what's going on in your world..