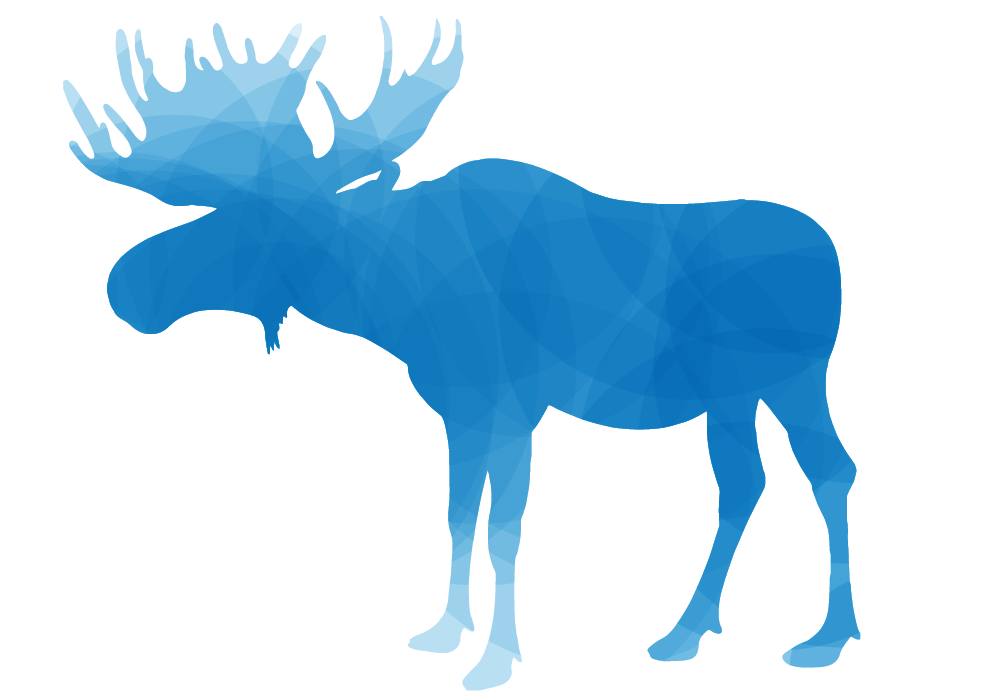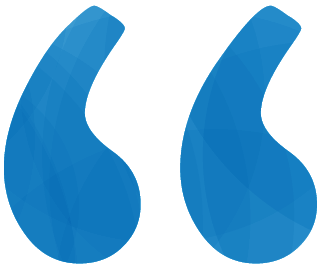 ""More Indigenous territory has been claimed by maps than by guns. This assertion has its corollary: more Indigenous territory can be defended and reclaimed by maps than guns."
—Bernard Nietschmann
Lynn Wardle
(226) 706 – 8888 ext. 130
GIS (Geographic Information Systems) is a framework for gathering, managing, and analyzing your spatial data to help you identify patterns and relationships and make better decisions.
Maps can tell a story, show relationships, and provide context to complex problems. They help us answer location-related questions, visualize and predict impacts, and show changes over time. A good map can directly influence regulatory decisions, project planning and design, and the outcome of negotiations.
Having control over your maps of your territory and access to GIS tools allows you to:
• Assert jurisdiction
• Further stewardship and cultural revitalization efforts
• Leverage influence in regulatory processes and Impact Benefit Agreement (IBA) negotiations
• Prepare for climate change
• Plan for the future with confidence
GIS services at SVS integrate innovative approaches to environmental and land-based issues. Our services are scalable to your needs as we leverage Esri ArcGIS tools to allow for accurate, real-time data collection and analysis.
Field data collection made easy
ArcGIS StoryMaps
Real-time data visualization
Training programs
And of course any map you could ever need!
"To manage risks, we are using a powerful tool. Flood plain modelling and mapping"
Samantha Noganosh, Magnetewan First Nation
Now that you know who we are and what we do, tell us more about what's going on in your world..