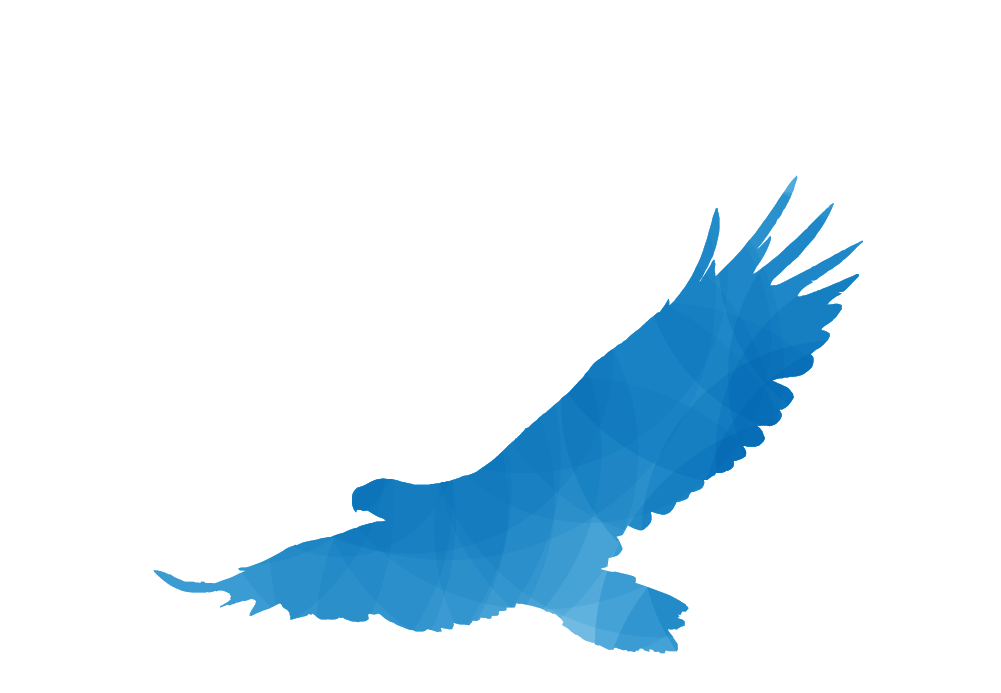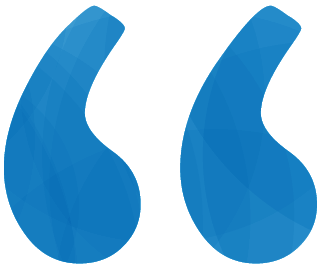 It is time for First Nations to take responsibility and assume our rightful place on our lands.
The Center for First Nations Governance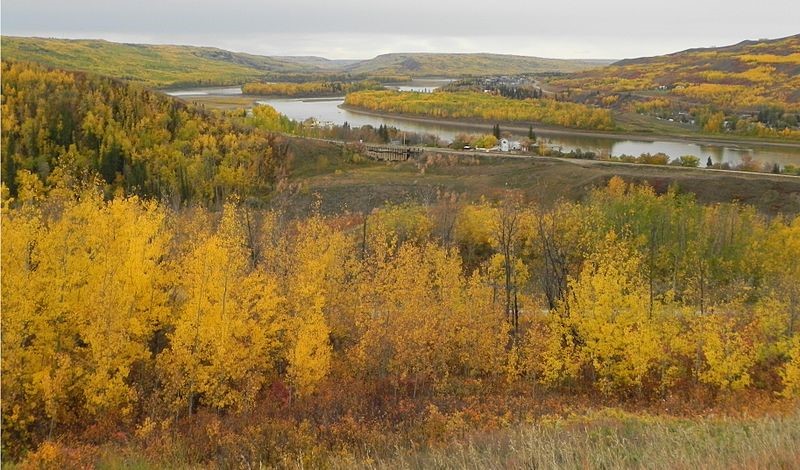 Did you know?
FUNDING is now available for communities in Alberta,  through the Municipal Climate Change Action Centre for climate resilience adaptation and training for Indigenous communities.
Shared Value Solutions, in partnership with Morrison Hershfield and Nodelcorp, is a prequalified contractor ready to support your application.
Understanding change. Being prepared. 
Climate change is a real and present concern disproportionately affecting Indigenous Nations from coast to coast to coast. Our team at Shared Value Solutions works with First Nation, Métis and Inuit Nations on many crucial aspects of climate change.
Climate change adaptation plans
Climate change risk assessments
Flood vulnerability modelling studies
Emergency response planning
Indigenous Knowledge studies
Environmental monitoring programs
Why Choose SVS?
Our team provides a unique perspective from all the angles necessary to support you:
Local experience: A strong knowledge of specific and nuanced climate change impacts faced by Indigenous Peoples.
Engagement expertise: A clear understanding of how Indigenous Peoples expect to be engaged and how to develop creative and innovative approaches to engagement.
Capacity expansion: As with every project we do, we are committed to building the skills and capacity you need to address climate change.
In-house experts: Environmental monitoring and advisory services, Indigenous Knowledge studies, GIS and mapping, lands department support, regulatory support, and community planning.
Download our Climate Change Services brochure here.
How we can help:
Our Services in Action:
Click below to learn how Magnetewan First Nation used Flood Plain Mapping, along with our help, to respond to the impacts of climate change on their land.
Now that you know who we are and what we do, tell us more about what's going on in your world..