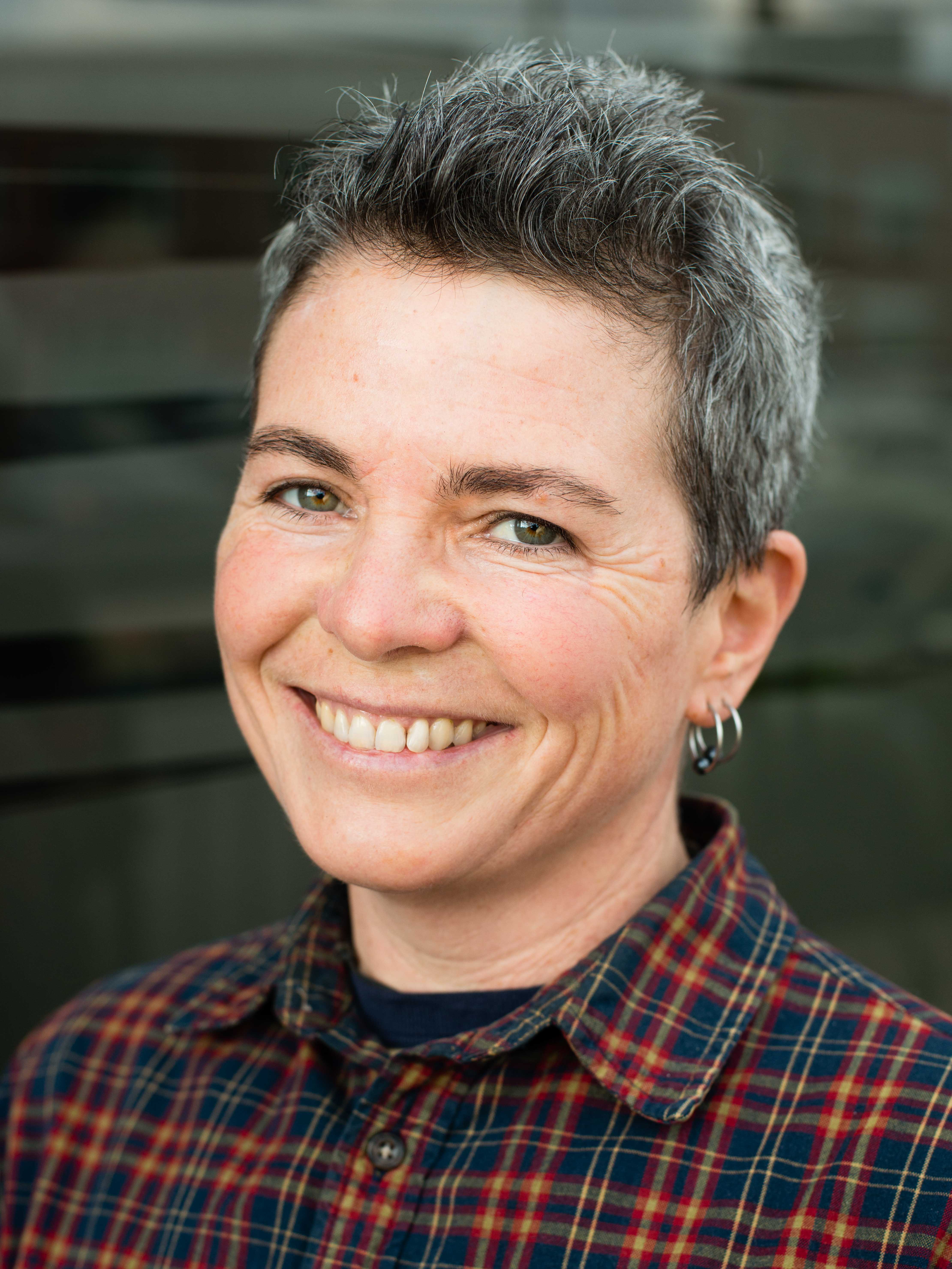 info
@sharedvaluesolutions.com
Marnie Benson, B.Sc.
Biologist & GIS Specialist
Marnie Benson is a wildlife biologist and GIS specialist with a background in ecological and community research, cartographic design, and community engagement.
Her work with Shared Value Solutions has involved field interviews, data analysis, GIS data management, delivering GIS training, and the design of maps for land use planning, watershed analysis and Indigenous Knowledge and Land Use Studies for major development projects in Canada.
She completed a Graduate Certificate in Geographic Information Systems with an emphasis on Cartographic Speciality at Fleming College in 2014. She is proficient in industry standard GIS software for integrating, modeling, spatial interpolation, designing and analyzing spatial data. She is also experienced in the design and management of geodatabases, web mapping applications, and specializes in artistic map design.
Marnie completed her B.Sc in Wildlife Biology at the University of Guelph in 1990 and has assisted in ecological field research focused on the life history of painted and snapping turtles in Algonquin Park and old-growth forest ecology in northern Ontario. Her passions are nature conservation, bird watching, studying bird language, and community engagement.
Additional Superpowers
cartography | GIS | spatial analysis | wildlife biology | avian ecology | herpetofauna | species at risk | ecological field research | community research | community development