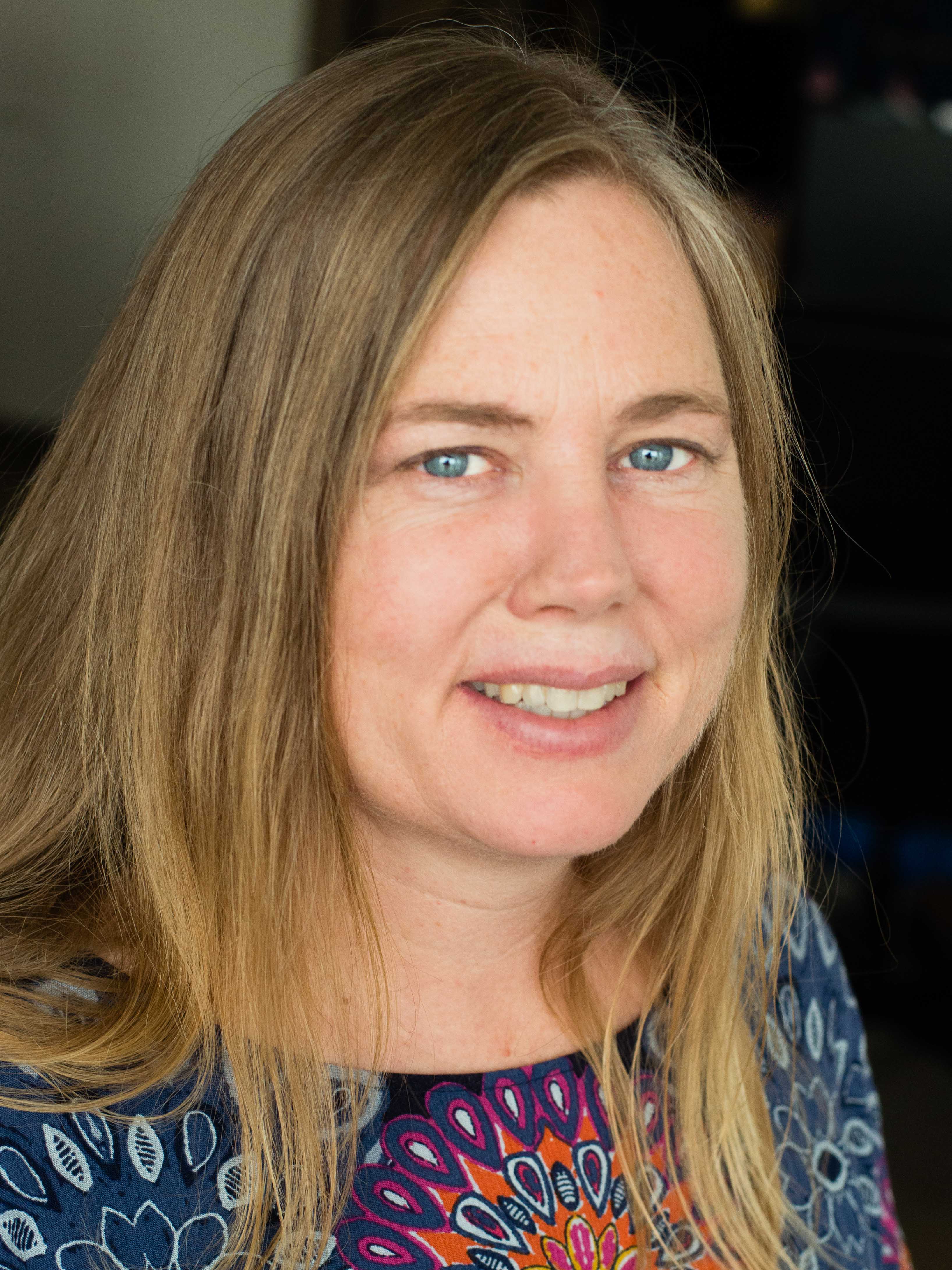 info
@sharedvaluesolutions.com
Beate Schwirtlich, B.F.A., B.J.
Editor
Beate is pleased to be combining her editing skills and love of language with her passion for environmental conservation and social justice. A children's book called Farewell to Shady Glade, in which a group of animals has to find a new home after a bulldozer comes to destroy theirs, along with a bookworm mother and outdoor sports fanatic father, turned Beate into an environmentalist, nature lover, and lover of the power of words very early on in life.
Beate holds bachelor's degrees in fine arts and journalism, which laid the foundation for a career in book publishing. For five years, she worked as a typesetter, first at Wilfrid Laurier University Press, and then Penguin Random House Canada. Most recently, she managed publication projects for the Higher Education Division of the University of Toronto Press. Over the course of ten years there, she shepherded textbook manuscripts (anthropology, sociology, Indigenous studies, and Canadian history and politics titles, among others) through the editorial, production, and printing process.
Beate would choose a camping trip over tourism to any metropolis anywhere on the planet and values the company of animals (almost) as much as that of friends and family.
Additional Superpowers
writing | editing