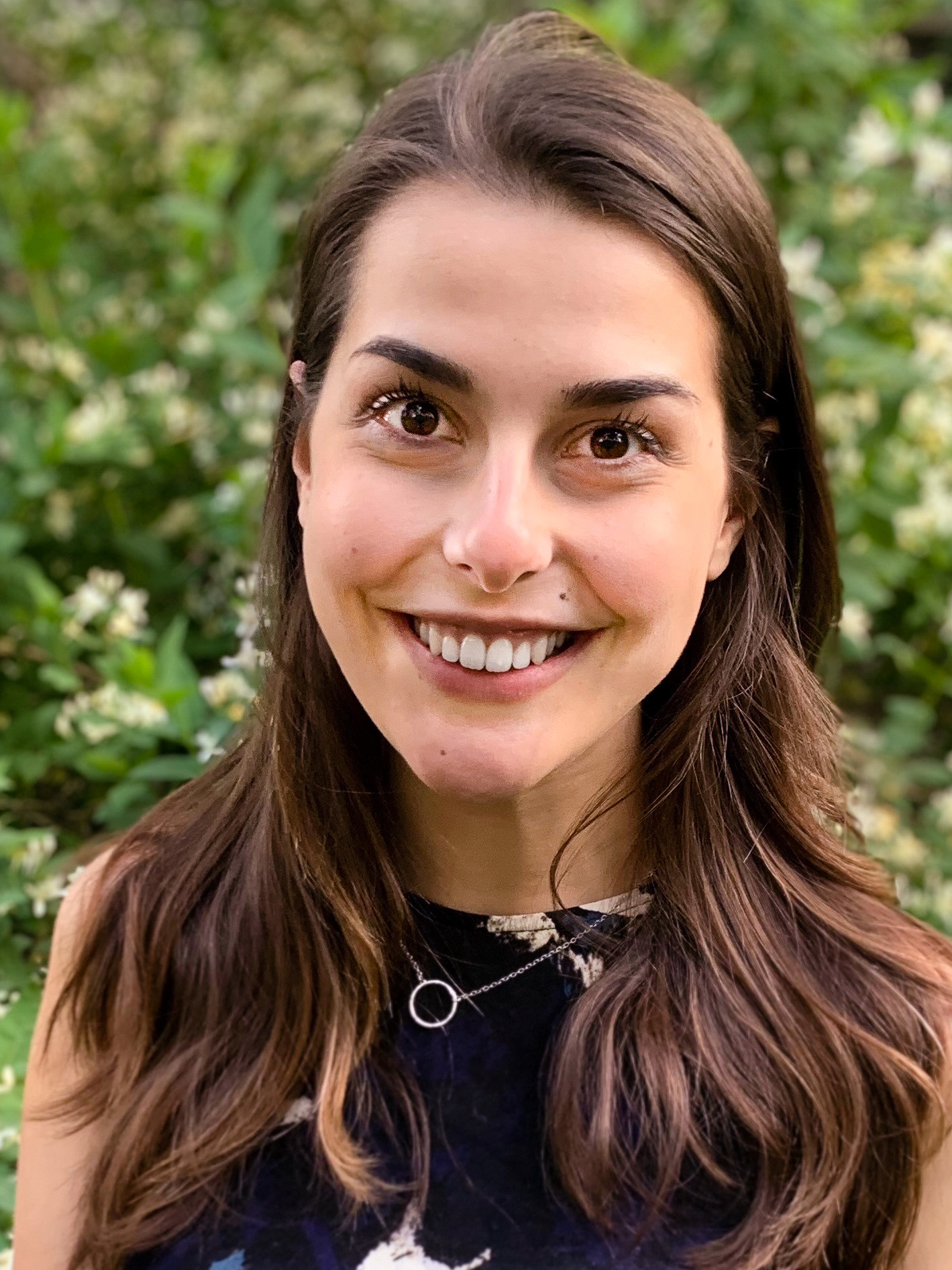 info
@sharedvaluesolutions.com
Claire Avisar, BA, MA
Social Researcher
Claire is a passionate storyteller whose love of connecting communities with mediums of expression, creative and otherwise, brought her to SVS.
She is a socio-cultural anthropologist and experienced communications consultant, with a strong background in social research, campaign development, community engagement, and a penchant for political advocacy.
Claire holds a master's degree in socio-cultural anthropology from the University of Toronto. Her thesis, The Museum is the Message: Museums, Media, and Multiculturalism in Canada, focused on the history of the Canadian museum as a settler-colonial nation-building tool. In this work, she also explored the extent to which the museum has been used by Indigenous Nations in Canada as a mode of political and cultural resistance.
Working as a tutor at Kanhanwake Survival School during her undergraduate degree ignited Claire's interest in working with Indigenous Knowledge. Having grown up in a multicultural household, and becoming involved in Canada's many cultural communities, she grew interested in fostering cross-cultural communications and collaboration in Canada.
Outside of work, Claire enjoys poetry, plant-based nutrition and cooking, and will always make a museum her first stop in a new city.
Additional Superpowers
active listening | editing | plant-based nutrition |