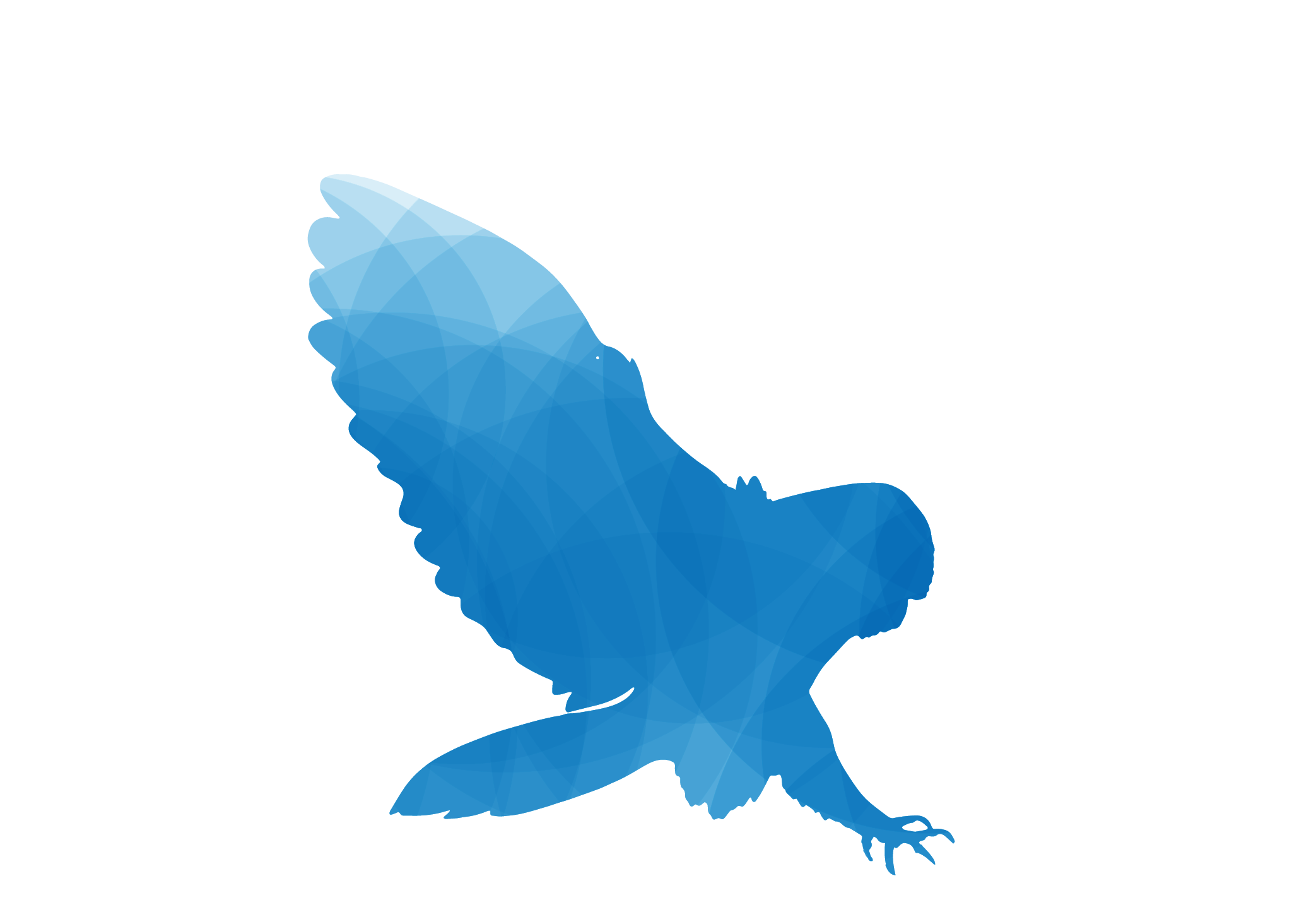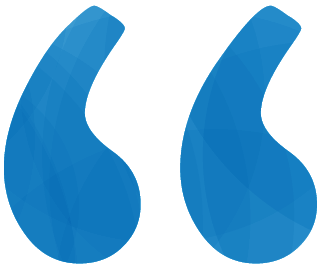 We have to go back to the bargaining table to negotiate the kind of modern agreements that we are seeing transform Aboriginal communities for the better.
Bob Rae
Regulatory & Negotiations Support
From federal assessments to the latest in impact benefit agreements, you can rely on our team to stay up to date and be there to help!
Services:
Regulatory Process, Filings and Hearing Support
Strategic Advising and Legal Support
IBA Research and Negotiation Support
 Socio-cultural Impact Assessments
Socio-economic Management Planning
Consultation and Lands Department Support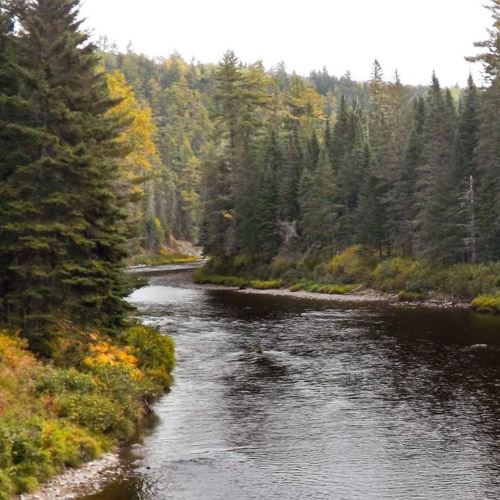 Energy East Pipeline: Indigenous Knowledge and Socio-Economic Study
Now that you know who we are and what we do, tell us more about what's going on in your world..