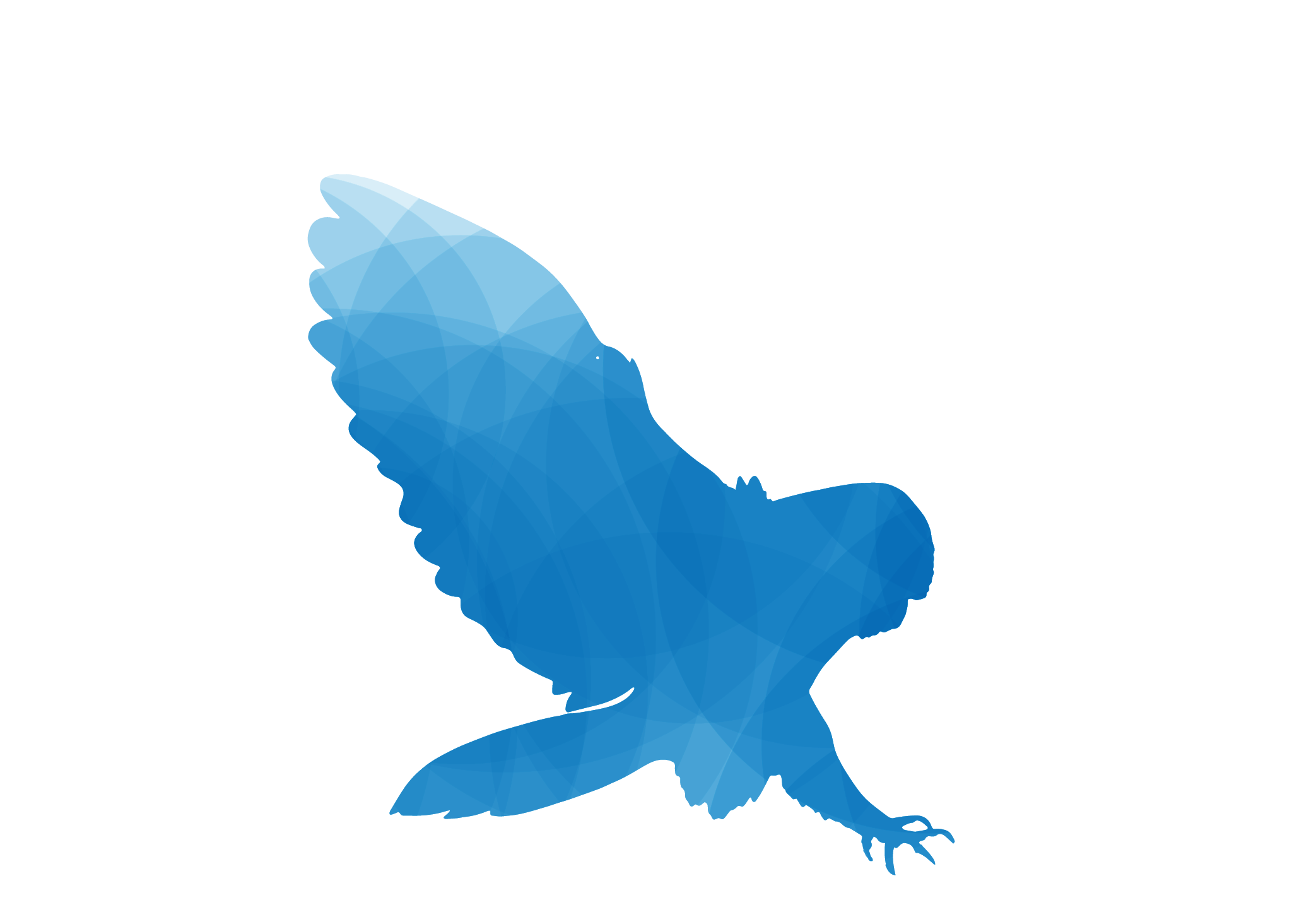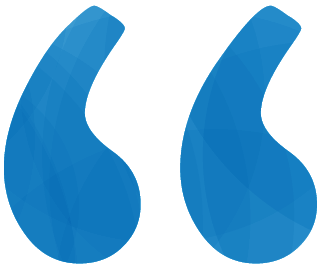 We have to go back to the bargaining table to negotiate the kind of modern agreements that we are seeing transform Aboriginal communities for the better.
Bob Rae
Prosperity and protection.
We work extensively with legal counsel for our Indigenous clients, and directly for law firms. We recognize the value of strategic knowledge and support for negotiations led by lawyers, and for helping to shape the content of formal agreements and settlements with industry and government.
Now that you know who we are and what we do, tell us more about what's going on in your world..