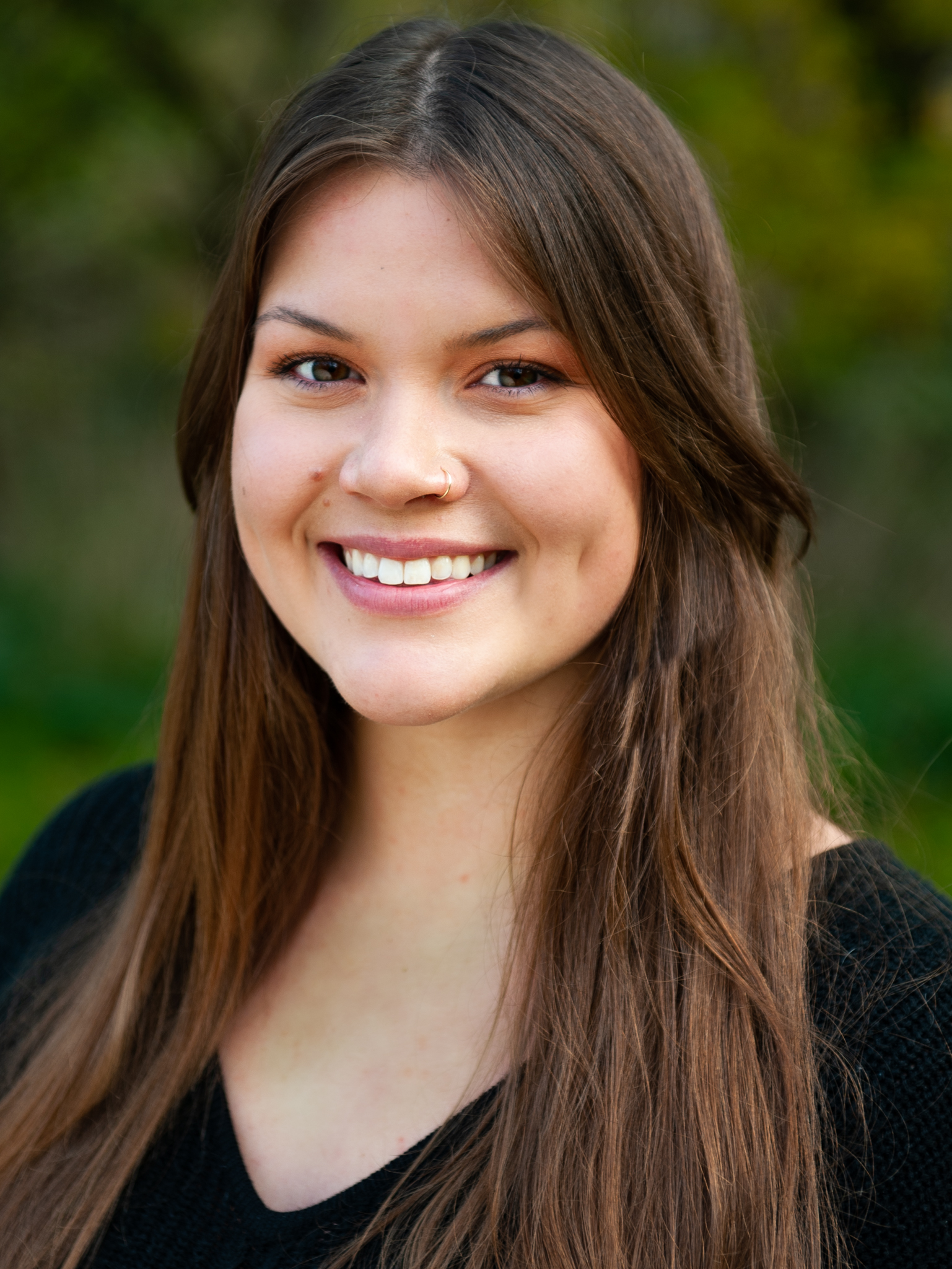 info
@sharedvaluesolutions.com
Jessica Batson, B.Sc.
Intermediate Biologist – Fish and Aquatic Ecosystems
Jessica's passion for people and the environment led her to study in a relatively new sector that combines Traditional Ecological Knowledge with contemporary environmental issues surrounding aquatic systems. She pursued this path through a joint program between Fleming College and Trent University.  Jessica graduated with an Ontario College Diploma and Honours Bachelor of Science Degree in Ecological Restoration.
Jessica's diverse background in ecological restoration and aquatic ecosystems informed her work as a private consultant focused on the mining and pulp and paper sectors. In that role, she conducted downstream environmental effects monitoring, water quality and quantity monitoring, and aquatic habitat assessments. At SVS, Jessica will continue her work in the preservation of aquatic systems using a Two-Eyed approach and through continuous learning with her clients and team.
Jessica's experience includes technical report writing, fish sampling and processing methodologies, benthic invertebrate sampling methodologies, and project coordination.
Over the past 10 years, Jessica has spent time as a wilderness canoe trip guide, backcountry park facility operator, tree planter, aquatic research assistant, outdoor-ed teaching assistant, and field biologist. When she is not working, you will find her outside—camping, canoeing, fishing, foraging, hiking, or reading in her hammock.
Additional Superpowers
aquatic habitat assessments | benthic invertebrate sampling | data management | environmental effects monitoring | fish ecology  | fish sampling | permitting | project coordination | technical report writing | water quality monitoring