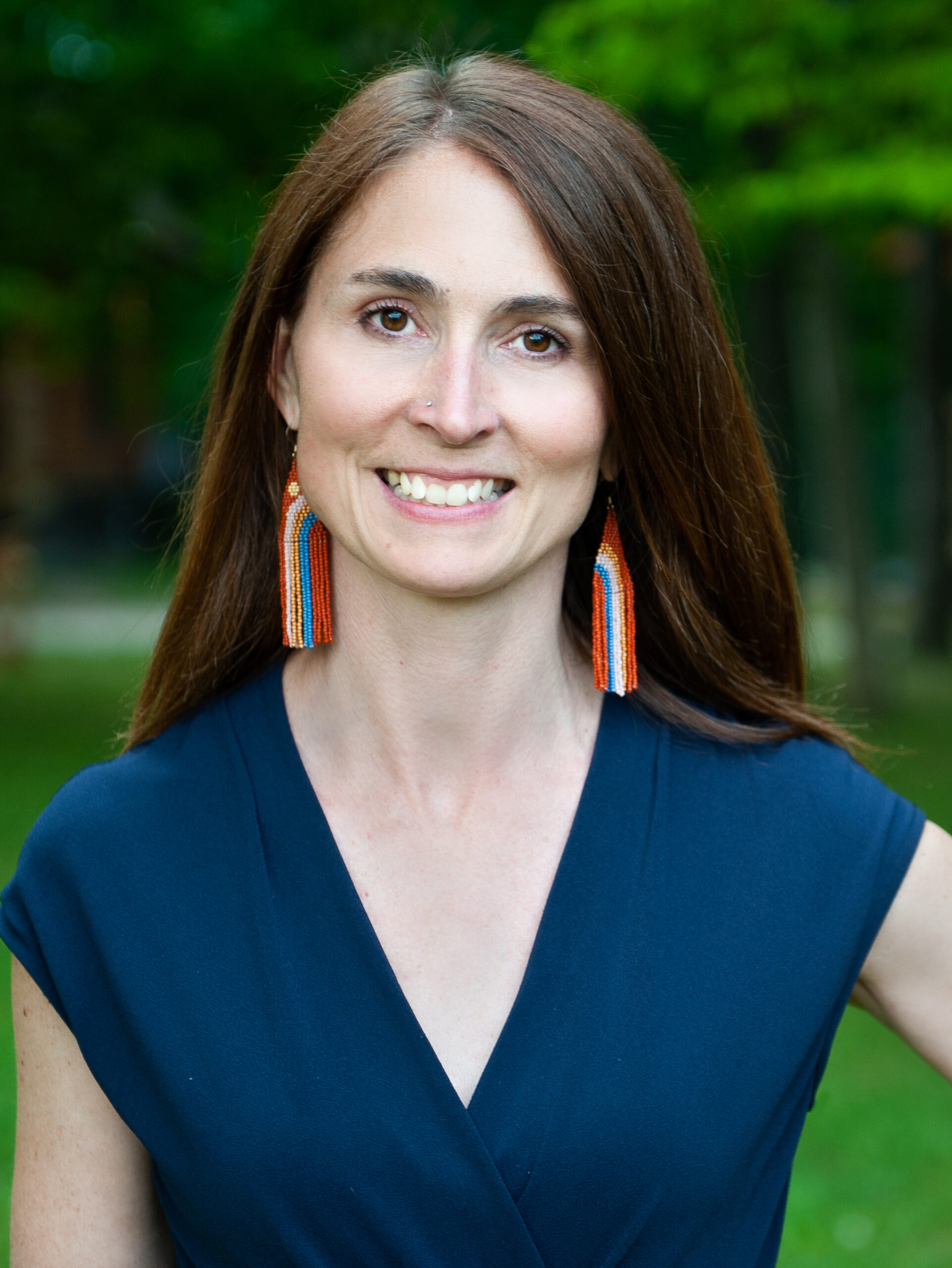 info
@sharedvaluesolutions.com
Nichole Fraser, M.Sc.
VP Client Engagement
Nichole is a senior social researcher and project manager with a strong background in land use planning incorporating Indigenous Knowledge, program evaluation, strategy development, and assisting Indigenous communities with organizational development around the Crown's Duty to Consult and Accommodate.
Her work has been used to identify community values and interests, determine potential impacts to way of life, and identify appropriate mitigation and accommodation for major infrastructure developments in the mining and energy sectors across Canada with particular focus on Ontario, Manitoba, the Maritimes, and northern Canada.
Nichole is committed to collaborative, community-driven research and works to ensure that project results are practical, tangible, and meet community objectives. She believes in the importance of building the capacity and autonomy of Indigenous communities to engage as full partners in consultation processes around resource development and the environment.
Formerly an Aboriginal Consultation and Communication Specialist at AECOM, she left to establish Shared Value Solutions Ltd. in 2012. Nichole is a 2011 recipient of the Consulting Engineers of Ontario award for Aboriginal Traditional Knowledge achievements.
Additional Superpowers
project management | oral history methodology | community values and impact identification | community development |socio-economic studies | program and project evaluation | consultation processes