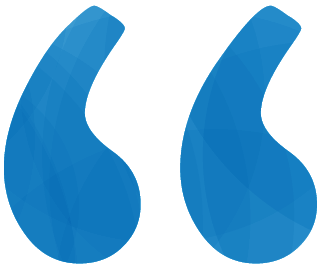 I found the use of video and the visit to important places/traditions in the community to be a unique and irreplaceable component of the study that I am sure will be a legacy for the community.
Ontario Ministry of Transportation
Storytelling & Engagement
Take it to the next level.
Move your community objectives forward with regulators, proponents and citizens by creating project outputs that inspire people to learn more and get involved. Use creative approaches and project outputs to enhance studies of all types and scopes:
Indigenous Knowledge and Land Use Studies
Land Use Planning
Socio-economic Studies
Environmental Management Plans
Anything you can think of, really!
At SVS we are passionate about the potential of storytelling to transform lives, communities and companies for the better.
Now that you know who we are and what we do, tell us more about what's going on in your world..