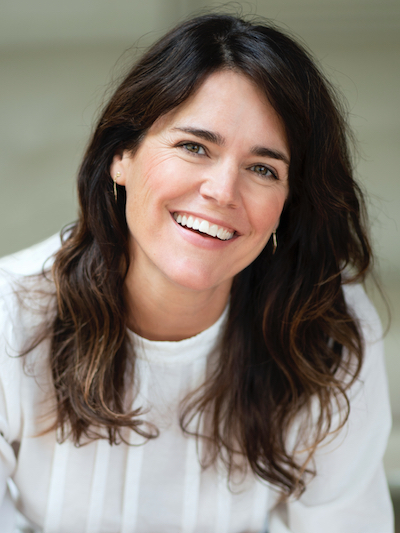 info
@sharedvaluesolutions.com
Noelle O'Brien, B.A.
Marketing and Communications Coordinator
Noelle comes to SVS with a strong background in visual storytelling. Her creativity and passion for working with people and her natural curiosity about their stories led her to a 15 year career in photography where she documented over 300 weddings, corporate events and life celebrations, photographed over 500 individuals and families and worked closely with a team to help build strong branding, client relationships and team dynamics.
Noelle earned her degree in International Development from the University of Guelph with a minor in French language.  Growing up in a bilingual, multigenerational, and multicultural household, fostered a love of language and culture which led Noelle to live and travel overseas after her degree.
Noelle is skilled at communicating ideas and bringing groups together in a creative and experiential way. Volunteering with the Focus on Nature organization captured her interest in supporting children and their reconnection to nature and highlighted the immense need for this in our society. She is excited to be working with an organization which is helping to build strong communities across Canada, and which will in turn support healthy families and children.
In her free time, Noelle enjoys spending time with her family and friends, gardening and decorating, biking, skiing and hiking and exploring the beauty around her.
Additional Superpowers
portrait and documentative photography | image editing | client relations | empathy and active listening | experiential learning