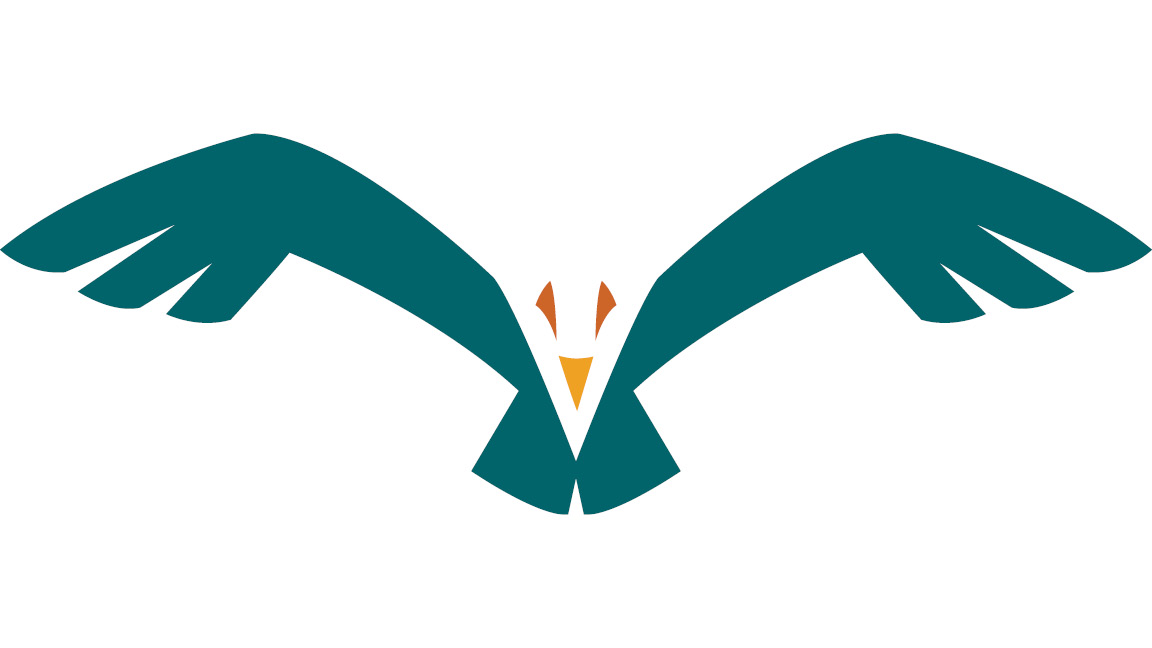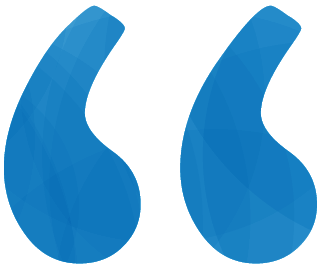 It expanded what I do know. I feel prepared for the next monitoring jobs that will arise."
Environmental Monitoring Course Participant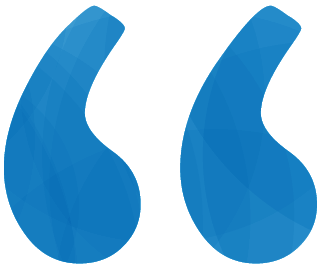 When you're walking in the water, you don't think about all the bugs and how to identify what they are. The knowledge I've gained, I could pass down to my son as well and to my community."
Environmental Monitoring Course Participant
Environmental Monitoring Training
Who should take this course?
This introductory level course is a great starting point for anyone interested in pursuing:​
environmental monitoring positions 

connected to 

development projects, such as mines or 

transmission lines, or 

​

as a basis for pursuing 

a position

 in an Indigenous 

Nation's environmental department

. 

​
There are no prerequisites.

Participants from our training sessions have gone on to work in positions connected to development projects which are impacting their Nation, their Nation's lands departments or as volunteer citizen scientists.
 All of our course offerings can be modified to suit your needs such as: 
Linear corridor focus
Mining focus
Nuclear project focus
Solid waste management focus
Other development or First Nation department needs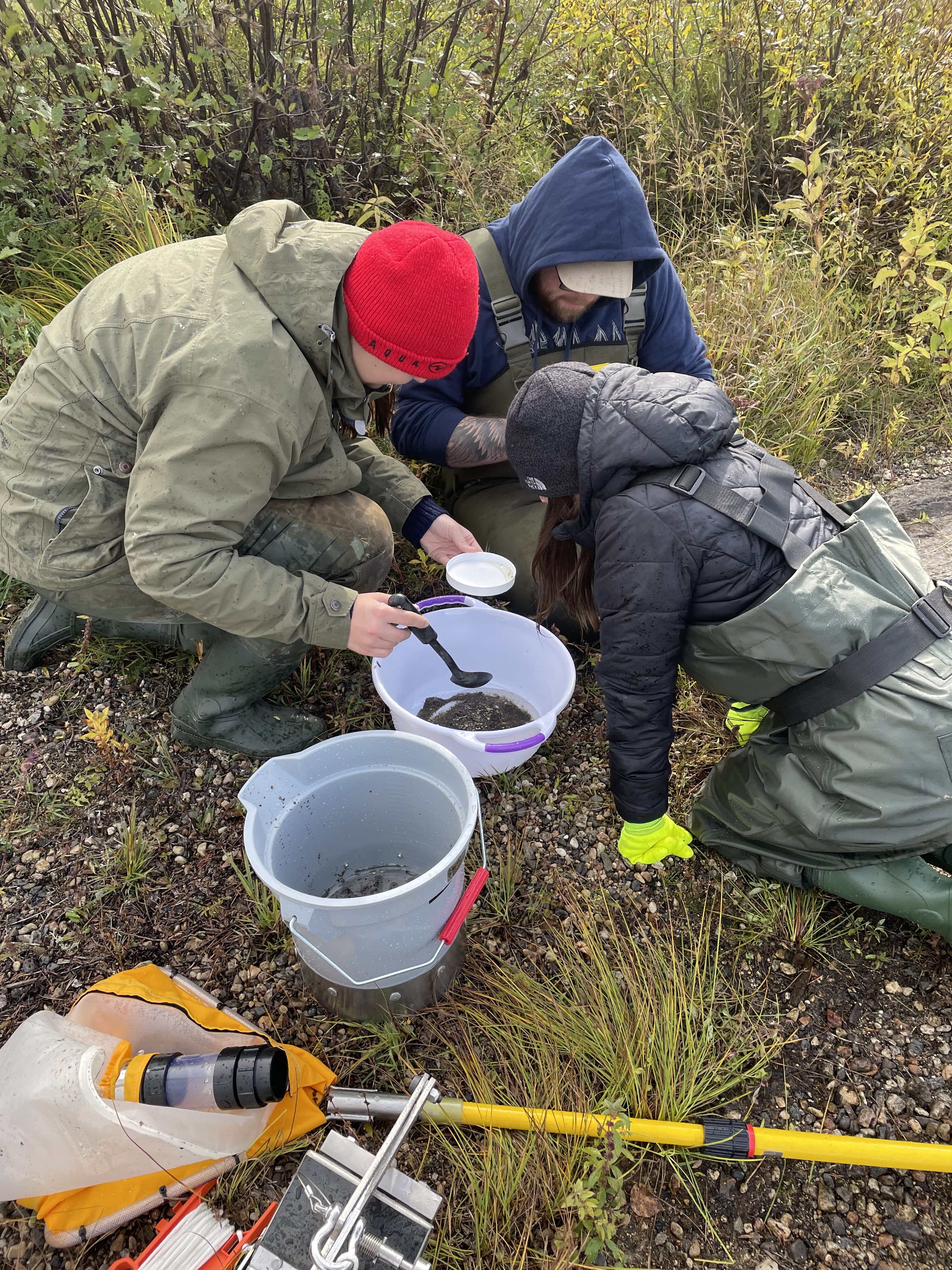 COURSE DESCRIPTION
In this hands-on, four-week course, students will ​
Gain an understanding of 

environmental field monitoring, 

​

Gain the confidence to conduct field 

monitoring using both standard 

Western science methods and 

equipment, and

​

Learn about the accompanying 

Anishinaabe ceremony and protocols. 
Participants will learn:
Common field monitoring best practices​

The use of GPS units​

Data collection standards
Field work safety
Participants will practice:
Taking surface water samples and using handheld multi-probes, taking stream velocity ​measurements

How to monitor groundwater levels and sample groundwater wells using low-flow sampling and standard sampling methods
Now that you know who we are and what we do, tell us more about what's going on in your world..