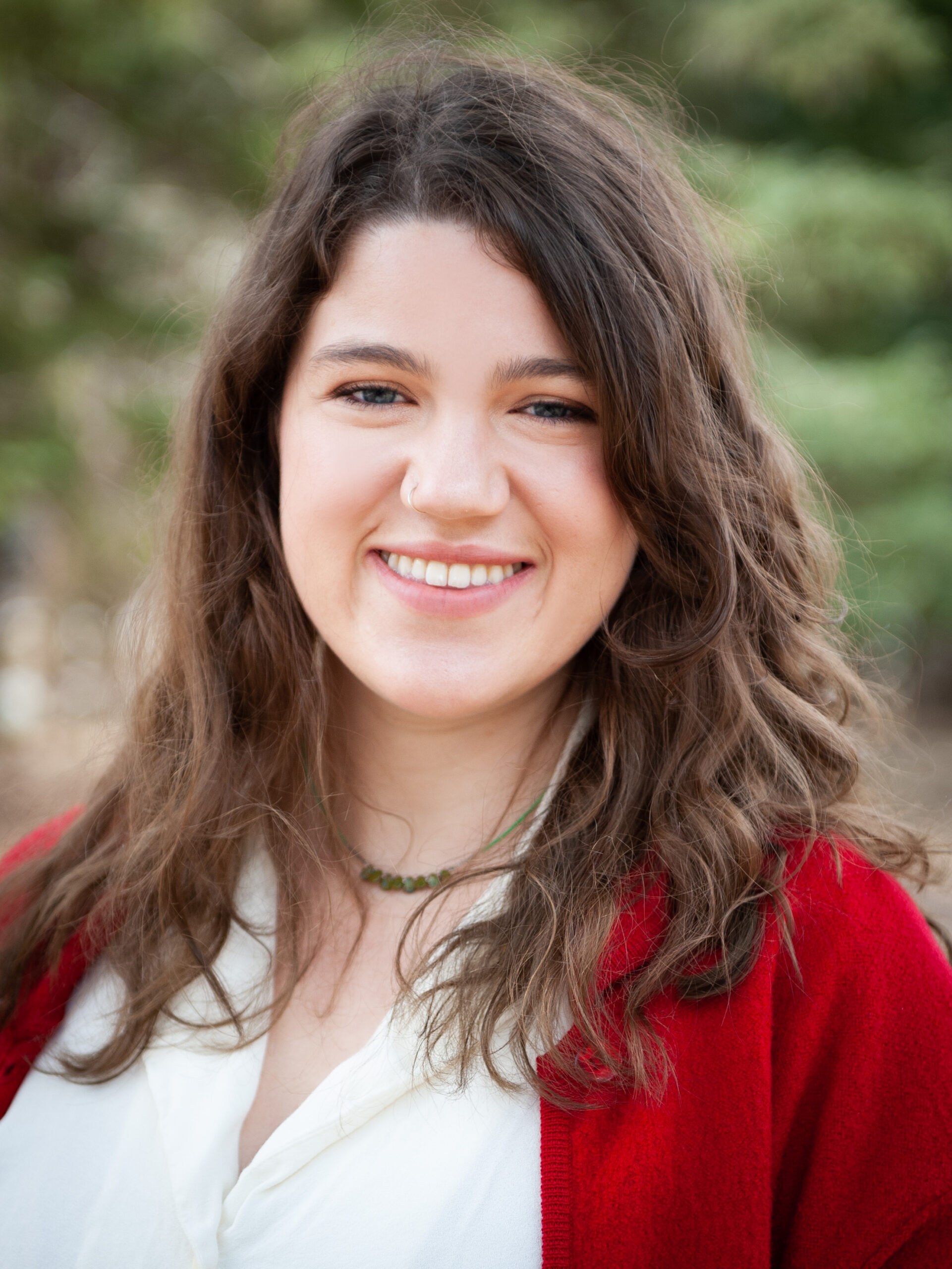 info
@sharedvaluesolutions.com
Olivia Shotyk, MSLA
Social Researcher
Olivia is a social researcher with a background in community engagement, participatory-action research, and landscape architecture. Working collaboratively with the social research and planning teams at SVS, she aims to empower communities by interpreting land use and Traditional Knowledge data in an interactive and user-friendly way. She believes in the power of storytelling as a vehicle to share knowledge and transmit culture.
Olivia graduated from the University of Guelph's Landscape Architecture program in 2017 and Pennsylvania State University's Master of Science in Landscape Architecture program in 2020. Her thesis applied a two-eyed seeing approach to Indigenous landscape architecture practice and Indigenous cultural landscapes in Canada, with both a historic and contemporary lens. Reinforcing the importance between cultural continuity and connection to land continues to inform her work.
Olivia is a member of the Ontario Association of Landscape Architects, the American Association of Landscape Architects, and the Alliance for Historic Landscape Preservation.
Outside of work, Olivia loves to travel, read mystery books, and try out new recipes.
Additional Superpowers
community and stakeholder engagement | graphic renderings | visual and written communication | community driven research