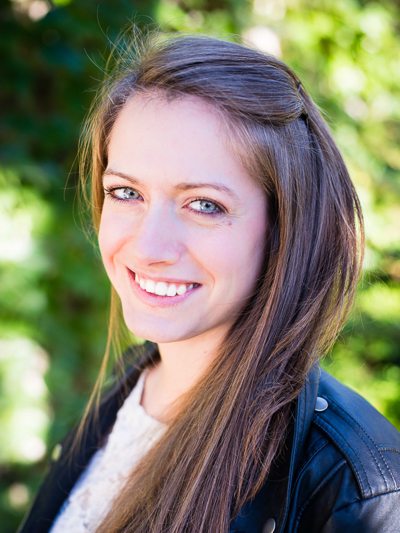 info
@sharedvaluesolutions.com
Leah Culver, M.A.
Human Environment Consultant
Leah is a sociocultural anthropologist and Project Director with over nine years of experience. Leah has a strong background in qualitative research focused on participatory and community-based engagement practices led by sound methodological approaches to information gathering and analysis. As a trained social researcher, Leah uses individual and group interviews to collect data that guides research projects, ensuring that community voices are presented adequately in reporting. Her diverse experience with First Nation and Métis communities in Canada includes socio-economic impact assessments, community well-being studies, strategic community planning, Indigenous knowledge and land use studies, oral history research, GIS, documentary film making, program evaluations, and Aboriginal Community Energy Planning. Outside of Canada, she has done evaluation work for small NGO in Kenya and research with small-scale farmers in Paraguay.  
Leah's is a strong advocate for community-based and community-led participatory research and believes in the power of people's stories to bring broader meaning to current issues. 
Additional Superpowers
ethnographic and qualitative research methods | participatory-based research | urban and rural food issues | human-environment relations | project and program evaluation | capacity development | environmental resource management | interdisciplinary research | political-ecology | socio-economic impact assessments | report writing | GIS data analysis