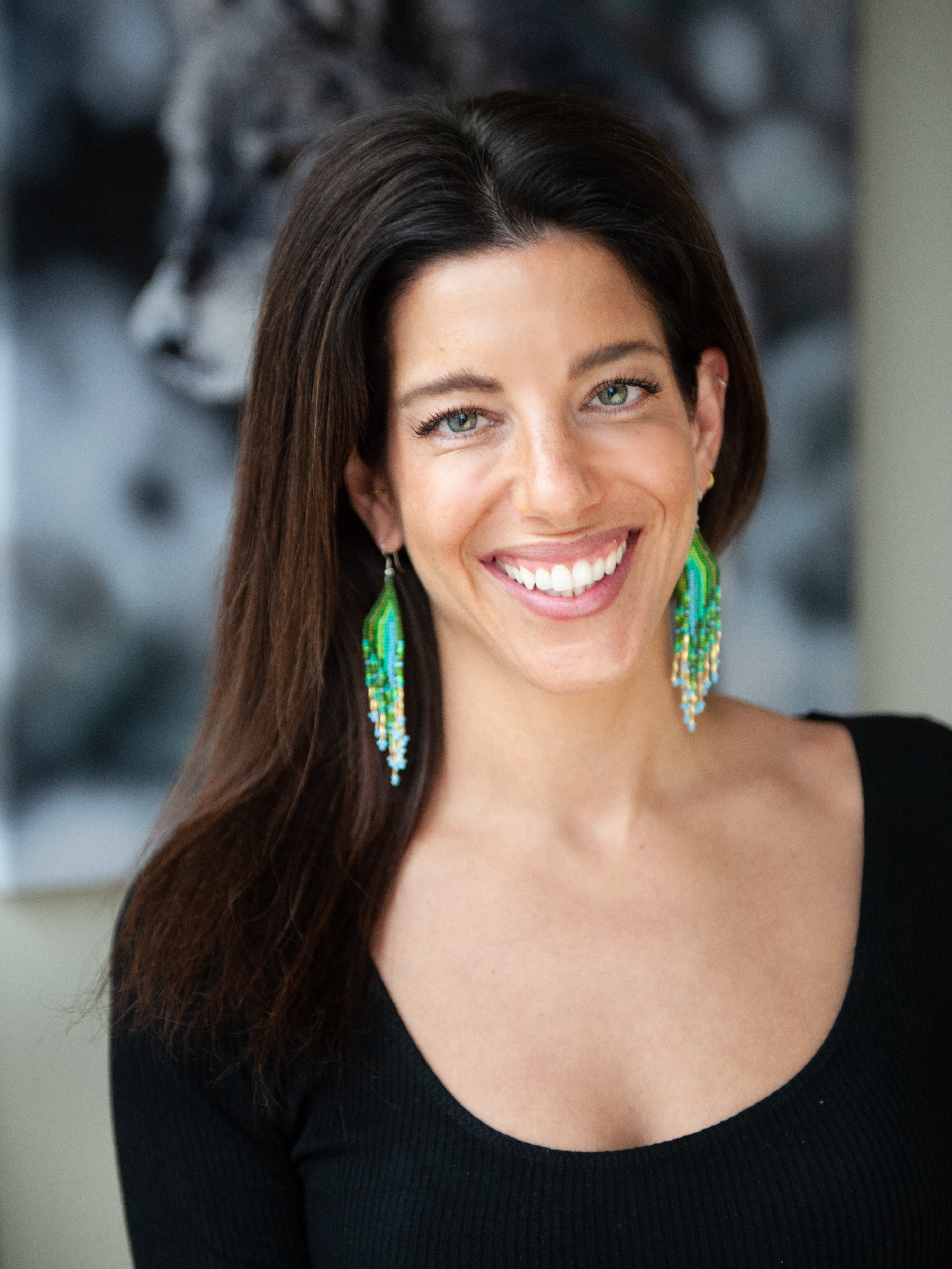 info
@sharedvaluesolutions.com
Jessica Steiner, M.A.
Client Liaison and Senior Project Director
Jessica is passionate about Indigenous rights and the ability for communities to have continued cultural connections to healthy and productive lands and resources.
Jessica brings a strong background in qualitative research methods and design, project management, community based social research, Indigenous engagement and consultation, and community capacity expansion to her role as a social researcher and project manager at SVS.
Working with Indigenous communities across Canada, Jessica's research centres on project-specific land use and occupancy mapping and traditional use studies. Jessica has a wealth of experience working with community researchers and has carried out many community capacity expansion and training exercises for this type of work.
Jessica holds a master's degree in Public Issues Anthropology.  She conducted her master's research on Haida Gwaii, British Columbia, where she examined specific strategies employed by the Haida Nation to regain control over decision-making and management of natural resources on the Island. Her research also incorporated concepts related to co-management and joint land use planning.
Additional Superpowers
ethnographic and qualitative research methods | environmental resource management | community engagement |project management and coordination | community-based interviews and focus groups | information management | data analysis | report writing | proposal writing | funding applications | human-environment relations