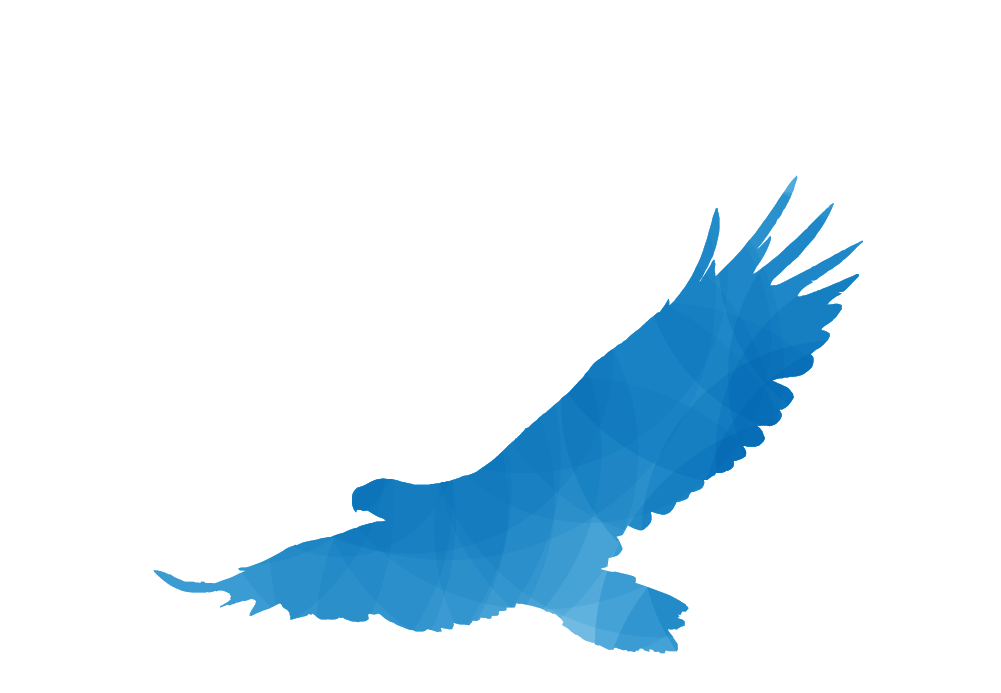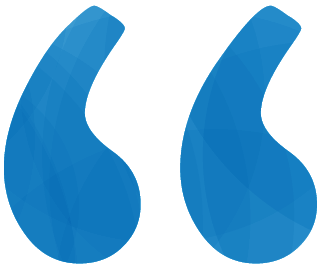 It expanded what I do know. I feel prepared for the next monitoring jobs that will arise."
Environmental Monitoring Course Participant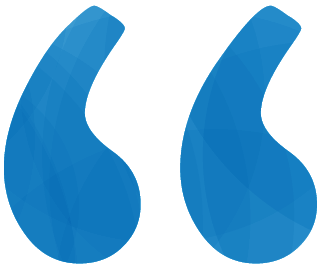 When you're walking in the water, you don't think about all the bugs and how to identify what they are. The knowledge I've gained, I could pass down to my son as well and to my community."
Environmental Monitoring Course Participant
Laura Taylor, M.A.
(226) 706 – 8888 ext. 123
Environmental Monitoring and Research Training for Community Members
Build capacity. Practice Stewardship. 
Is there a development project that will be impacting your Nation in the near future? Or, are you interested in monitoring the existing state of your lands?  Wouldn't it be meaningful to have members of your community at the forefront of that monitoring?
Participants from our training sessions have gone on to work in positions connected to development projects which are impacting their Nation, their Nation's lands departments or as volunteer citizen scientists.  If you are looking for monitors in your Nation, let SVS help you to train your community members!  All of our course offerings can be modified to suit your needs such as: 
Linear corridor focus
Mining focus
Nuclear project focus
Solid waste management focus
Other development or First Nation department needs
Why Choose SVS?
Drawing on years of diverse field work including Environmental Monitoring and Assessments,  Species-at-Risk Monitoring and Rehabilitation, Contaminants Sampling, Data collection and Cultural Heritage Monitoring, the Environmental Science Team here at SVS has established a suite of training services to assist communities in continuing to build capacity on their path to self determination.  In creating training that is geared to the needs of your Nation, we work in collaboration with local Elders and Knowledge Keepers to bring in culturally appropriate elements so that participants are well-equipped to take on monitoring roles that blend western science methods with Indigenous science and ceremony, and ultimately address the most important needs of your Nation.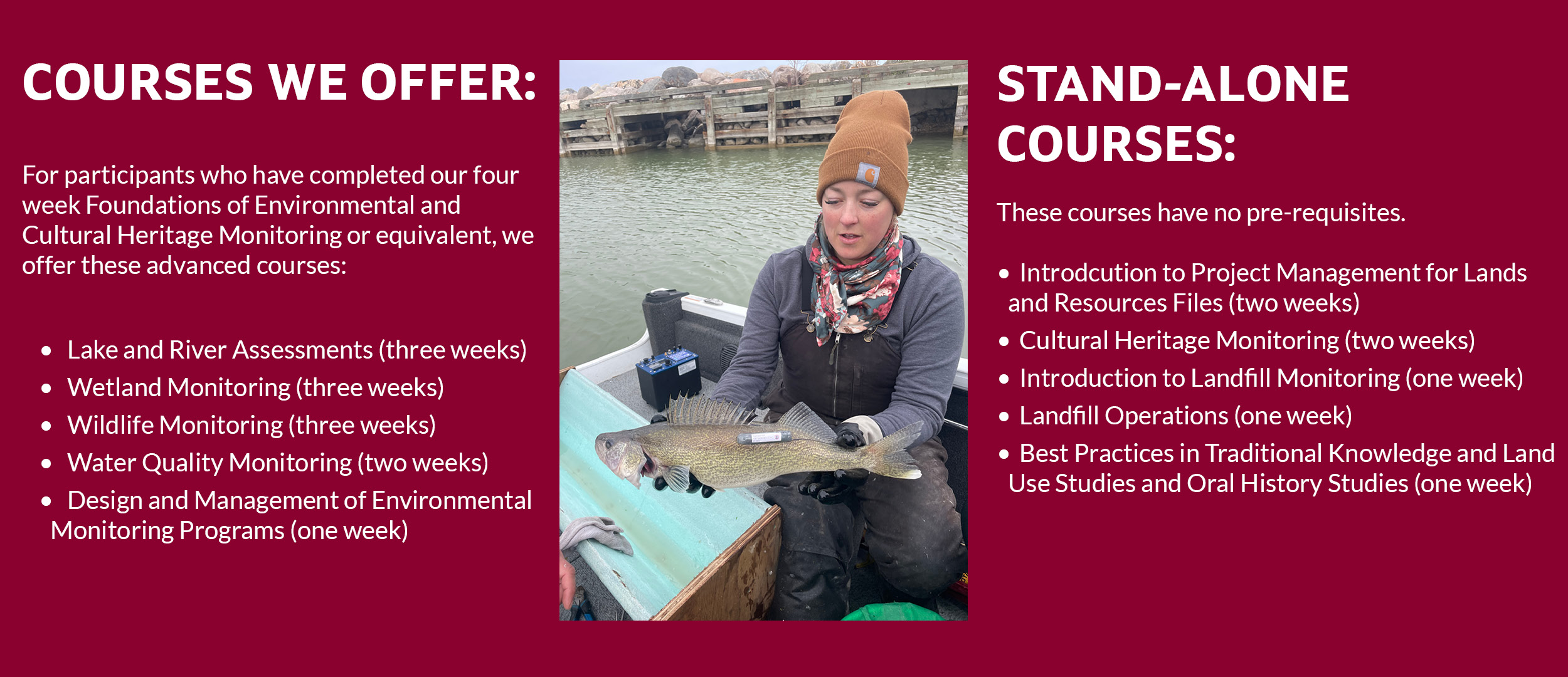 FEATURED COURSE:
Foundations of Environmental and Cultural Heritage Monitoring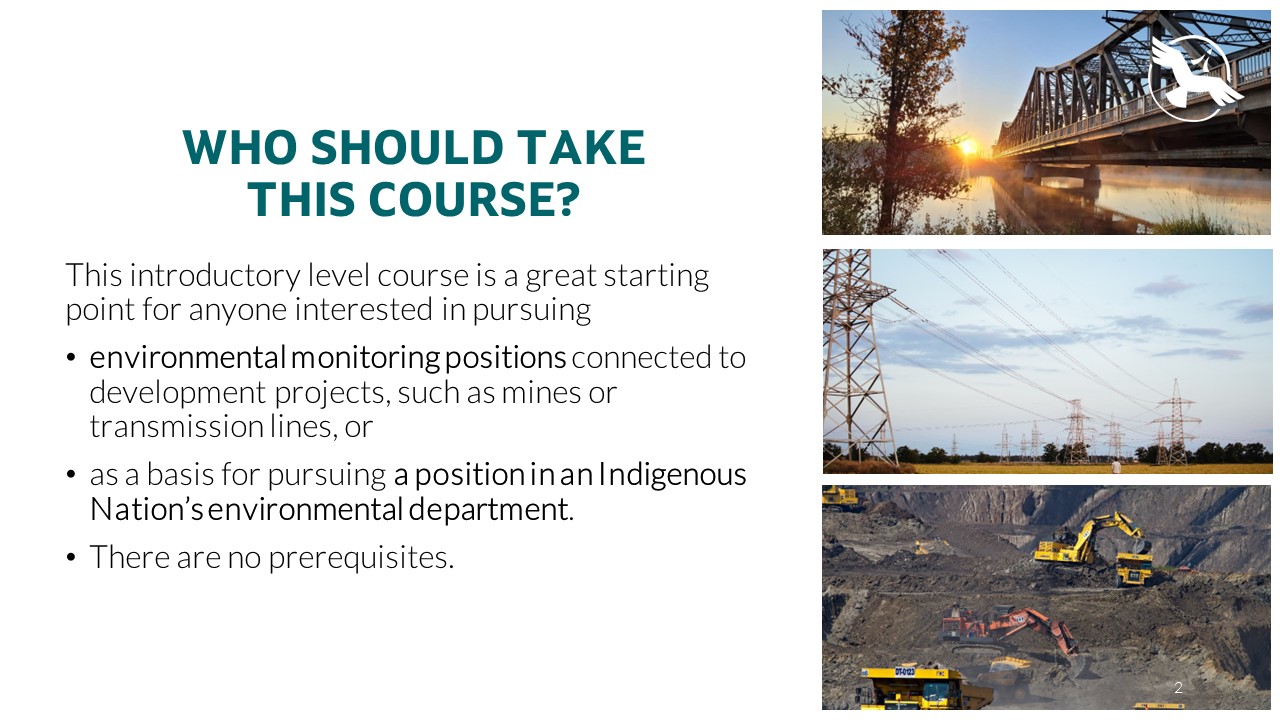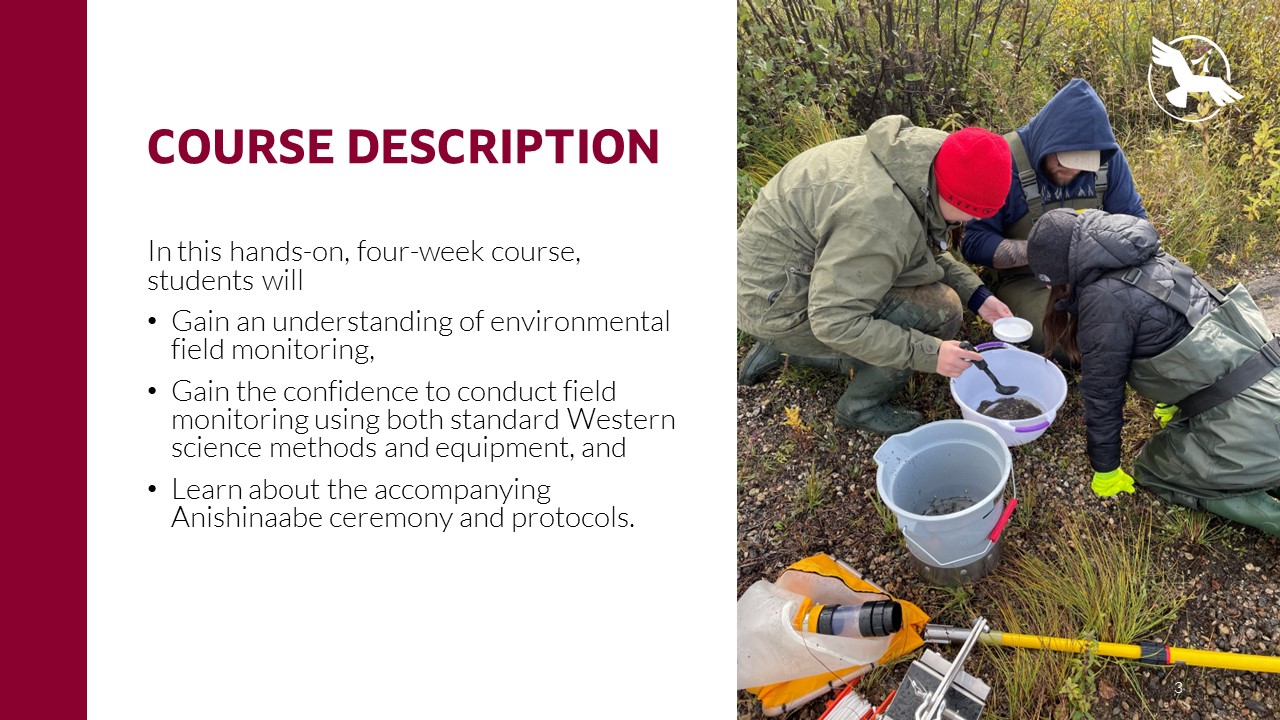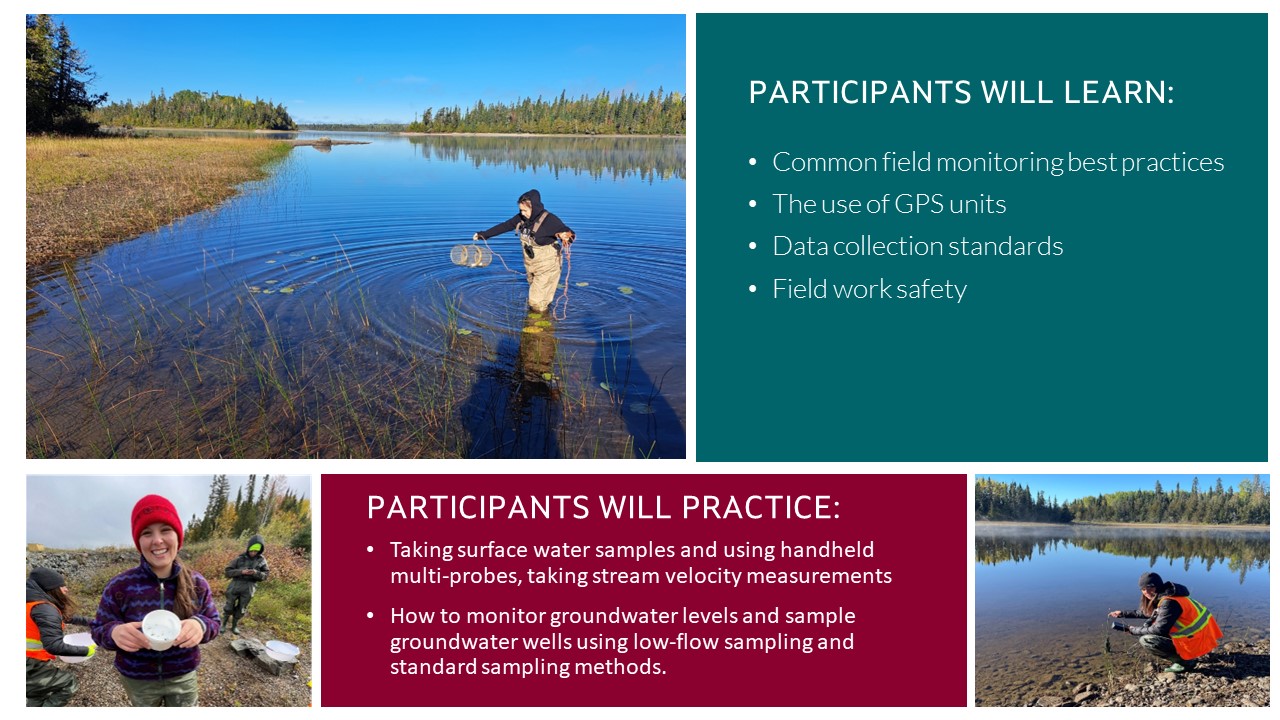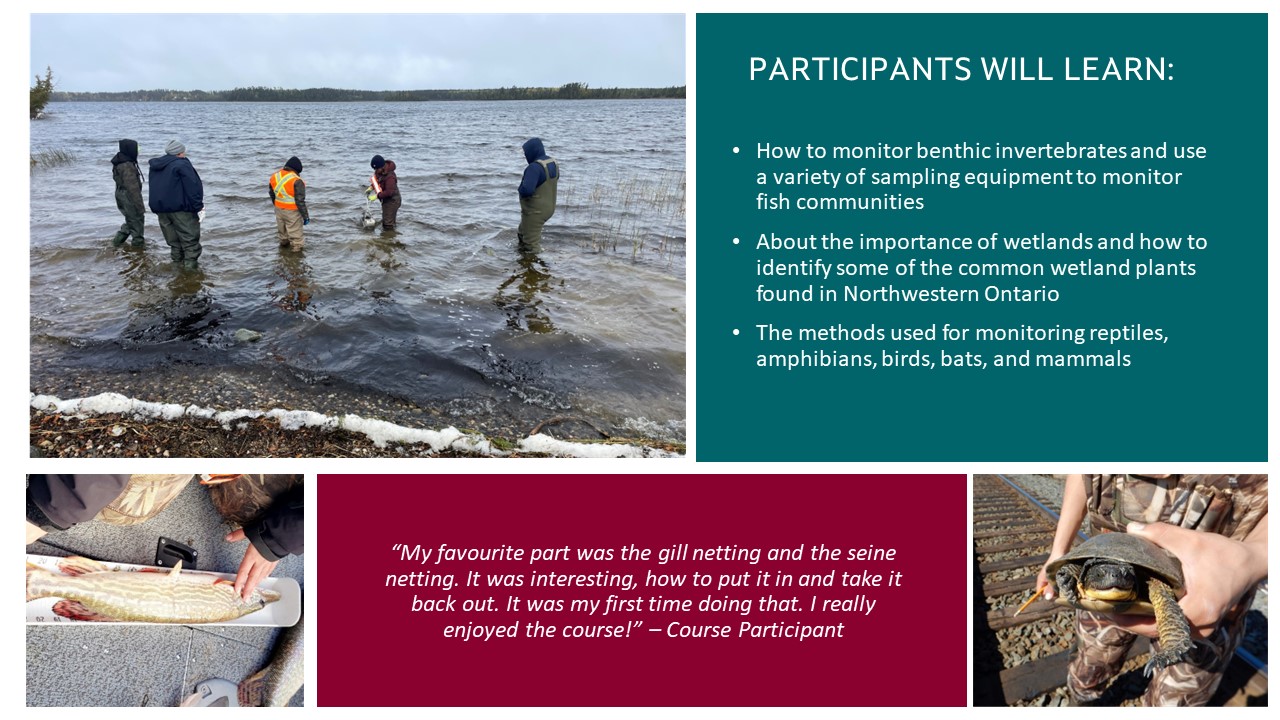 Now that you know who we are and what we do, tell us more about what's going on in your world..