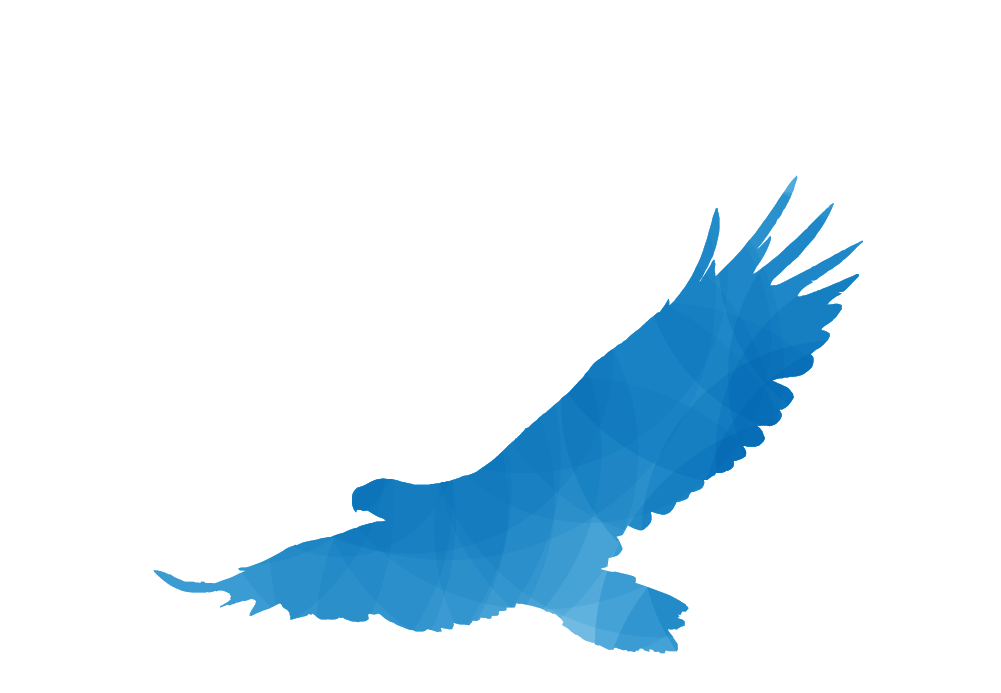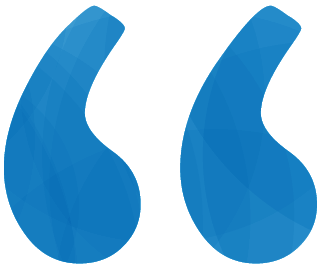 When you hunt, you don't kill female deer because they will make babies, and we have to eat next year. We should be using the same thoughtfulness when we are extracting any resource.
Magnetawan First Nation Citizen
Protecting what matters.
Understanding the facts about proposed development projects and how they might affect your rights and interests is key to protecting what matters. We have deep context and experience behind the recommendations we provide, having worked for our clients on almost every major project in Canada over the last ten years:
mining
oil and gas pipelines
mines and quarries
hydroelectric facilities (dams)
transmission lines
nuclear power
roads
From understanding your community's values to providing reports that are clear and accessible, our reviews of environmental impacts statements and environmental assessments begin and end with you. We are passionate about creating reviews that influence both proponents and regulators and provide insight, leverage and ammunition for your legal and negotiating team. Our review results are credible, defensible, and constructive. 
We provide reviews of these studies and more:
Now that you know who we are and what we do, tell us more about what's going on in your world..