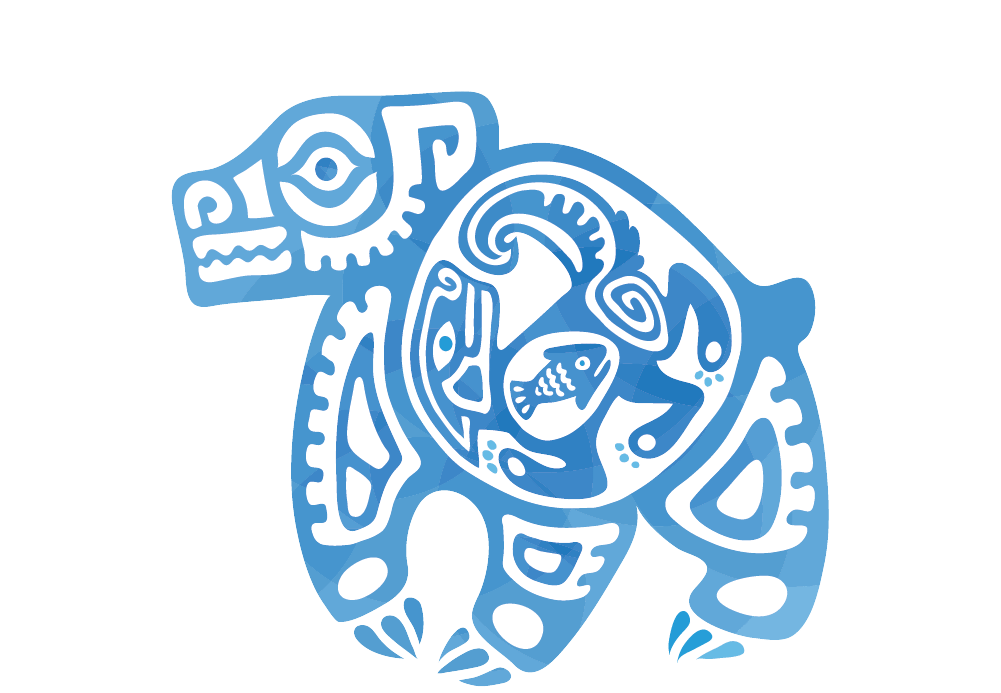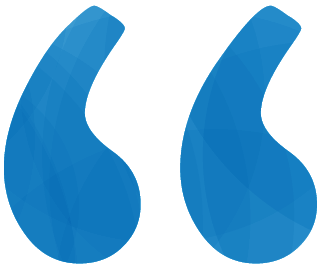 The truth about stories is that that's all we are.
– Thomas King
Get your story out.
At SVS we are passionate about the potential of storytelling to transform lives, communities and companies for the better.
We understand your audiences, how best to reach them and how to help them hear you loud and clear:
photography
filmmaking
plain language "translation"
graphic design
website design
radio podcasts
Now that you know who we are and what we do, tell us more about what's going on in your world..