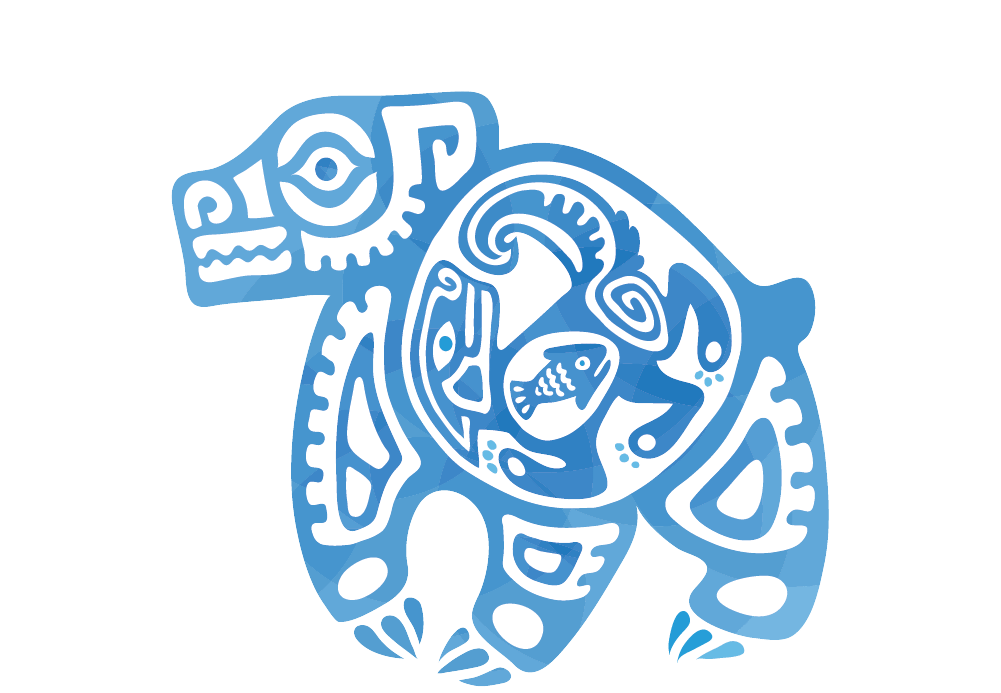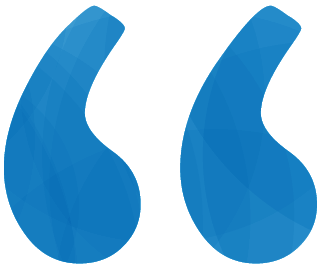 Our creative engagement services are designed to build skills and capacity, enable growth and healing, and promote joy, fun and self-expression.
Zoë Barrett-Wood
Theatre for Living & more…
When you choose a creative approach to address your community's challenges you are saying yes to creating new, as-yet-unimagined possibilities for your future. Choose creative engagement to accomplish many profound and interconnected goals:
to vision, plan, and heal
to nurture empathy and understanding
to create connections and build community
to activate your community's imagination
to embrace the future with confidence and clarity
From theatre based activities to PhotoVoice and filmaking workshops, our trained engagement faciliators can create an unforgettable experience tailored to the goals of your community. This work is particularly well suited for engaging youth – and we love doing it!
Want more information? Download our Creative Services Menu.
Now that you know who we are and what we do, tell us more about what's going on in your world..