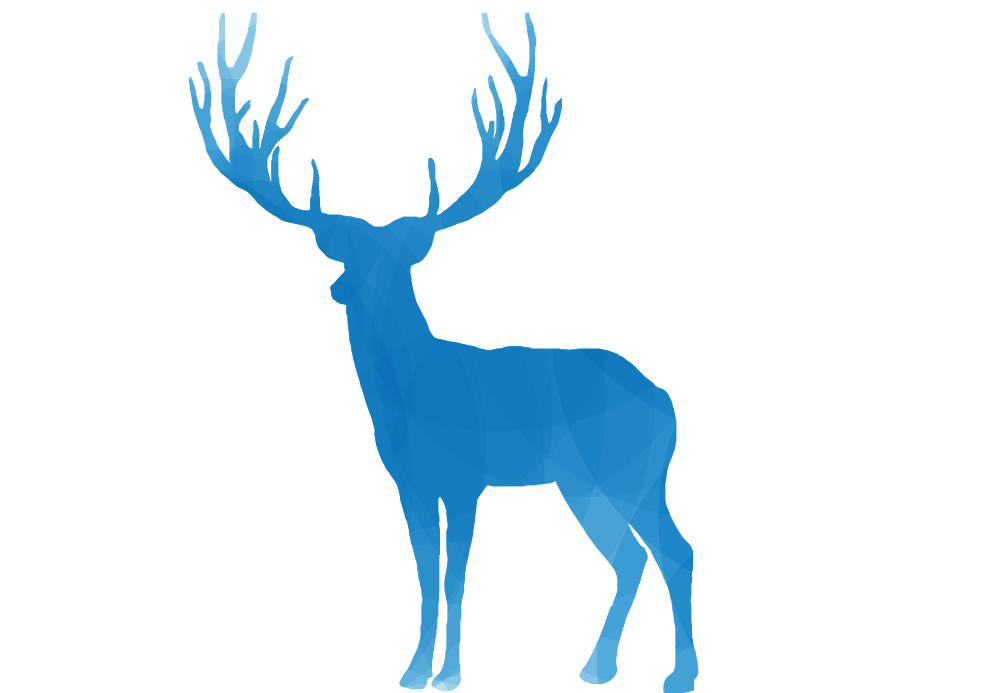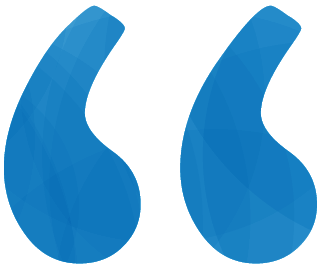 Each First Nation's situation is unique, influenced by different priorities and challenges associated with environmental issues, capacity and community expectations. EMPs should reflect this distinctiveness, both in the content of the plans and in the ways they are prepared.
A Guide to Preparing Environmental Management Plans for Operational First Nations
Environmental Management Planning
Protect your lands and waters…your way.
Many First Nations are beginning to recognize the value of environmental planning as an important initial step in land governance and economic development. An Environmental Management Plan (EMP) identifies environmental challenges in a First Nation's reserve and proposes approaches to resolve those issues.
EMPs are an agreed upon requirement between Land Code communities and INAC under the Framework Agreement on First Nation Land Management.
At Shared Value Solutions, we specialize in finding creative ways to leverage planning and regulatory processes to develop solutions for our clients that protect the environment and people's land use, develop capacity and generate economic opportunities.