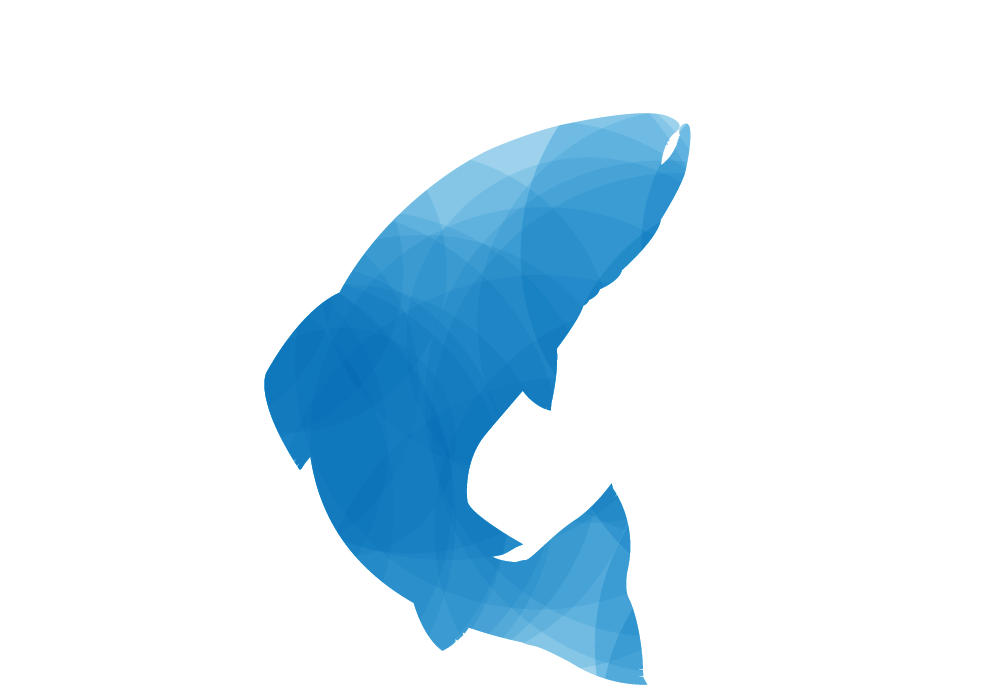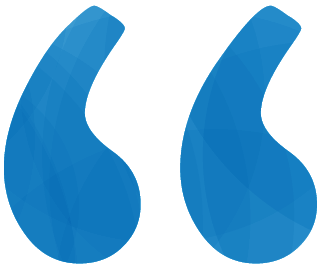 The river gives life and it needs to be honoured and respected and treated well. It has an energy of its own.
Magnetawan First Nation Community Member 
Protecting what sustains us.
Water is a cornerstone of our health, the health of the environment and our economic prosperity. It's all about quantity and quality: if the health of the water is bad, it's often an indicator that everything else in the system is off.
Understanding water resources requires a broad view, both in terms of time and geography. Our experts know how ground and surface water systems are interrelated and structure their modelling to reflect this complexity.  We look to your knowledge of the water bodies that matter to you to focus and inform our studies. 
Our team also provides technical reviews of these studies to ensure your community's rights and interests are being considered and protected.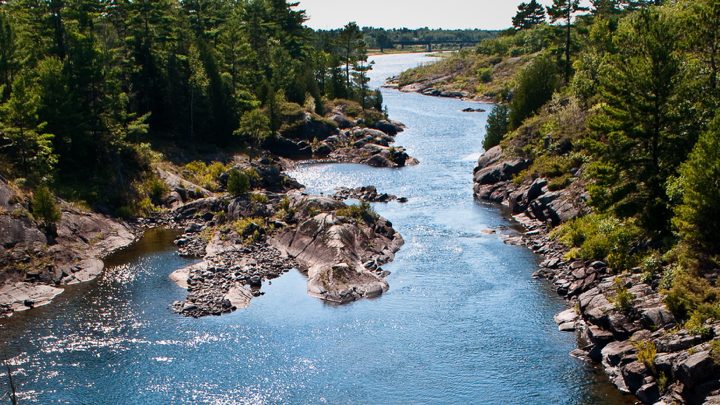 Now that you know who we are and what we do, tell us more about what's going on in your world..