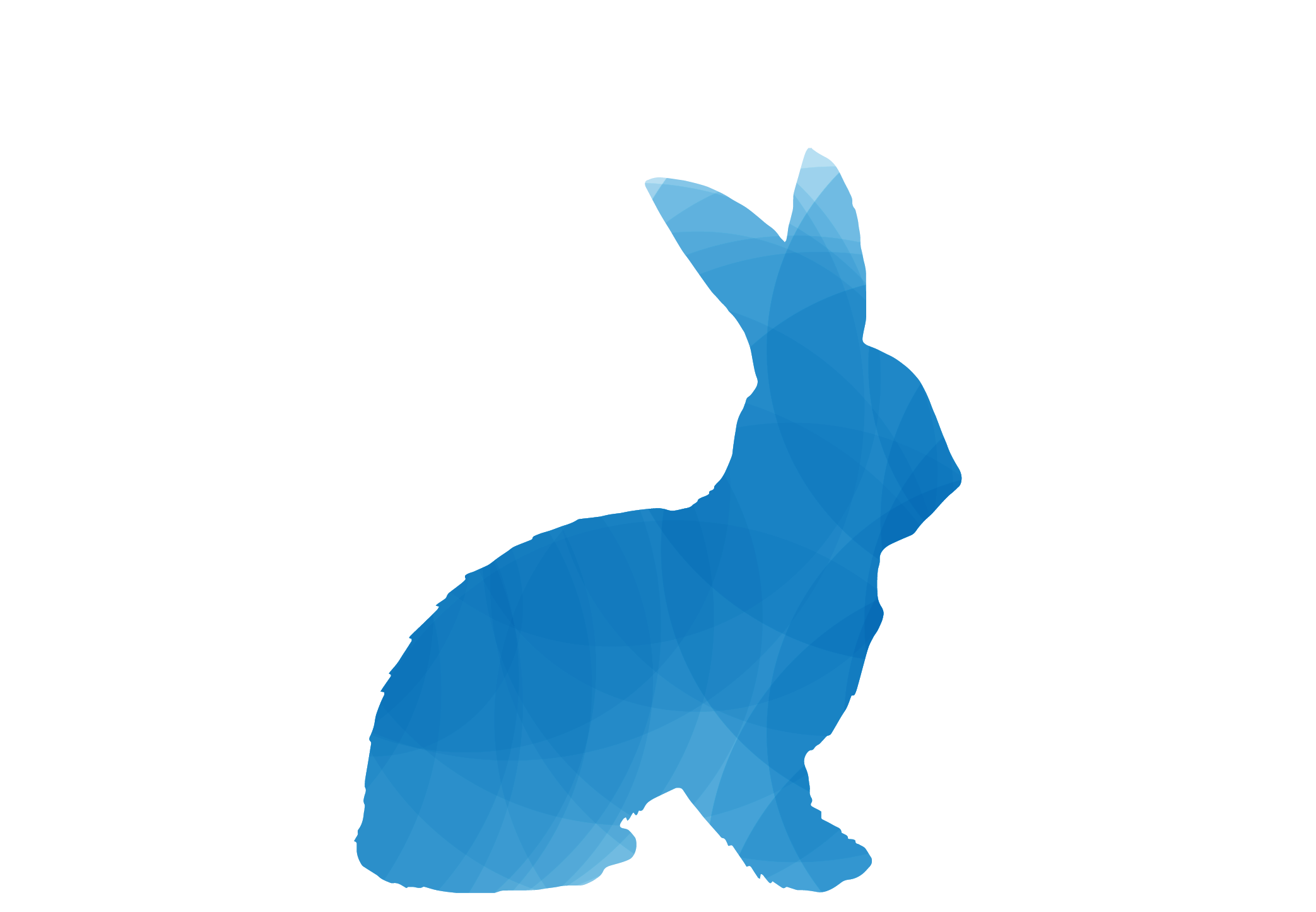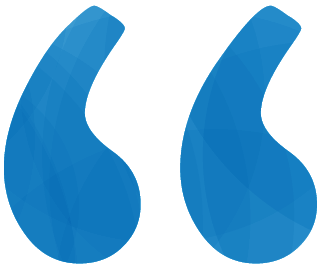 Indigenous peoples have the right . . . to maintain, protect, and have access in privacy to their religious and cultural sites; the right to the use and control of their ceremonial objects; and the right to the repatriation of their human remains.

United Nations Declaration on the Rights of Indigenous Peoples
Protecting the Spirits of the Ancestors.
From archaeological assessments to monitor training, we consider it an honour when an Indigenous community entrusts us with any aspect of its heritage or archaeological studies. We work closely with our clients to go above and beyond official legislation at all stages to ensure archaeological sites and historical information are critically and respectfully examined.
Archaeological sites are non-renewable, and valuable beyond measure. Our collaborative approach substantially augments the historical record and fosters meaningful dialogue about preservation, development and cultural understanding.  
Our team also provides technical reviews of these studies to ensure your community's rights and interests are being considered and protected.
Want more information? Download our Cultural Heritage brochure.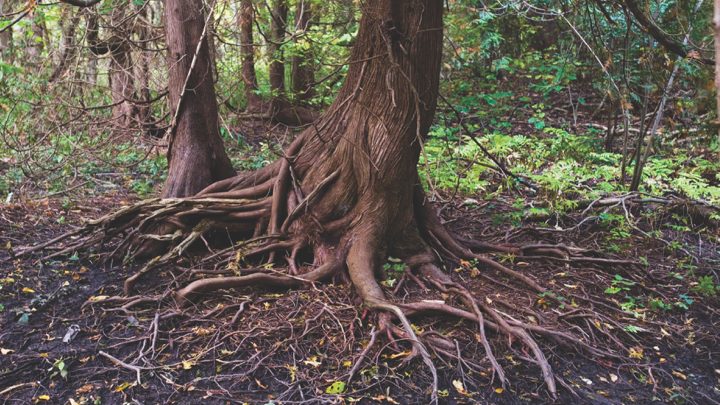 Now that you know who we are and what we do, tell us more about what's going on in your world..