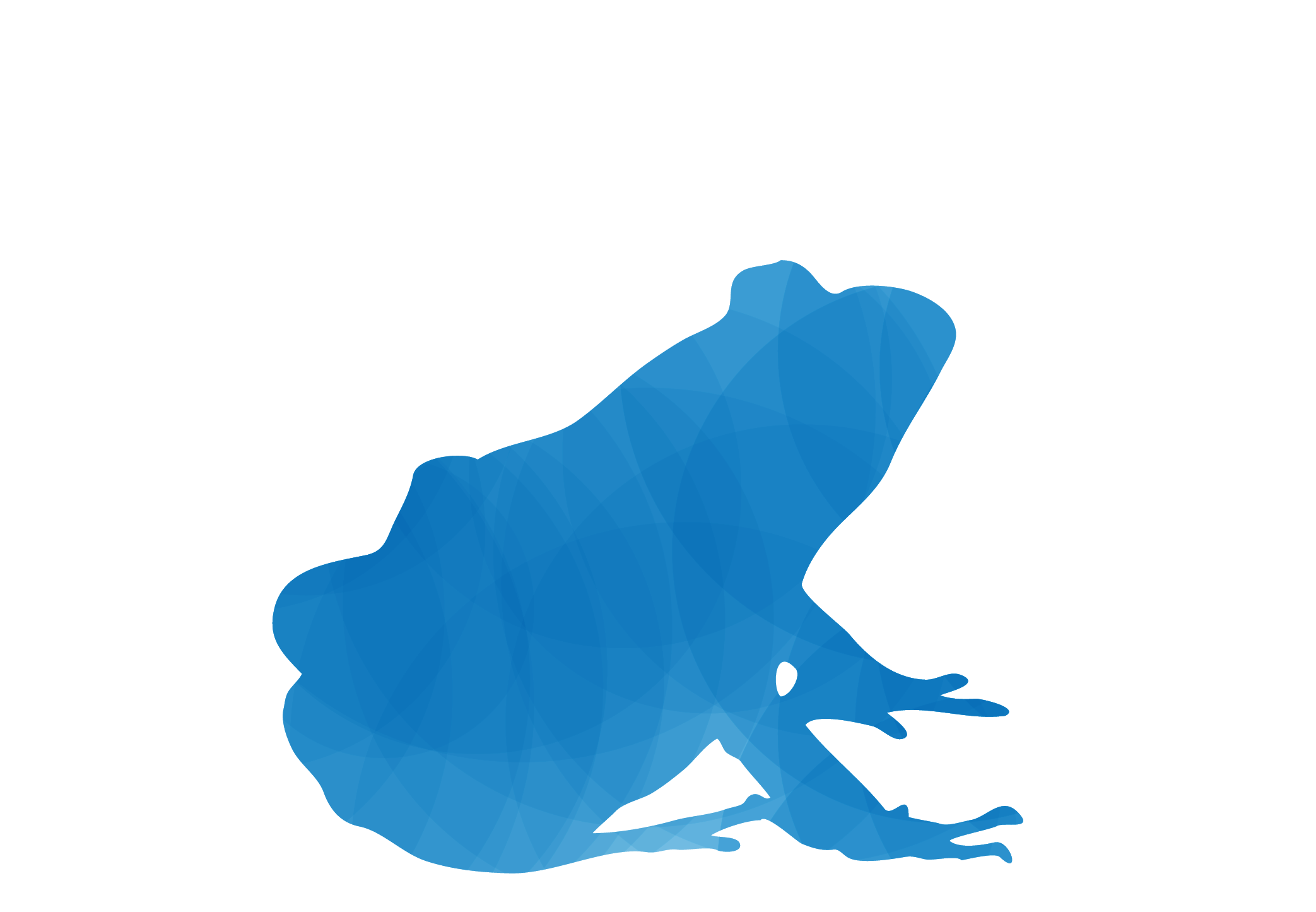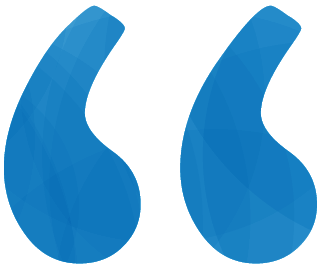 Its important that we bring our children up with the importance and sacredness that was once there on the land. It doesn't matter what race you are and it doesn't matter where you come from.
Biigtigong Nishnaabeg Representative
Understanding change. Gathering evidence.
Having baseline data for your traditional territory is key to fully understanding the risks of development to the environment and subsequent impacts to your inherent rights and interests.
We develop aquatic, terrestrial, wildlife and water quality monitoring programs designed to be used for the long term. Documenting problems or issues that arise during the construction, operations and decomissioning of a project provides powerful evidence for regulatory processes and negotiations.
At the core of our approach is to include traditional ecological knowledge. Your comunity's values, concerns and experience provide the perspective and context for our study design.
BEAHR Certified Training
We offer BEAHR certified training in Environmental Monitoring. Since 2006, BEAHR training programs have helped Aboriginal communities develop technical environmental skills and foster rewarding environmental careers.
Now that you know who we are and what we do, tell us more about what's going on in your world..