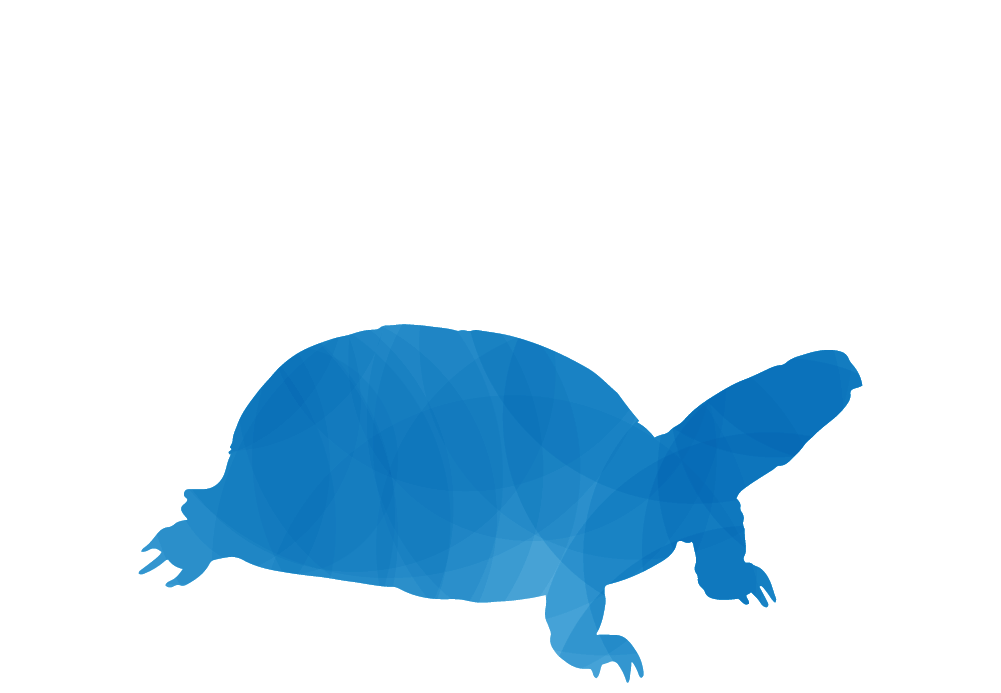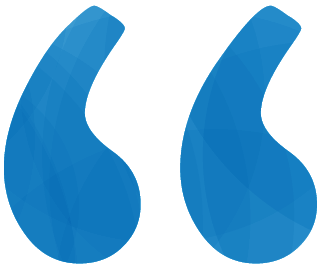 Engaging in land use planning allows communities to write their own story and decide how the past and current state of the land will influence the future.
Jeremy Shute
The future begins with a good plan.
Land use planning is a powerful tool that allows a community to chart a course for the future. As Indigenous communities assert governance and authority over traditional territories, community leaders are developing plans that align and enhance their vision for the community's development.
The process of developing a plan can be just as important as the final product. We bring together our understanding of the technical aspects of planning, conservation and development with creative community engagement and communication approaches. Encouraging community participation in planning encourages genuine engagement, reduces conflict and results in a better plan.
Now that you know who we are and what we do, tell us more about what's going on in your world..