Canadian Environmental Assessment Agency
Federal Environmental Assessment Policy Guidance
The Canadian Environmental Assessment Agency (CEAA) was in the process of updating policy and practitioner guidance under the Federal Environmental Assessment (EA) process to clarify how Aboriginal Traditional Knowledge should be considered in the Federal EA process as per Section 19 of the Act.
Our team was retained by CEAA to deliver a synthesis report regarding the consideration of Aboriginal traditional knowledge in the Environmental Assessment process. Our work provided usable definitions of traditional knowledge and its supporting concepts and terminology. It also outlined recommendations for important considerations in traditional knowledge study designs, collection methods and the analysis and protection of traditional knowledge. Our team then organized and carried out a series of internal workshops to transfer these findings to regional and headquarters staff members of CEAA.
Value for the Client Group
Our team provided an informed set of recommendations for best practices going forward, grounded in both literature and professional experience. We were able to support the development of practical techniques for considering the intangible concerns of gathering and using traditional knowledge, especially considerations around community engagement, confidentiality and informed consent. Our work contributed to the development of a framework for consideration of Aboriginal Traditional Knowledge in the Federal EA process in a manner that would be technically, procedurally and culturally appropriate.
Summary
Budget: $30,000
Ottawa, ON
2014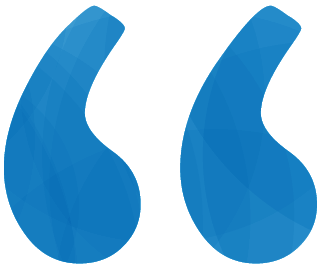 Aboriginal knowledge holders view the environment with a slightly different focus and consider different factors than western-trained experts. These two perspectives complement each other. Working together, scientists and Aboriginal knowledge holders can find unique and effective solutions.
CEAA 2012 Synthesis Report
Want to know more about what we could do with your community? Let's chat.