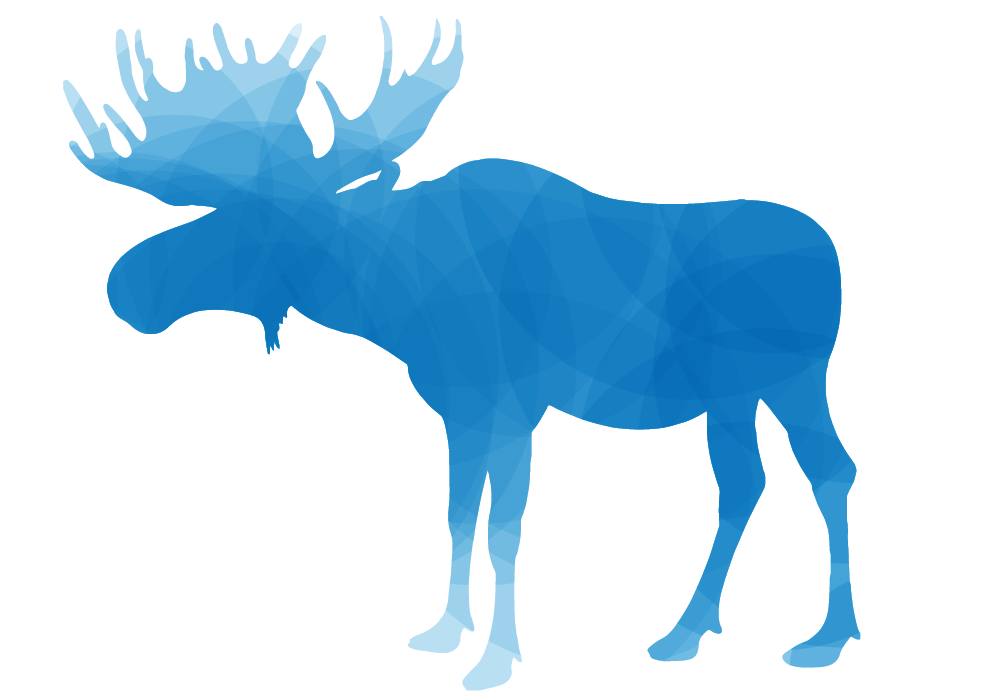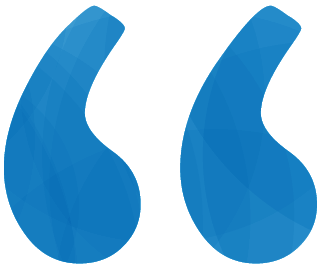 "More indigenous territory has been claimed by maps than by guns. This assertion has its corollary: more indigenous territory can be defended and reclaimed by maps than guns."
Bernard Nietschmann
It's time to redraw the map.
Indigenous Knowledge Studies, often called Traditional Knowledge or Traditional Ecological Knowledge Studies, are increasingly powerful tools for Indigenous people to voice perspectives and to assert rights. 
Mapping
Well-executed maps that present the use of lands for traditional and modern purposes — hunting, fishing, trapping and harvesting for example — create a clear, legally defensible picture of the historic and current connection Indigenous people have to the land. These maps can directly influence regulatory decisions, project planning and design, and the outcome of negotiations. 
Oral History
Helping communities gather and preserve knowledge for future generations is a great honour for us. Using video to share knowledge from oral tradition brings study results to life in a way that speaks powerfully to regulators and proponents, but most importantly, back to the community itself.
Want more information? Dowload our Indigenous Knowledge Studies brochure. [pdf]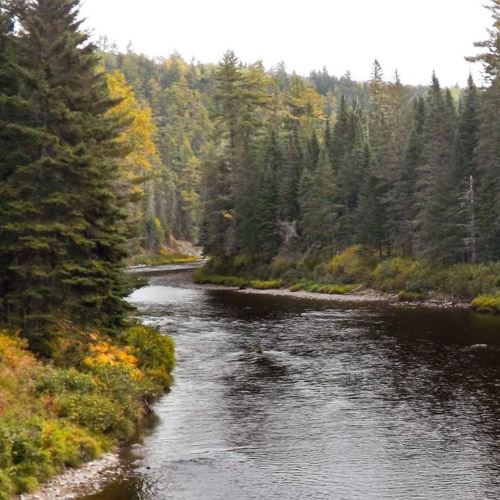 Energy East Pipeline: Indigenous Knowledge and Socio-Economic Study
Now that you know who we are and what we do, tell us more about what's going on in your world..