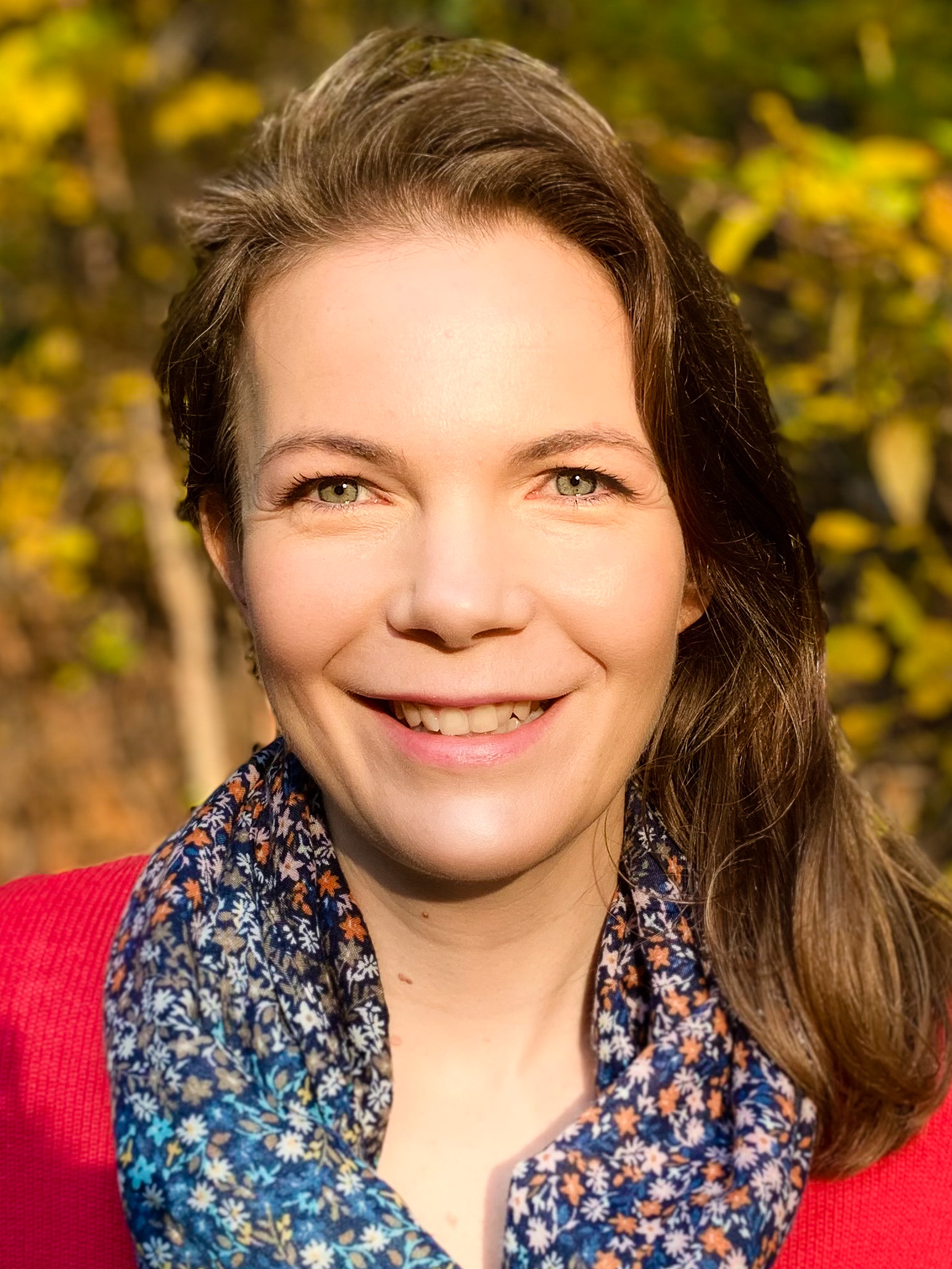 info
@sharedvaluesolutions.com
Jessica Ward, Ph.D., PMP
Senior Ecologist
Jessica is passionate about nature-based solutions to address climate change and the global biodiversity crisis. She brings this passion to her role as an ecologist with a breadth of consulting experience spanning numerous energy, transportation, water and wastewater, mining, and other projects. As a PMP Certified Project Manager, Jessica has managed projects of varying size and complexity. She has completed third party reviews of environmental assessments and permit applications on behalf of Indigenous communities, project developers and regulators. Jessica is passionate about harnessing the power of nature to address climate change, including greenhouse gas mitigation through land use management and adaptation through nature-based solutions.
Jessica holds a PhD in Biology from McGill University, where she spent her days scuba diving in the St. Lawrence River and studying the impacts of invasive species on aquatic ecosystems. She is a Project Management Professional (PMP) certified by the Project Management Institute and has worked as an environmental consultant since 2010. Jessica is a member of Women in Renewable Energy (WiRE) and has played a role in the development of over 1.3 Gigawatts of operating renewable energy projects across Canada, including the Henvey Inlet Wind Project.
Jessica's childhood spent exploring the woods and stream at her grandparents' farm and camping in Algonquin Park steered her toward a career in ecology and environmental protection. In her free time, Jessica enjoys exploring Ontario's parks by canoeing and camping, mountain biking, and learning and writing about nature-based solutions.
Additional Superpowers
enviornmental planning and impact assessment|project management | ecological field studies | species at risk | statistical analysis | climate change adaptation