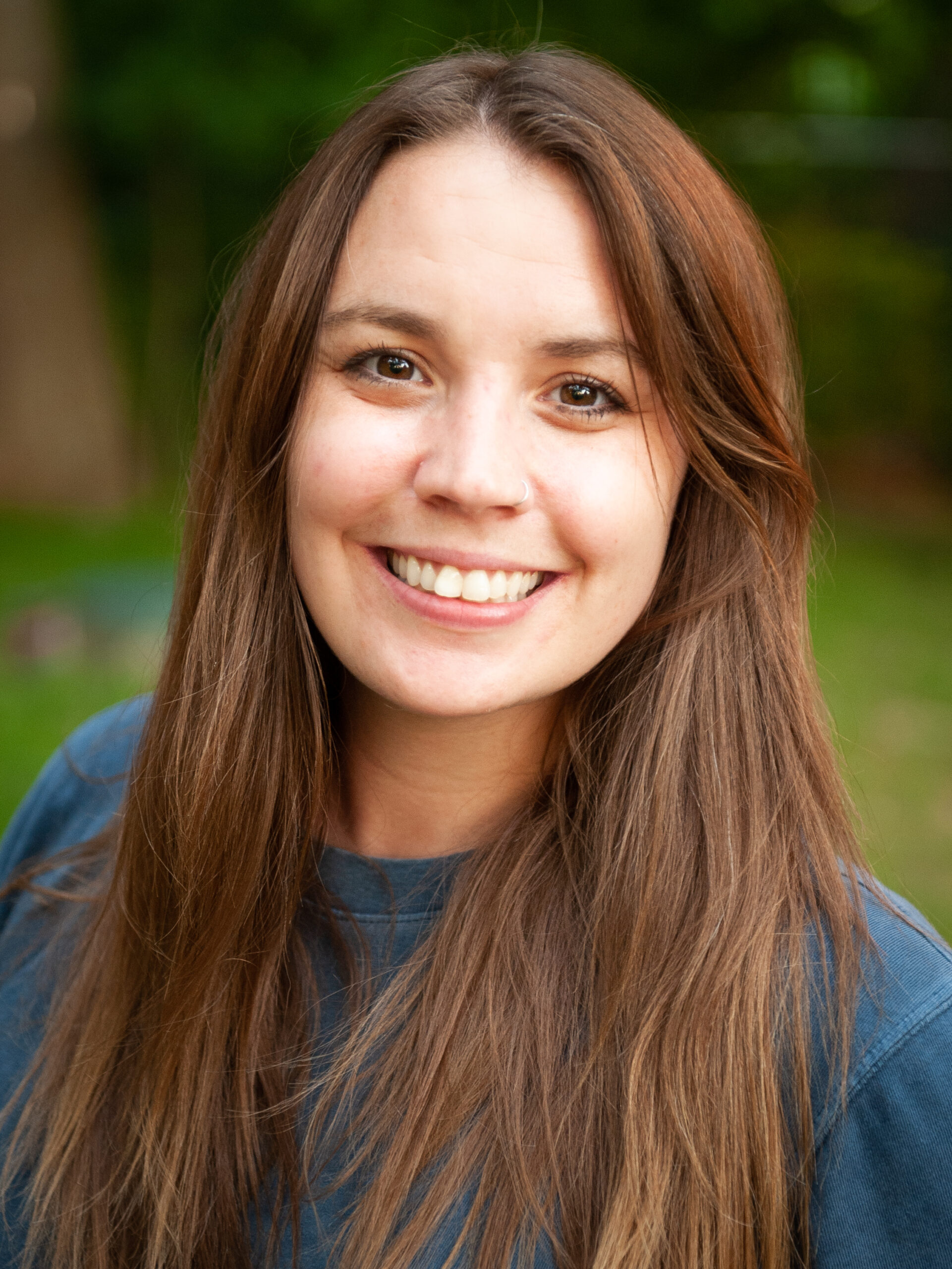 info
@sharedvaluesolutions.com
Emma Barnes, BA
Social Researcher/Project Coordinator
Emma is a researcher with a background in history, traditional land use studies, archival research, cultural heritage assessment, and consultation.  Her experience has had her working closely with Indigenous communities, proponents, and local governments in various regulatory, economic development, and community capacity building settings.
Emma is passionate about land stewardship, environmental sustainability, and cultural resource management. Her past working in various fishing and wilderness outfitters has helped to foster her desire to create change within communities, institutions, and industry to suit the modern-day demands for sustainable practices. Through her role as a cultural facilitator, Emma's goals have been to deconstruct systemic barriers and to raise the voices of Indigenous youth.
Emma holds a bachelor's degree in history and coastal geography from the University of Victoria. She has recently been accepted into the Master of Environment and Management program at Royal Roads University.
Emma lives in Victoria, BC and enjoys hiking, rock climbing, CBC podcasts, and ocean swims.
Additional Superpowers
wilderness awareness | gender based analysis | archival research |cultural heritage assessments  | traditional land use studies