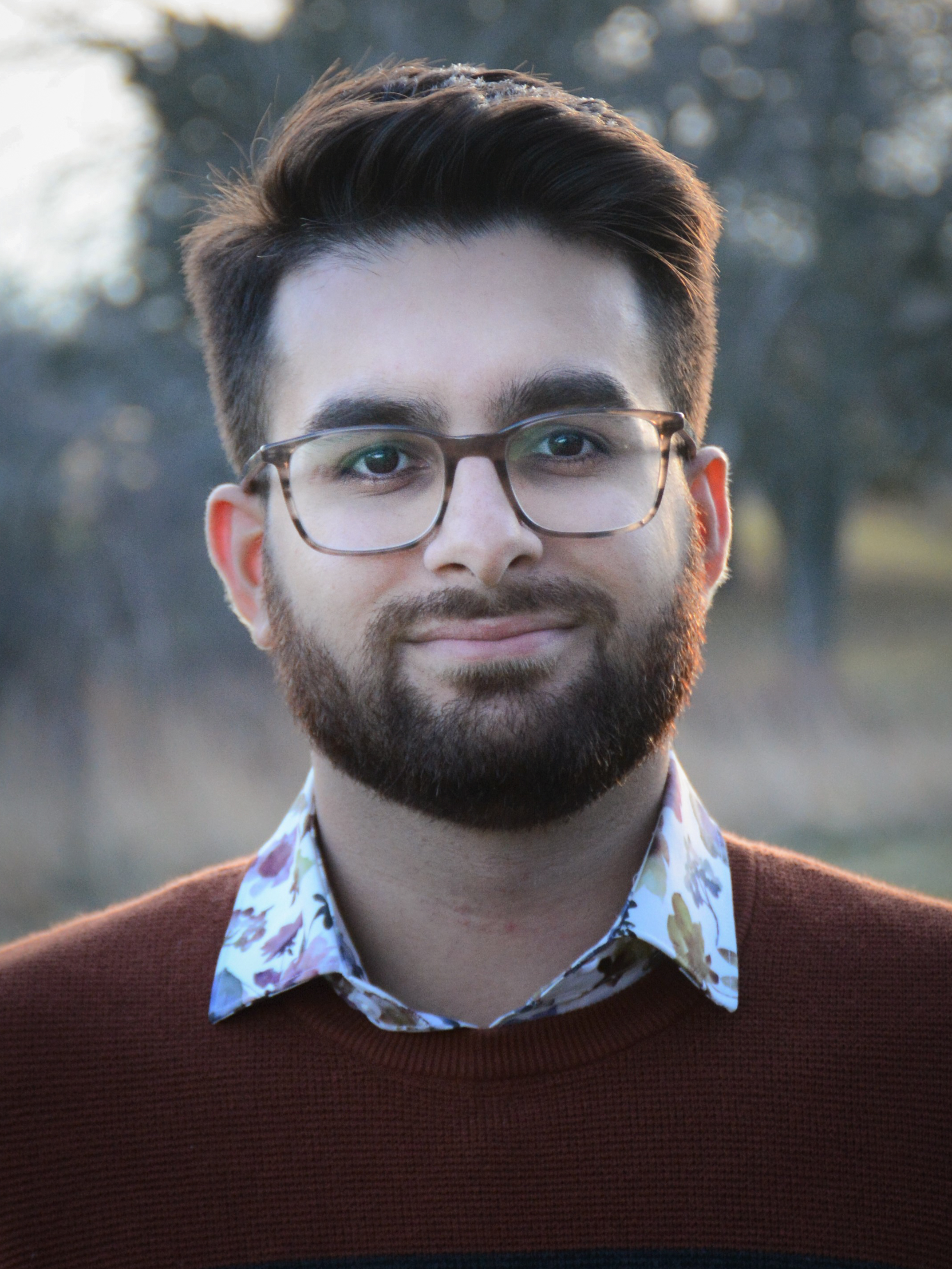 info
@sharedvaluesolutions.com
Chirag Patney, BLA MSc
Lands Manager
Chirag has a passion for community planning and landscape architecture that is coupled with his commitment to learning from and collaborating with Indigenous Nations to support them in achieving their goals for the future.
Chirag has worked in urban, rural, and Indigenous planning contexts to support clients with community planning, site design, community engagement and consultation, social research, land development approvals, and environmental assessments. Before joining SVS, Chirag worked as a Planner in Northwestern Ontario supporting Indigenous Nations with an addition to reserve, a forestry project to increase Indigenous engagement and involvement in the forest sector, and traditional land use and knowledge studies. Chirag is a strong proponent of community-driven research that uses localized knowledge and information to help identify and achieve community objectives.
Chirag holds a Bachelor of Landscape Architecture and a Master of Science in Rural Planning and Development, both from the University of Guelph. When he is not working, Chirag likes to travel, play sports, hike, camp, and spend time with friends and family.
Additional Superpowers
site planning / CAD / policy analysis / training and education / community engagement / qualitative research