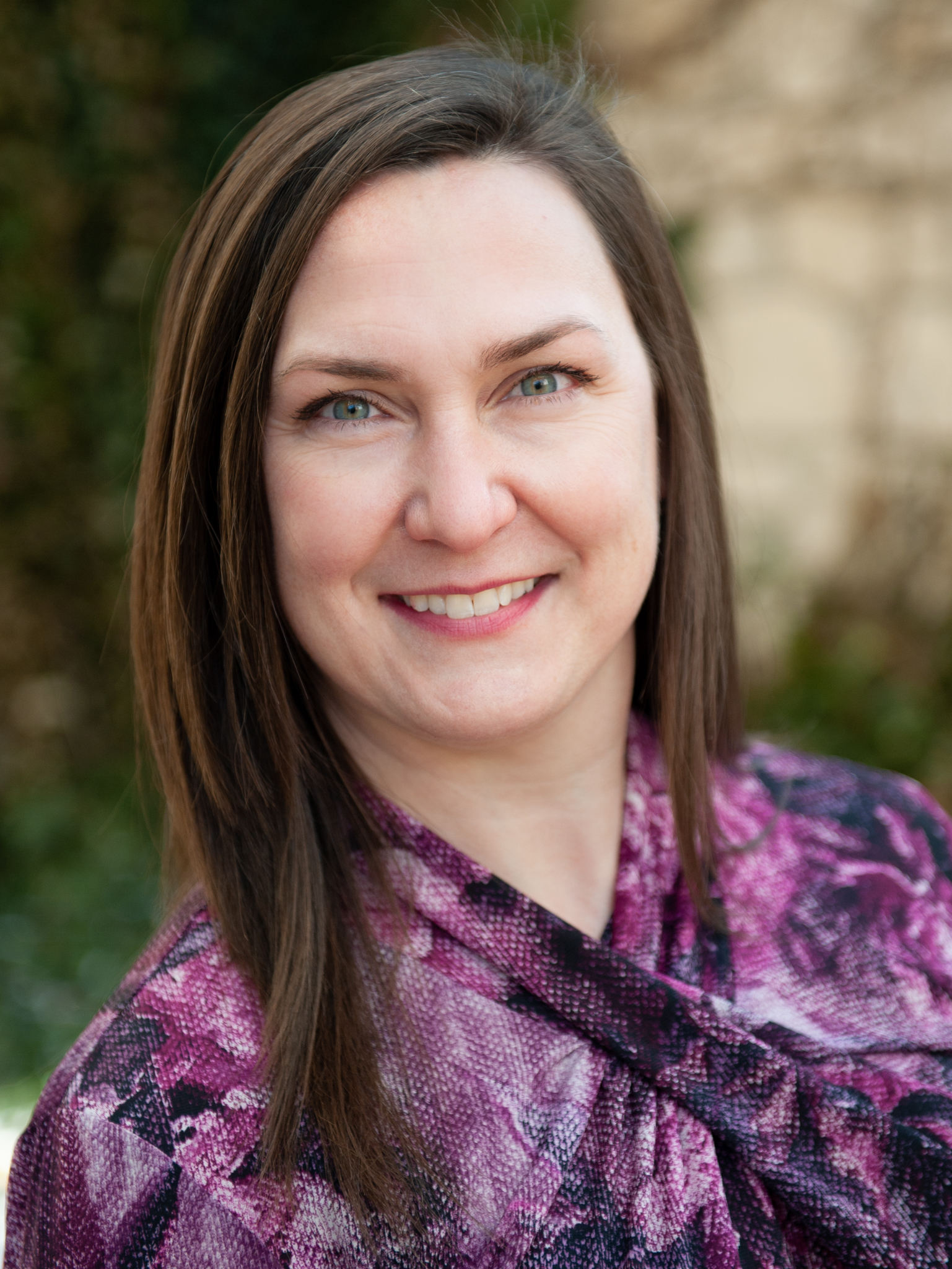 info
@sharedvaluesolutions.com
Sara Melo, BA
Client and Sales Coordinator
Sara is a skilled project manager who loves getting to know clients and their needs. She is committed to spending her time and energy supporting Indigenous interests through her work at SVS.
Sara brings a creative thinking and strategy background gained from her past roles in production management for an advertising firm, account coordination in a marketing and communications firm, and project management in the software development industry. Sara has a BA in Geography from the University of Guelph, where she spent many summers conducting field work.  One of her final projects focused on air quality reclamation on the banks of Williston Lake on the Peace River. Outside of her work with SVS, Sara is an avid volunteer including work with the Habitat for Humanity Re-Store, an adult tutor with Action Read, and the Sterling Institute of Relationship, where she has held a variety of positions since 2015.
A proud mom, pet owner, and lover of the outdoors, Sara spends her time biking or hiking the local trails, playing video and board games with her family, and staying fit in the home gym in her family's basement. 
Additional Superpowers
customer service| organization | empathy and active listening |project management and coordination