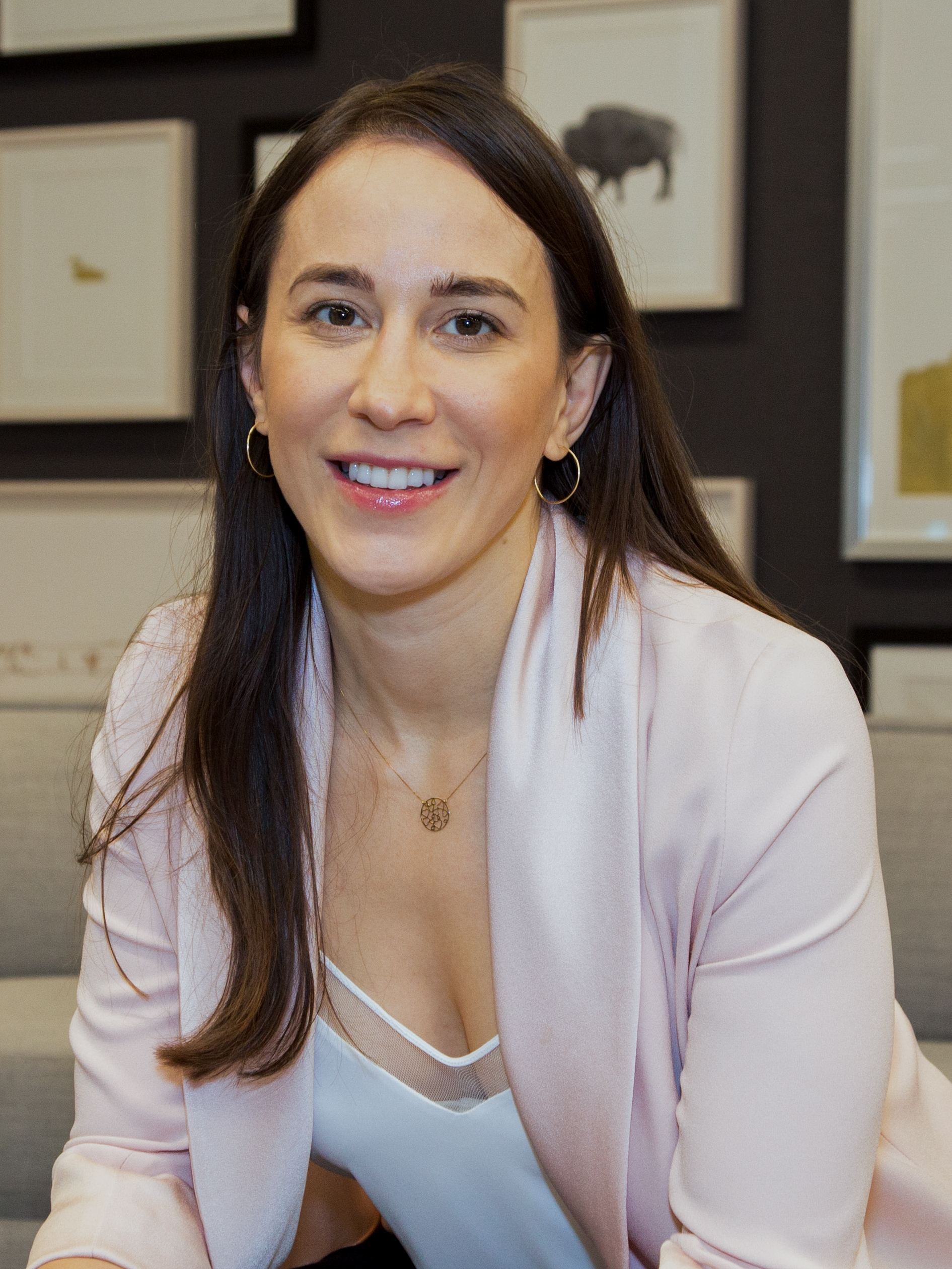 info
@sharedvaluesolutions.com
Brittanee Laverdure
Regional Vice President, Indigenous Wealth, RBC
As a Regional Vice President on RBC's Indigenous Wealth team, Brittanee manages a variety of relationships with Indigenous clients throughout British Columbia, Alberta, and Saskatchewan. She is responsible for the engagement and administration of a wide range of Indigenous Trusts, including providing ongoing reporting, training and support to clients at the community level.
Brittanee has a Bachelor of Arts in International Indigenous Studies and a Bachelor of Law, which included a placement at the UBC First Nation Legal Clinic operating out of the Vancouver Downtown Eastside serving the marginalized Indigenous population in the area. She is a member of the Law Society, the National Aboriginal Trust Officers Association (NATOA), and the Society of Trust and Estate Practitioners (STEP).
Brittanee is a former international athlete, representing Canada around the globe in the sport of Freestyle Wrestling for over 10 years, including attending the 2008 Beijing Games as a training partner for Team Canada. Her achievements include a silver medal at the 2014 Commonwealth Games, a medal at the World Championship, World SportAccord Champion, World University Champion, and a two-time Olympic Alternate for Canada.
Raised in the small remote community of Watson Lake, Yukon, Brittanee is a member of the Wolf Clan of the Kaska Dena Nation (Liard First Nation). She volunteers for the Calgary Legal Guidance and Pro Bono Law Alberta and serves as a volunteer board member for the Dena Kayeh Institute.