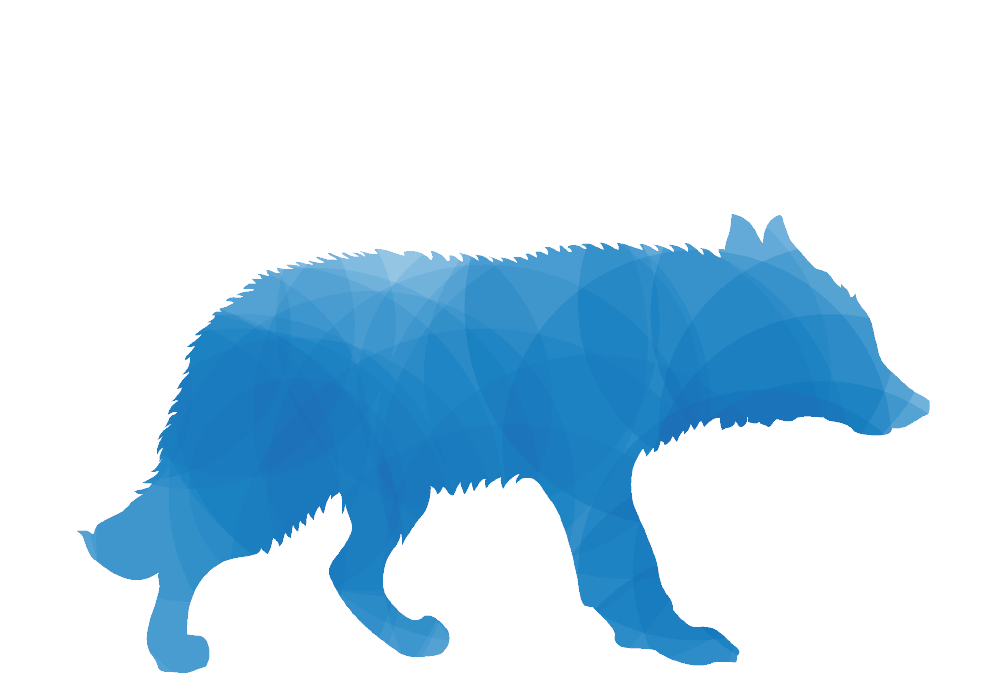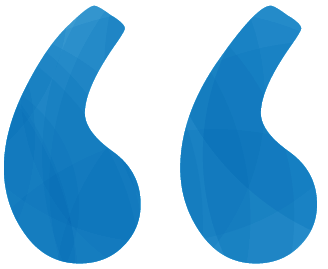 These are your projects, your communities and your future: we're here to help you take the lead.
Scott Mackay
Capacity Building & Funding Support
Capacity Building
Sharing our skills and building capacity is a goal we have for every project. We look for opportunities to build community members and educational opportunities into the process, from data collection and fieldwork to analysis and results presentation.
These are your projects, your communities and your future: we're here to help you take the lead. We're ok with working ourselves out of a job if it means your community is reaching its full potential.
BEAHR Certified Training
We offer BEAHR certified training in Environmental Monitoring, Land Use Planning and Environmental Site Assessment. Since 2006, BEAHR training programs have helped Aboriginal communities develop technical environmental skills and foster rewarding environmental careers.
Funding Support
Securing funding to bring your project to life can be challenging, especially with limited personnel and resources to submit applications. We bring together our technical expertise with our grant writing and negotiation experience to help you secure funding from government, nonprofit and private sources. Here are some types of projects we have helped secure funding for: 
Species at Risk (e.g. Aboriginal Fund for Species at Risk)
Participant Funding Applications (e.g. National Energy Board, Canadian Environmental Assessment Agency)
Environmental Baseline Assessments (Environment and Climate Change Canada, Fisheries and Oceans Canada)
Community Values Mapping (Ministry of Northern Development and Mines)
Want us to keep you in the loop on funding opportunities? Subscribe to our Eagle Eye Newsletter.
The Shared Value Internship Program
We support future nation builders to address the complex environmental issues they face.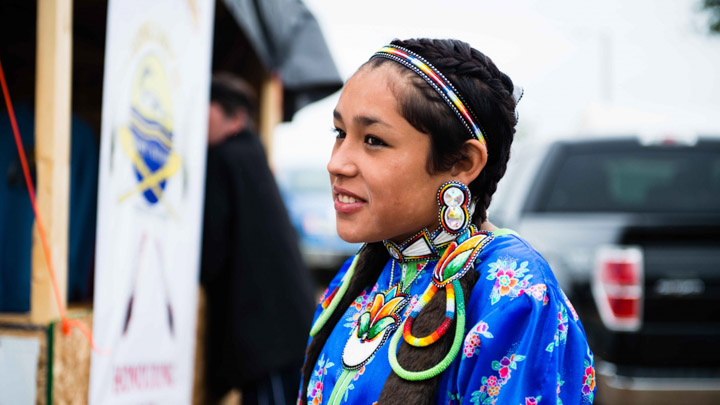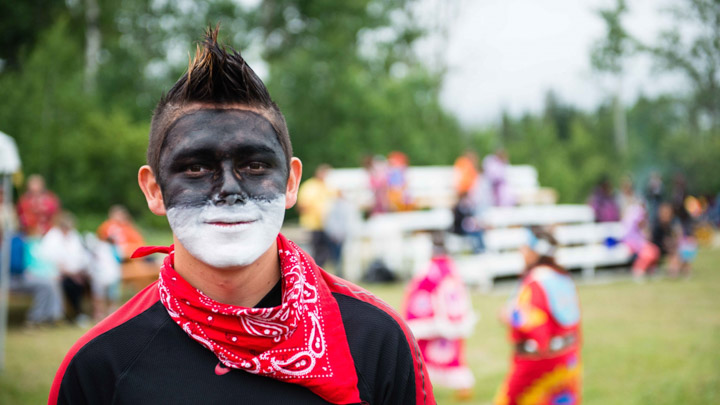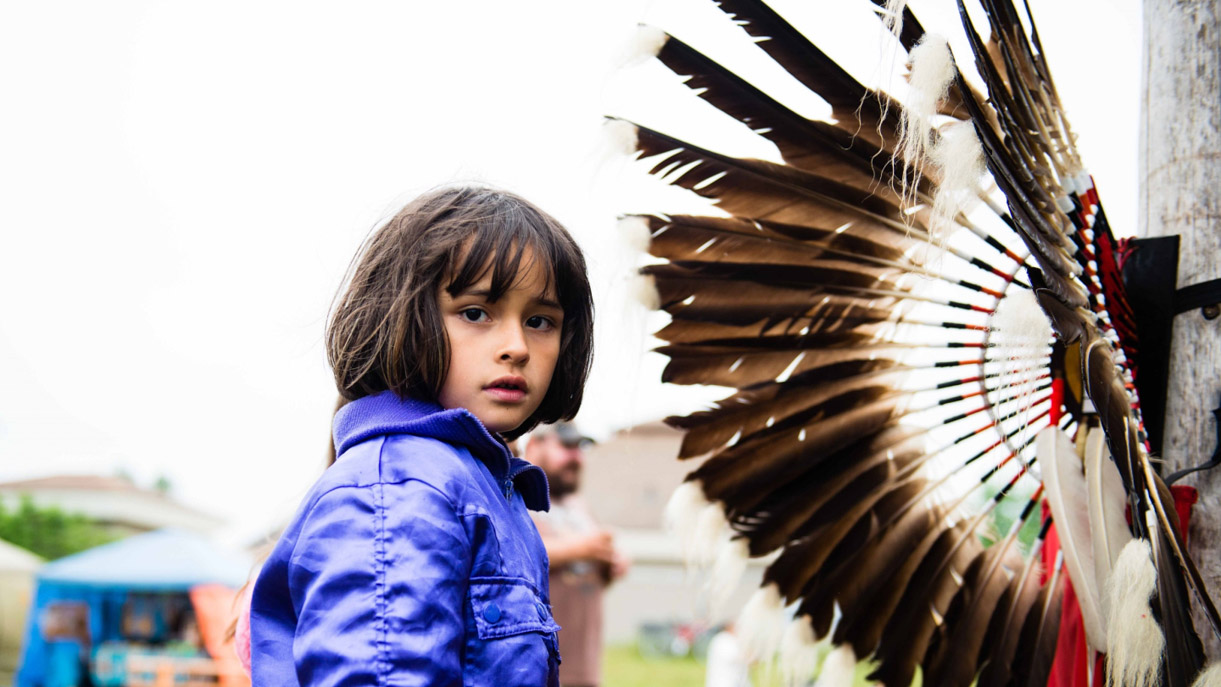 Now that you know who we are and what we do, tell us more about what's going on in your world..