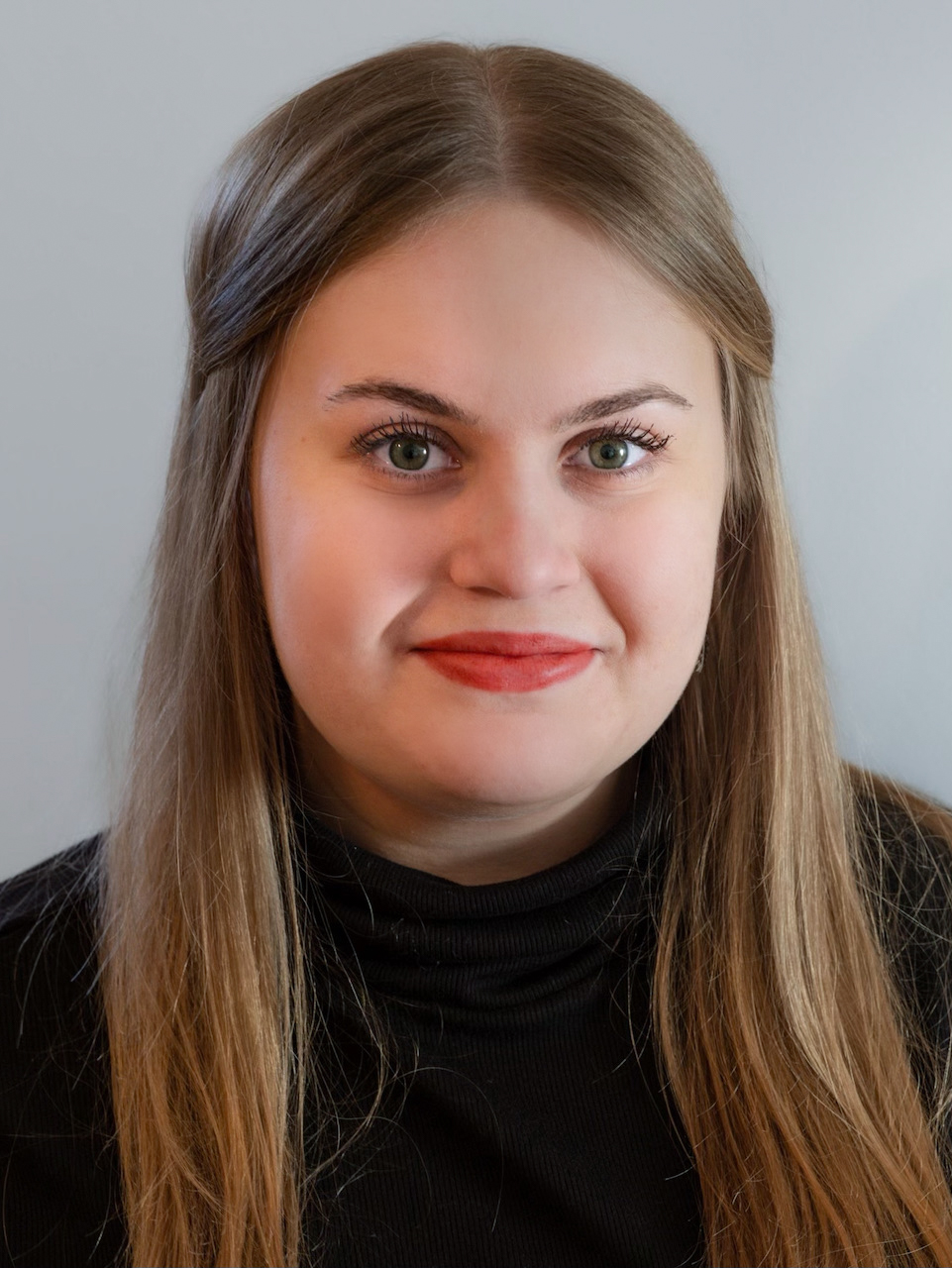 info
@sharedvaluesolutions.com
Alley Amos, MES
Junior Environmental Scientist and Project Coordinator
Alley is passionate about weaving Indigenous Knowledge systems and western science in environmental research, monitoring, and management programs where both are equally valued and community values are at the forefront of every project.
Growing up in Northern Ontario along the shores of Lake Superior, Alley has always felt connected to nature. From a young age, she could be found fishing, camping, hiking and exploring her local environment. Alley first learned about the threat of climate change in her early years in high school, which sparked a passion for protecting the environment at a young age. Her love for learning combined with nature, influenced her to pursue her studies in the environmental field.
Alley holds a Bachelor of Bio-Resource Management (B.BRM) degree in Environmental Management from the University of Guelph. She completed her Master of Environmental Science (MES) degree from the University of Guelph in 2022 where she specialized in weaving knowledge systems, as well as ecological risk assessment and toxicology.
In her free time, Alley can be found in the nearby Lake Superior Provincial Park backcountry camping, hiking, or lounging on one of the many amazing beaches.
Additional Superpowers
GIS| ecological risk assessment |toxicology | two-eyed seeing| data analysis | terrestrial ecology| organization | research|