It's weirdly magical around here.
(We'll only warn you once.)
We are always looking for people who are dynamic, entrepreneurial, exhibit strong leadership, take responsibility for their actions, have good judgement, are hard workers, love collaborating with a team, care deeply about the environment and the wellbeing of society, fill a niche related to environmental and regulatory processes, and, of course, know how to have fun!
Current Openings

Watch this space for opportunities to join our team.
Book Keeper
Do you have a passion for finance and also believe in the importance of having fun in your work? Are you looking for a meaningful work environment where you can be a key member of the team providing financial support services internally to staff and externally to our clients? If so, your values are a match with ours and this might be the job for you! 
Application Deadline: January 20, 2019
Administrative Assistant
Do you love helping people, organizing things and multi-tasking? Are you a proactive and direct communicator who thrives in a fast-paced environment? The Administrative Assistant role at Shared Value Solutions (SVS) may be right for you.
Application Deadline: January 31, 2019
Unsolicited Applications
We encourage people with confirmed access to funding opportunities that would enable your role at SVS to send unsolicited applications.
The intention is to allow you to express interest in joining SVS in the near term (within roughly the next two years) and pitch us on the business case – from the standpoint of how you'd contribute to the growth and vision of SVS and how your role would be funded – without having to wait and hope for the right specific role posting.
The Shared Value Internship Program
We support future nation builders to address the complex environmental issues they face.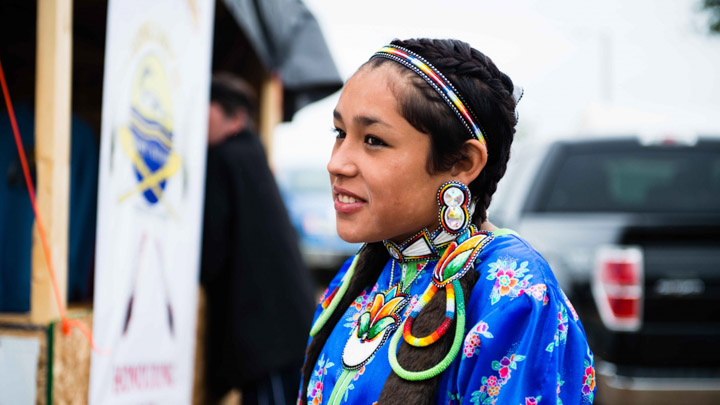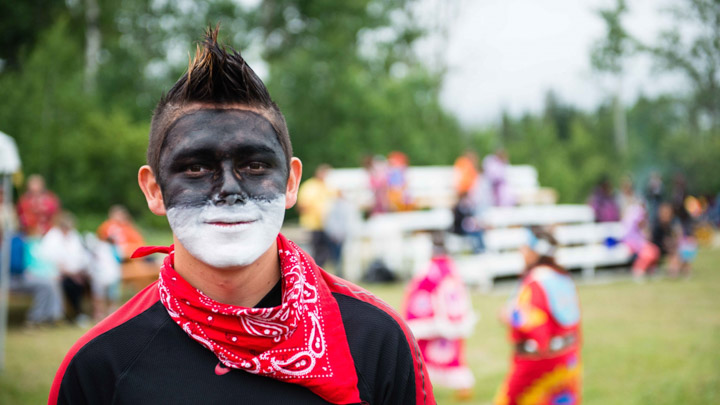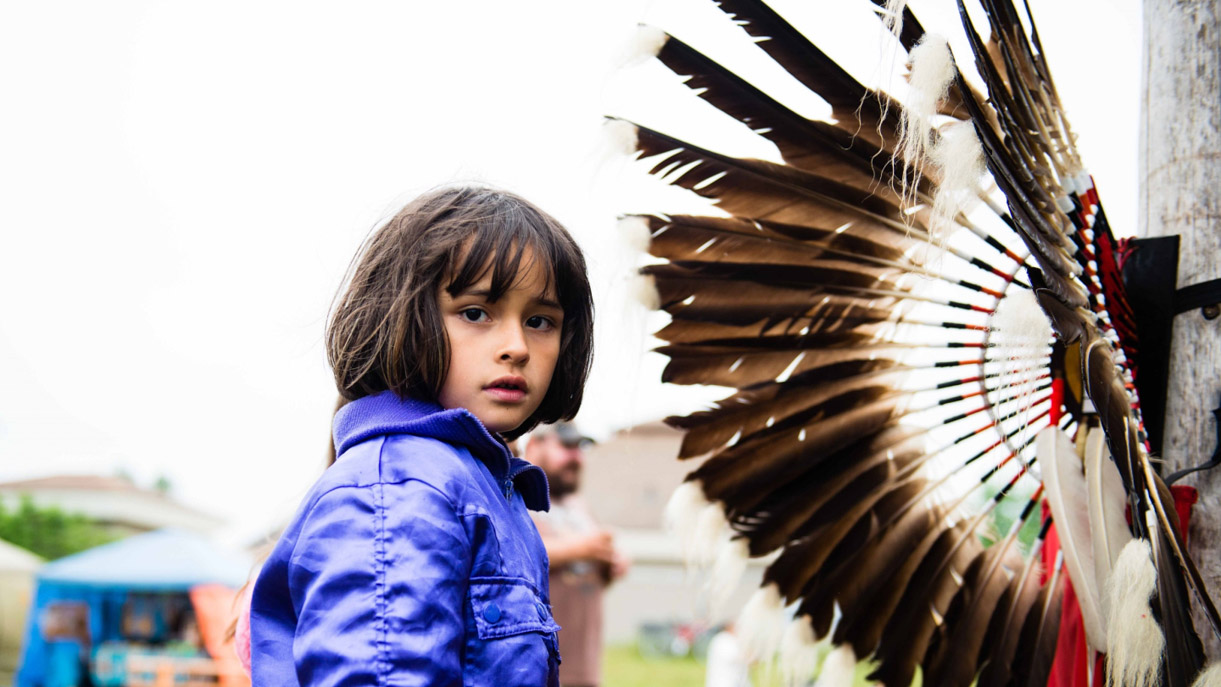 Now that you know who we are and what we do, tell us more about what's going on in your world..