It's weirdly magical around here.
(We'll only warn you once.)
We are always looking for people who are dynamic, entrepreneurial, exhibit strong leadership, take responsibility for their actions, have good judgement, are hard workers, love collaborating with a team, care deeply about the environment and the wellbeing of society, fill a niche related to environmental and regulatory processes, and, of course, know how to have fun!
Current Openings

Watch this space for opportunities to join our team.
Water Resources Specialist
Shared Value Solutions (SVS) is seeking a consultant experienced with technical reviews of environmental assessments and regulatory processes, impact assessments, and the identification of appropriate mitigation, compensation and accommodation measures. Some experience with the Duty to Consult, the incorporation of Indigenous knowledge in environmental processes, and familiarity with Impact Benefit Agreements (or similar agreements) would be an asset.  The ideal person will be highly entrepreneurial and align with our relationship-based approach to business development.
Application Deadline: November 15, 2018
Marketing and Sales Coordinator
We're looking for a full-time Marketing and Sales Coordinator with experience in running marketing campaigns, tracking sales data, and maintaining databases. You're the ideal person if you're highly creative, motivated, detail-oriented and align with our values to have fun, make money, do good and do good work.
Unsolicited Applications
We encourage people with confirmed access to funding opportunities that would enable your role at SVS to send unsolicited applications.
The intention is to allow you to express interest in joining SVS in the near term (within roughly the next two years) and pitch us on the business case – from the standpoint of how you'd contribute to the growth and vision of SVS and how your role would be funded – without having to wait and hope for the right specific role posting.
The Shared Value Internship Program
We support future nation builders to address the complex environmental issues they face.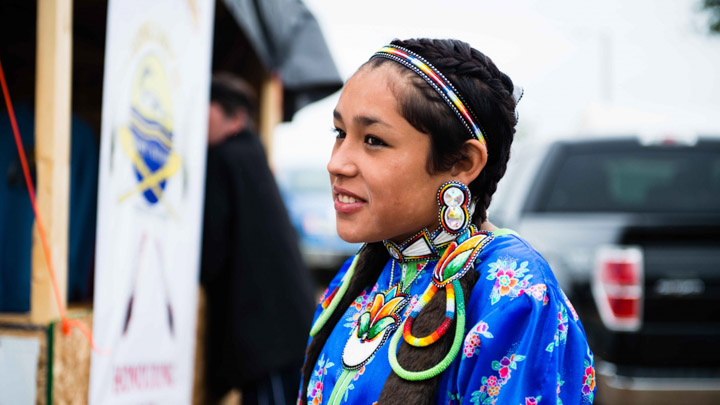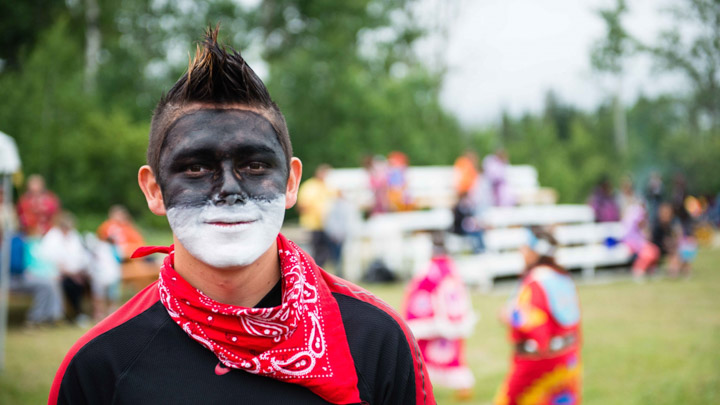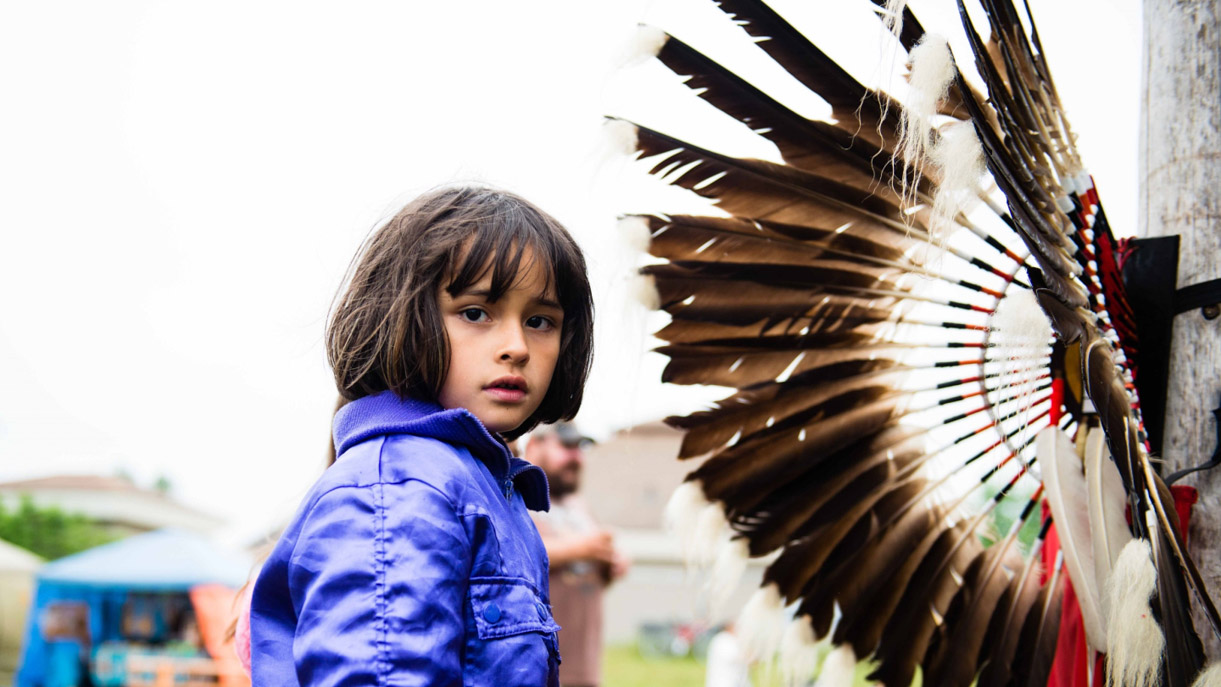 Now that you know who we are and what we do, tell us more about what's going on in your world..