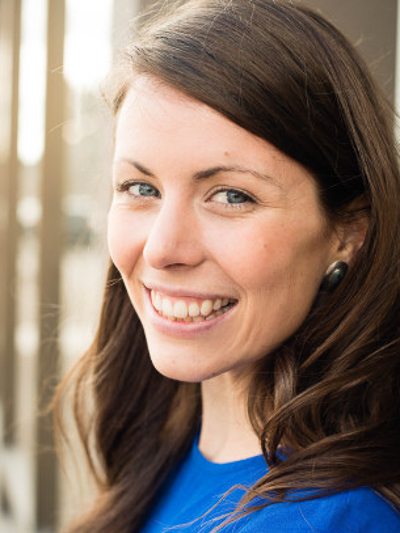 Zoë Barrett-Wood, B.Sc.
Human Environment Consultant
Zoë is an environmental scientist and social researcher with extensive experience in the realms of community engagement, knowledge translation and dissemination, environmental education, media communications, and the arts. Her areas of focus over the past eight years have included water conservation and policy, environmental and social impacts of mining, and community well-being.
 Educated and experienced in both environmental science and community engagement, Zoe excels at bridging the divide between researchers and the general public. Zoe developed and coordinated the knowledge translation and dissemination portion of a multi-year research project on the environmental and social impacts of mining. She enabled community uptake of complex and scientific research results through the creation of plain language pamphlets, posters, presentations, and radio podcasts. In other knowledge translation and dissemination work Zoe has done, she has made use of info-graphics, visual art, and photography. Zoë has received training in arts-based community engagement and adult education.
Additional Superpowers
adult education | capacity building | facilitation | participatory research | environmental education | quantitative and qualitative research | media communications | theatre | film | improvisation | photography