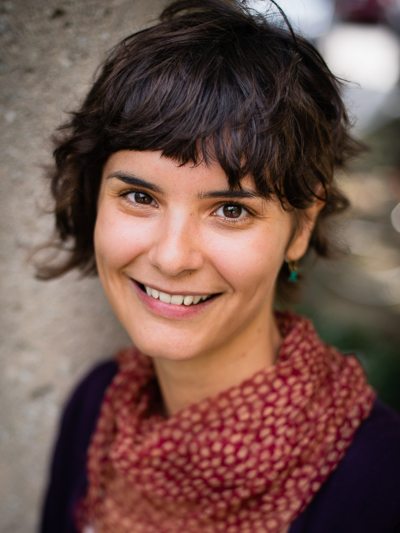 trieneke.gastmeier
@sharedvaluesolutions.com
Trieneke Gastmeier, M.A.
Heritage and Social Research Consultant
Trieneke is an anthropologist and cultural heritage specialist with applied experience conducting both socio-cultural and archaeological research. Trieneke has managed and participated in numerous Indigenous Knowledge, Oral History, and Land Use and Occupancy studies with Indigenous communities across current-day Canada, including in Ontario, Manitoba, Alberta, British Columbia, New Brunswick, Northwest Territories, and Nunavut. Trieneke values multimedia storytelling as an effective approach for expressing complicated and vibrant stories, and has used podcasts, documentaries and the written-word to assist communities in sharing their stories.
Trieneke's experience carrying out cultural heritage work includes participating on Stages 1 through 4 archaeological fieldwork and assessments, analyzing artifacts, and peer-reviewing archaeological assessments for major development projects across the country. Outside of Canada, Trieneke has participated in archaeological work in Iceland.
Trieneke holds a Master's degree in Anthropology, an A.R. license in archaeology, and is a member of the Ontario Archaeology Society.
Additional Superpowers
archaeological fieldwork and analysis | socio-cultural analysis | qualitative and quantitative research methodologies | exhibit design | archival research