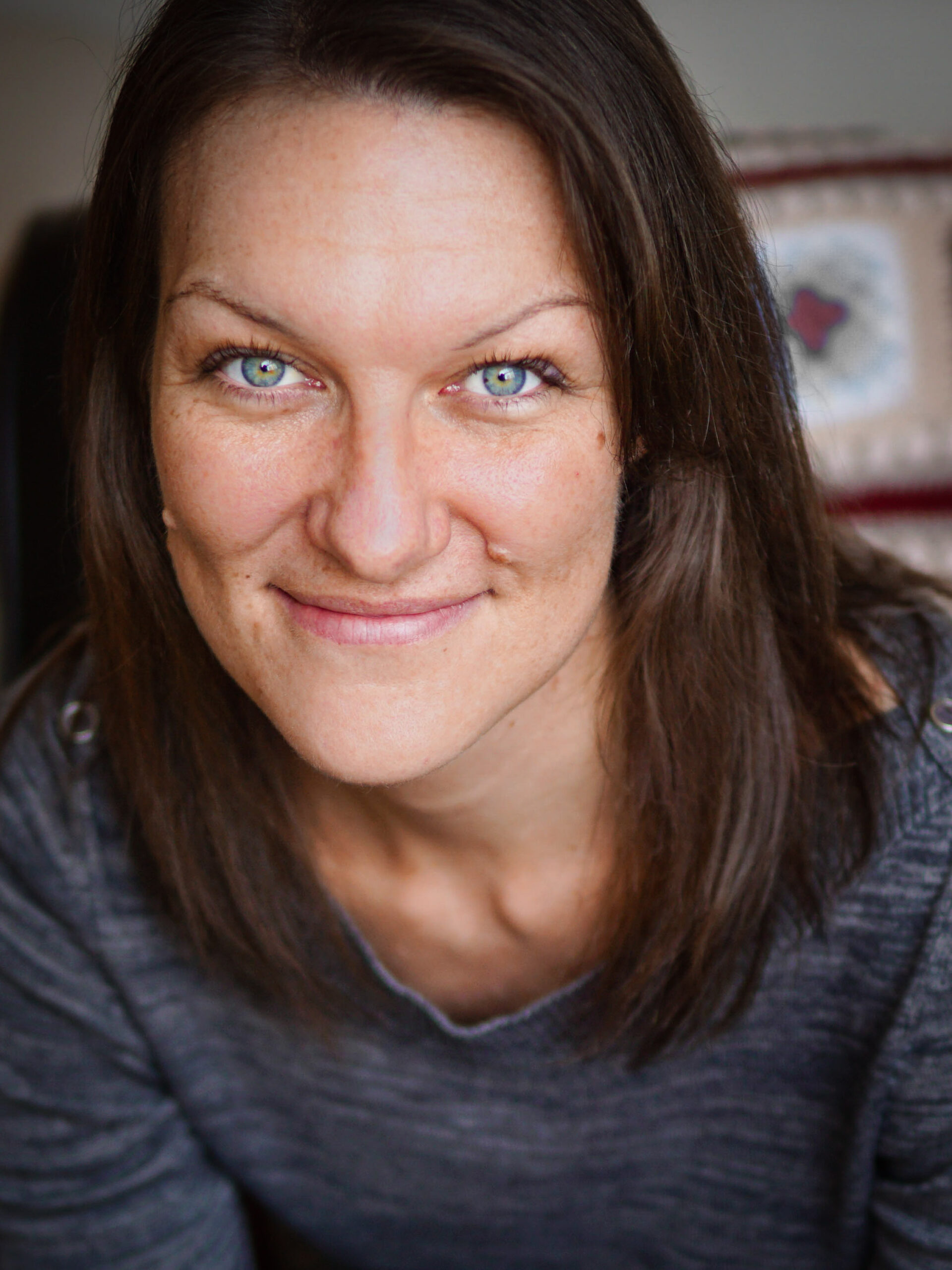 info
@sharedvaluesolutions.com
Tracy Zanini, MPhil
Senior Negotiations and Regulatory Specialist
Tracy's personal and professional passions have always centered on the relationship between humans and the environment. Enthusiastic about advancing positive public policy and environmental conservation, Tracy has over a decade of professional experience working with all levels of government, not-for-profit, private sector entities, and Indigenous and non-Indigenous communities. As a former federal senior advisor, Tracy has in-depth knowledge and practical experience in conducting environmental assessments for major natural resource projects, working with Nations, companies, and communities to advance responsible development.
Tracy holds a master's degree in environmental conservation from the University of Cambridge in the UK. As one of only 12 students admitted from 10 different countries, this master's program allowed Tracy to explore and deepen her understanding of different cultural and environmental challenges and solutions from all over the world.  Tracy also holds a B.A. in political science and environmental studies from Dalhousie University in Halifax, Nova Scotia.
Throughout her professional journey, Tracy has found that whether it is through her work on community gardens, climate change action committees, freshwater protection activities or other initiatives, there has always been an opportunity to exchange information, deepen understanding and learning, build consensus, and engage passionate people in collective environmental efforts.
Tracy loves landscape painting, horseback riding and baseball. She also loves sharing the wonders of nature with her daughter by exploring what grows and lives in their backyard garden.
Additional Superpowers
community environmental conservation and protection programs| government relations | policy analysis and development | legislative reviews | strategy development|qualitative research and analysis