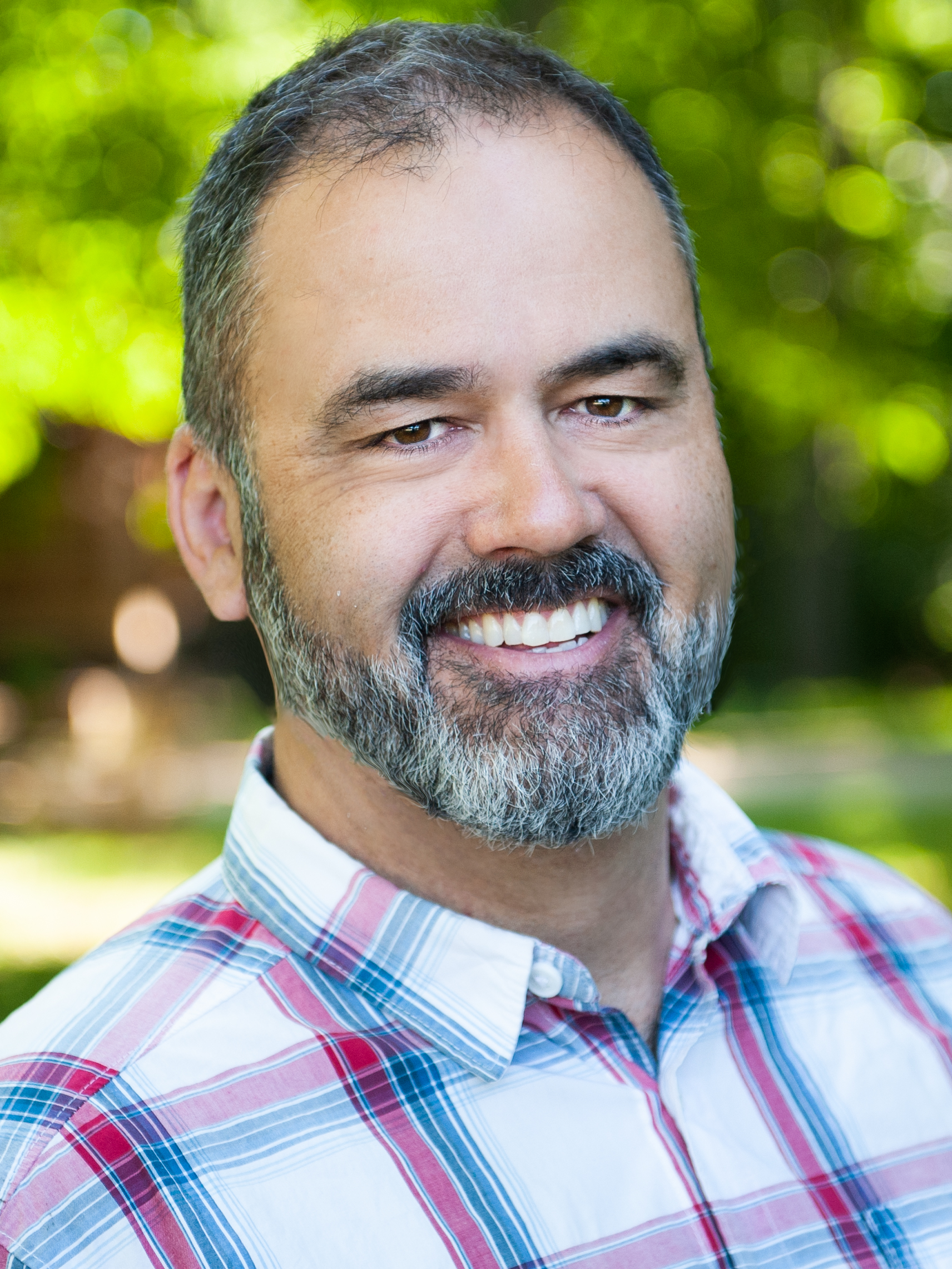 info
@sharedvaluesolutions.com
Steven Rowe, M.A.
Senior Advisor & Consultant
Steven joined SVS as a Senior Advisor and Consultant on the Regulatory and Business Development teams in April 2020. He brings to the table a strong background in project management that is founded on the good relations and trust he builds with clients, partners, and industry stakeholders. 
Throughout his diverse career, Steven has been called upon to provide advice, analysis and lead strategic planning to support decision-making by executive and elected officials. In 2011, Steven was recognized by the Government of Alberta for his lead role in emergency response communications during the Slave Lake wildfires and he played a lead role in the co-development of emergency response coordination between industry and multiple levels of government in the Montréal area. 
Steven studied political science and western Canadian history at the University of Alberta and has a master's degree in conflict studies from Kings College London (UK).  Over the course of his 20-year career in government academia, regulatory oversight, and industry he has developed a deep understanding of the politics and economy of natural resource development in Canada.  Steven is dedicated to applying this knowledge to advance positive outcomes for Indigenous communities in their ancestral territories that reflect their unique and distinct cultures and knowledge.
 In 2018, Steven had the distinct honor of being blanketed by Treaty 4 Elders for his efforts to advance meaningful Indigenous oversight over important cultural areas impacted by energy infrastructure development.  
Additional Superpowers
regulatory process | crown consultation | negotiations | strategic planning | economic and business development | emergency management & planning | conflict resolution | project management | capacity building | land-use Planning | technical report editing | data analysis | traditional knowledge | community engagement