Prosperity.
Stewardship.
Jurisdiction.
A HOLISTIC APPROACH TO IMPACT
Shared Value Solutions came into existence back in 2012 with a very clear mission-  to create a positive change in the world through our work to support Indigenous self-determination.
We're working with Decade Impact to better understand the impact of our work through the lens of the Theory of Change, and to define it through trackable metrics so we can continually improve on what we do.
We take a holistic approach to impact.  Nothing we do at SVS is outside of that mandate. 
IMPACTFUL projects with close to 100 indigenous nations over 10 years.

EXPLORE THREE WAYS WE FULFILL THE COMMITMENTS OF OUR MISSION: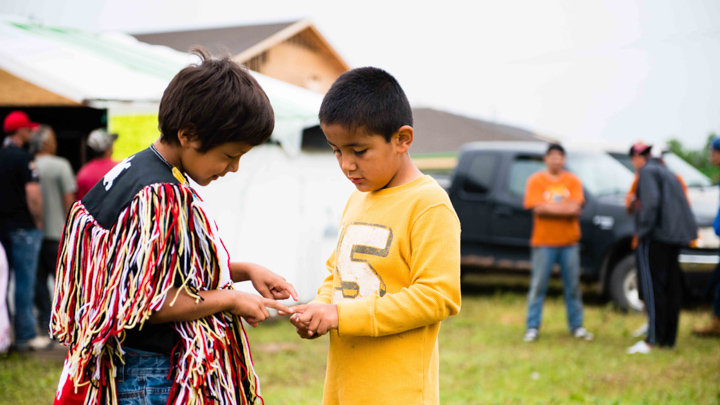 IMPACT DRIVEN
What impact have we had in the communities we have partnered with?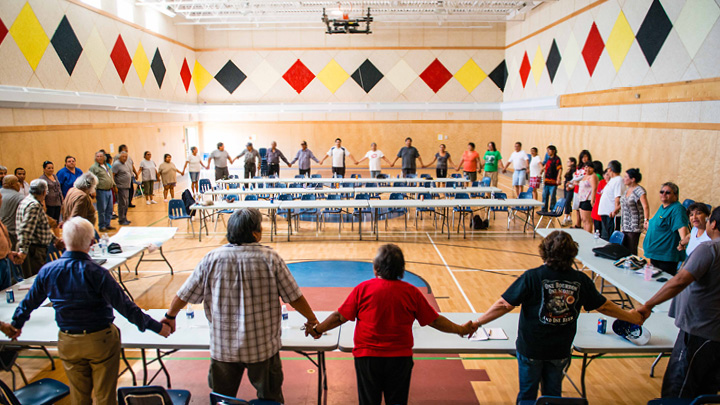 B CORP CERTIFIED
What does it mean for us to be a certified B Corporation?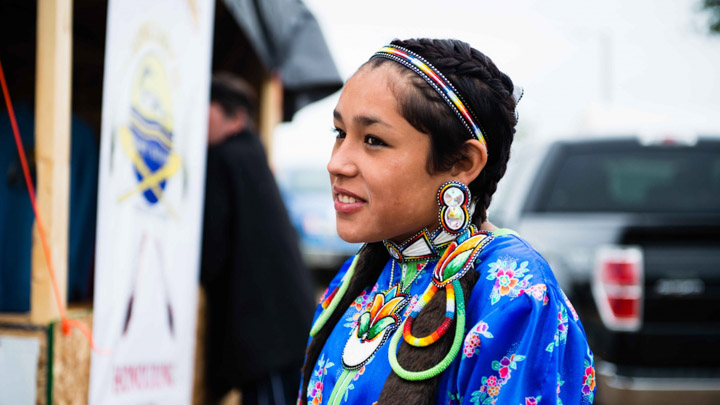 RECONCILIATION FOCUSED
What have we done as an organization to move the dial forward on Reconciliation?
We work towards our mission of a land where all peoples can reach their full potential, share prosperity, and uphold their rights in three main ways:
OUR WORK
CONTRIBUTION OF TIME & SKILLS
FINANCIAL CONTRIBUTIONS
OUR WORK
Every project we do must support our client's goals – as they define them. We begin each project with those goals in mind and evaluate its success through that same lens.  Below are a few examples of our work.
Please explore our Project Showcase to understand the full breadth of impact our work supports.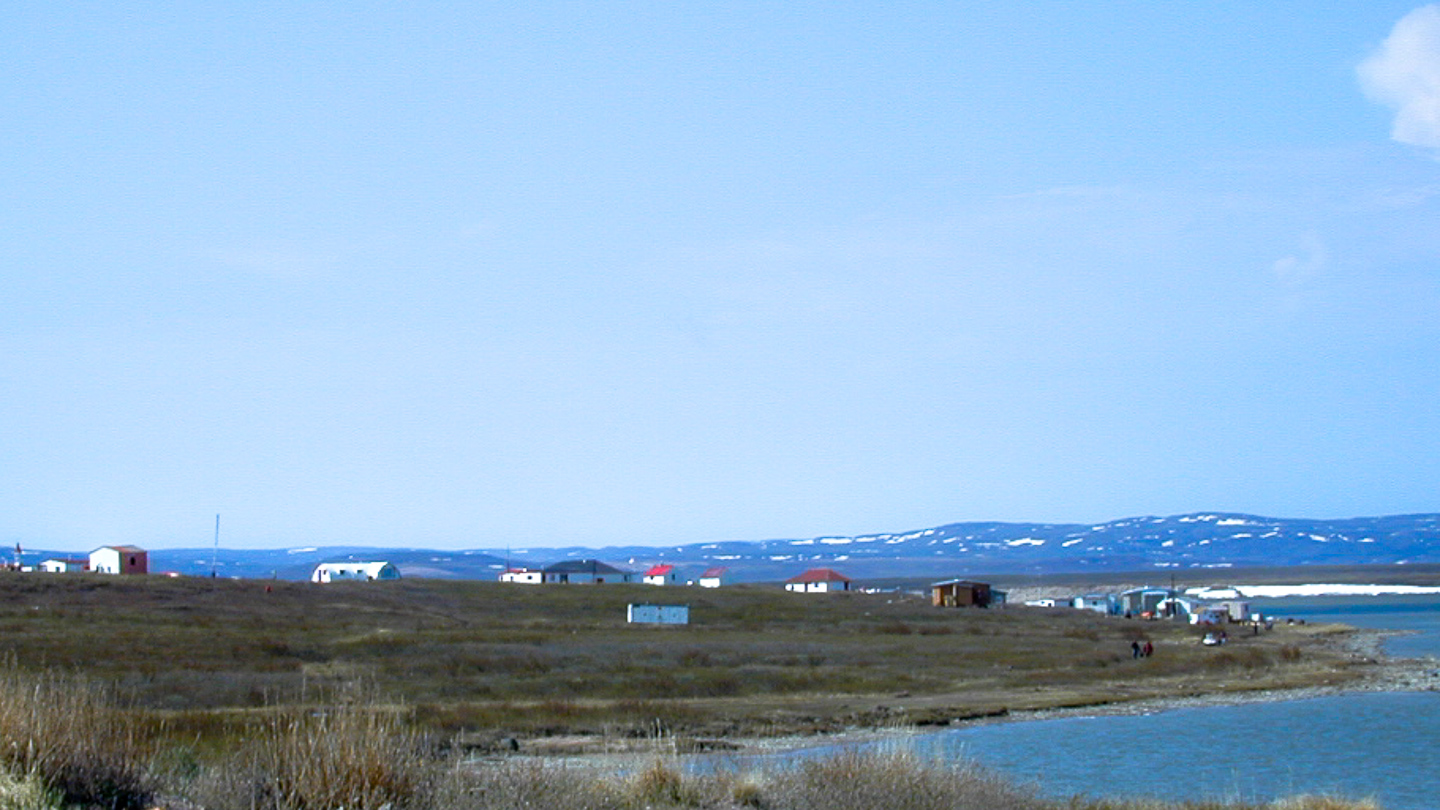 KITIKMEOT INUIT ASSOCIATION
Back River Gold Mine: Impact Assessment Peer Review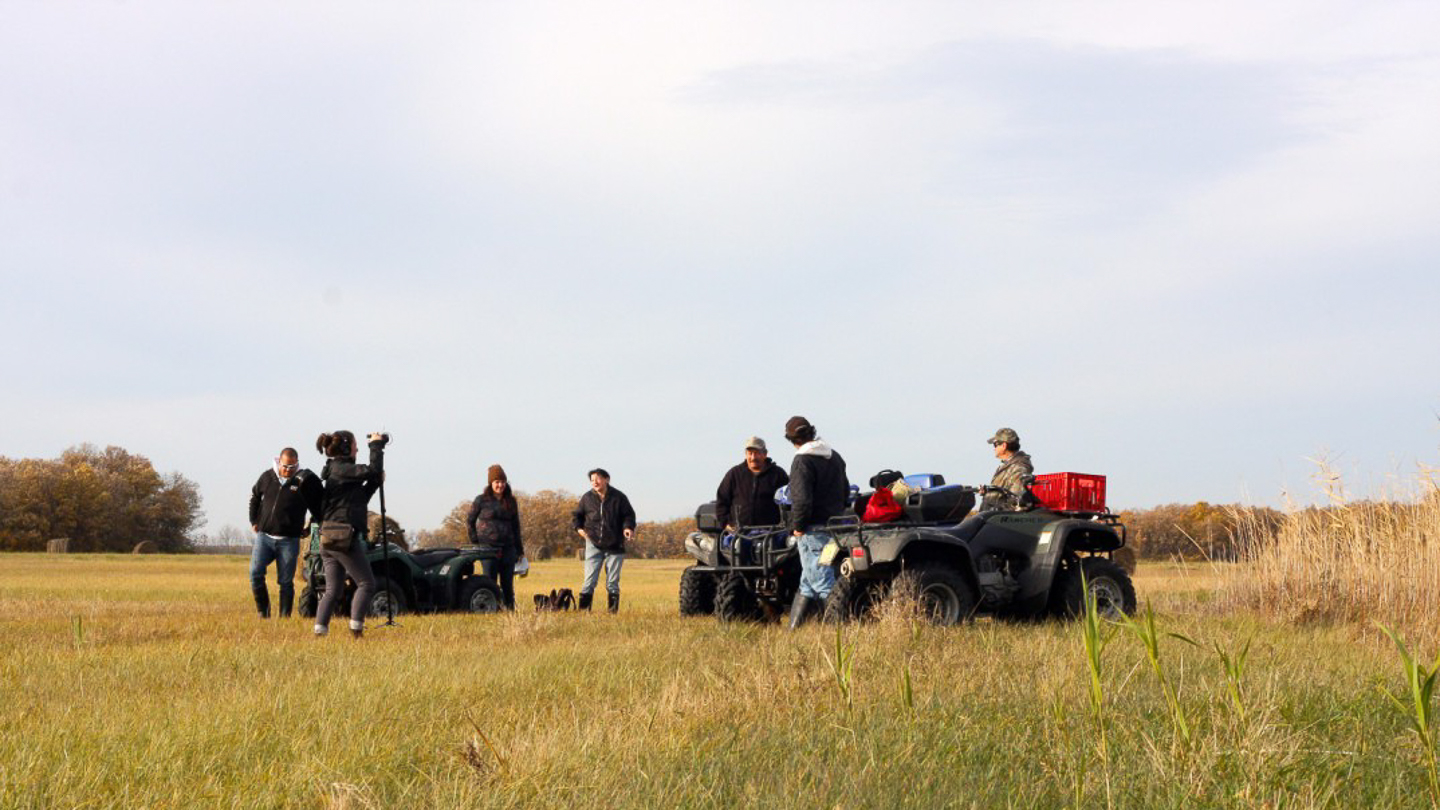 MANITOBA METIS FEDERATION
Bipole III: Land Use and Occupancy Study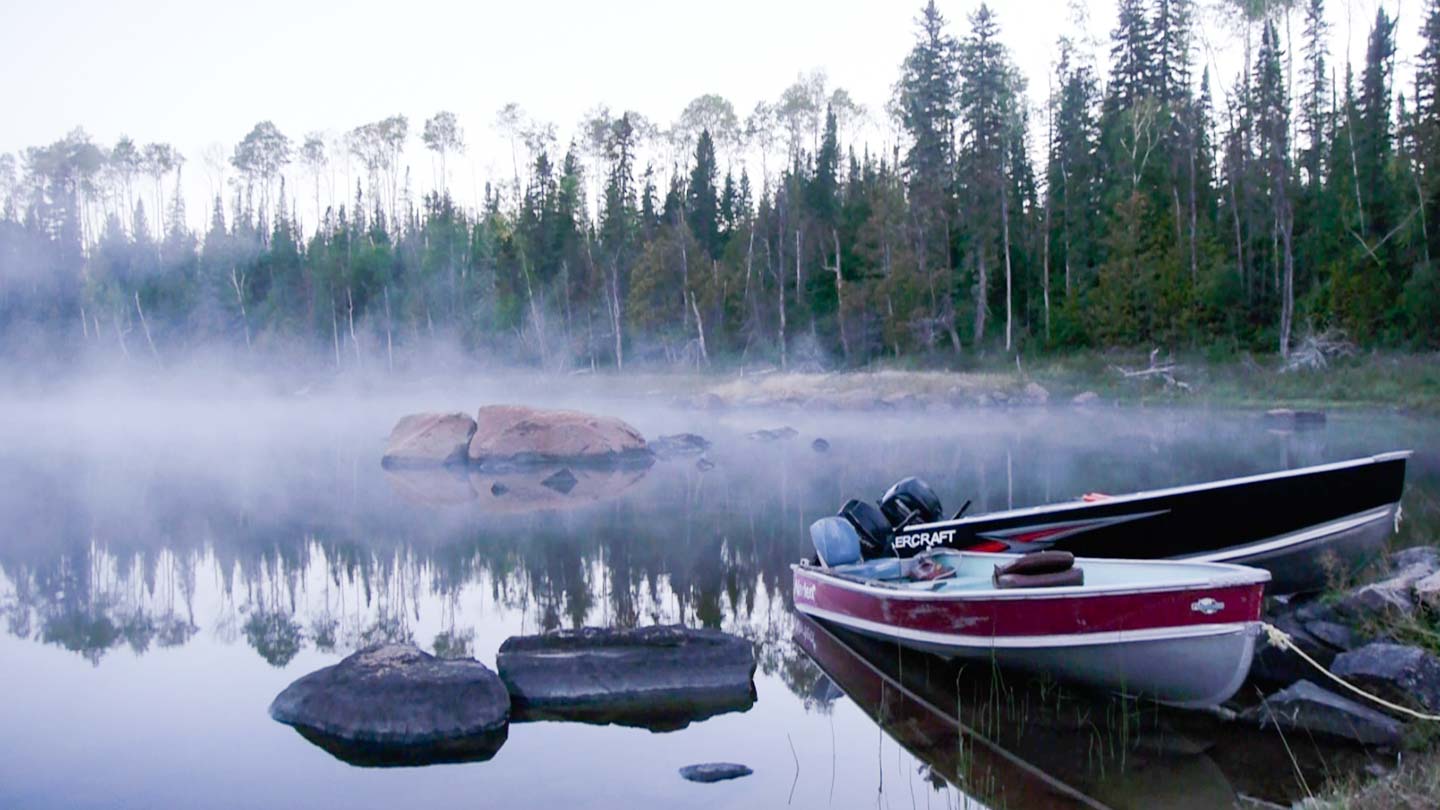 AROLAND FIRST NATION
Sturgeon Conservation Project: AFSAR
FEATURE PROJECT:
FLOOD PLAIN MAPPING IN MAGNETEWAN FIRST NATION
CONTRIBUTIONS OF TIME AND SKILLS
SVSers are always ready and willing to lend a hand! We have a long track record of volunteering for initiatives both close to home and in our partner communities.
SVS has a cumulative company-wide target of 400 hours per year of volunteer time.
Our Volunteer Policy exists to enable and encourage SVS employees to contribute and support initiatives that have direct social and environmental impacts in both our local and client communities. See below for some recent examples: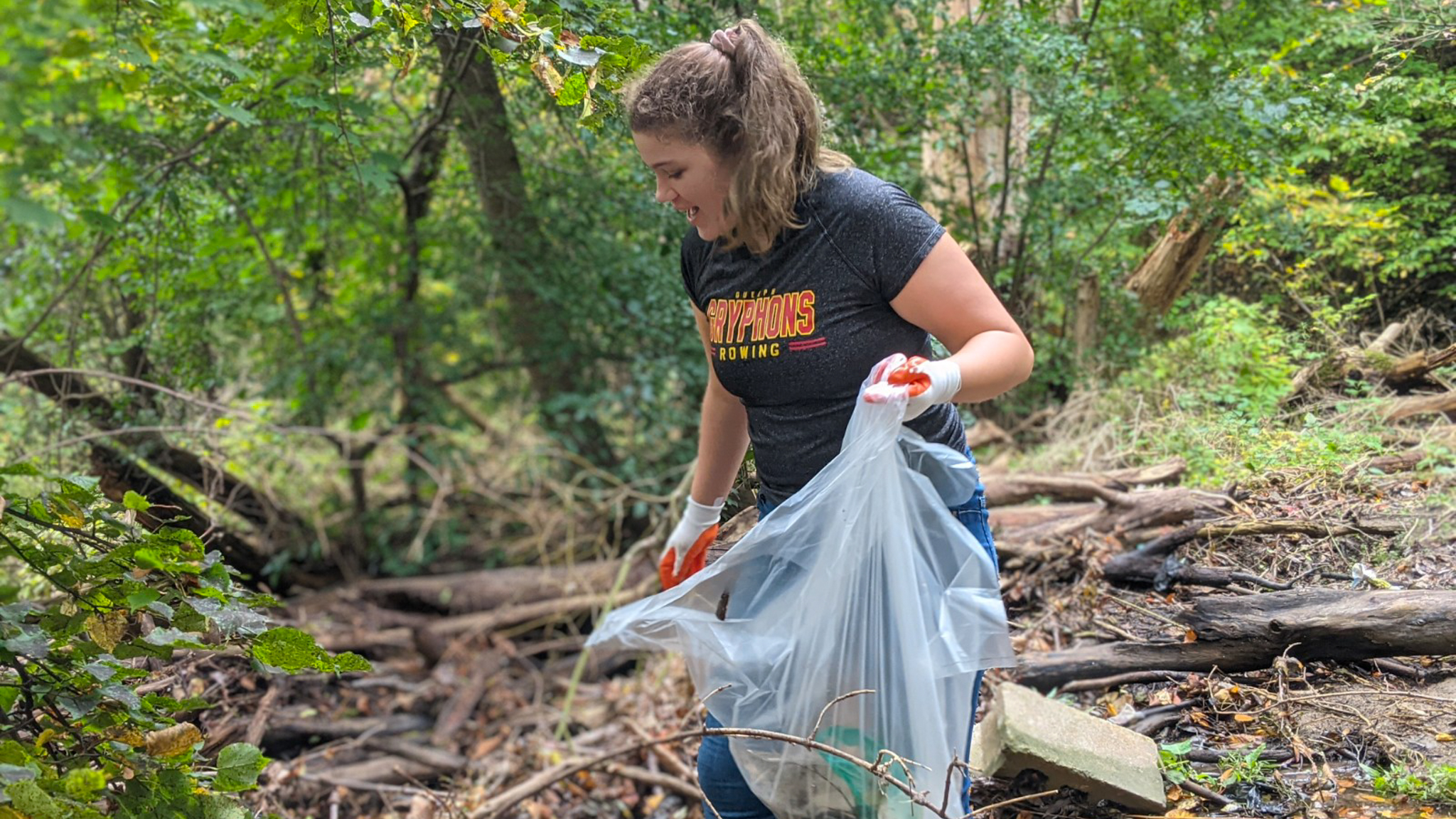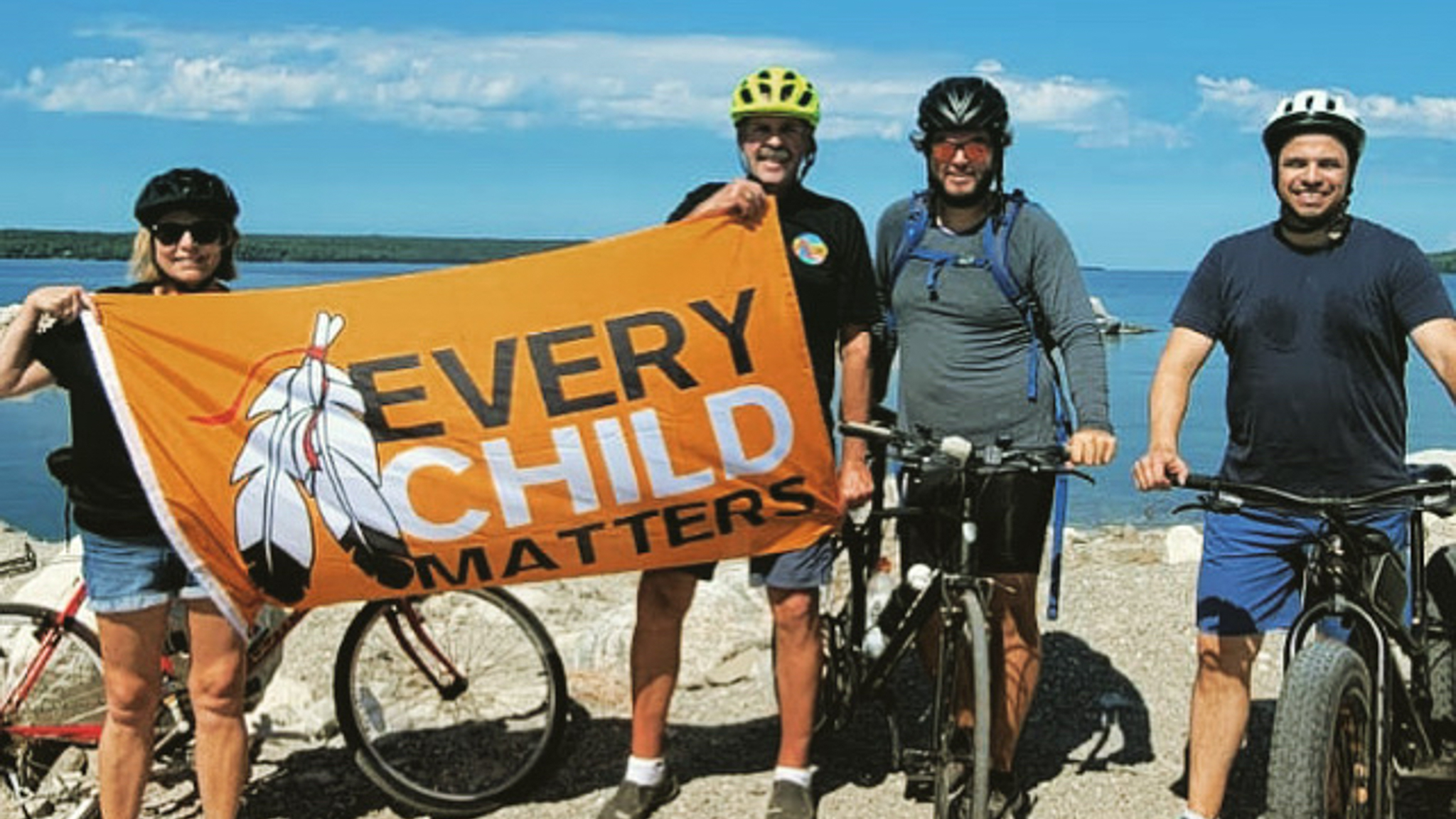 INDIGENOUS HOCKEY EQUIPMENT DRIVE
REMEMBER ME:
An Annual Day of Rememberance
FINANCIAL CONTRIBUTIONS
We are committed to buying Indigenous across all aspects of our business, from event spaces and service providers to Indigenous design and technology firms.
We are also commited to supporting Indigenous youth through our annual Indspire scholarship.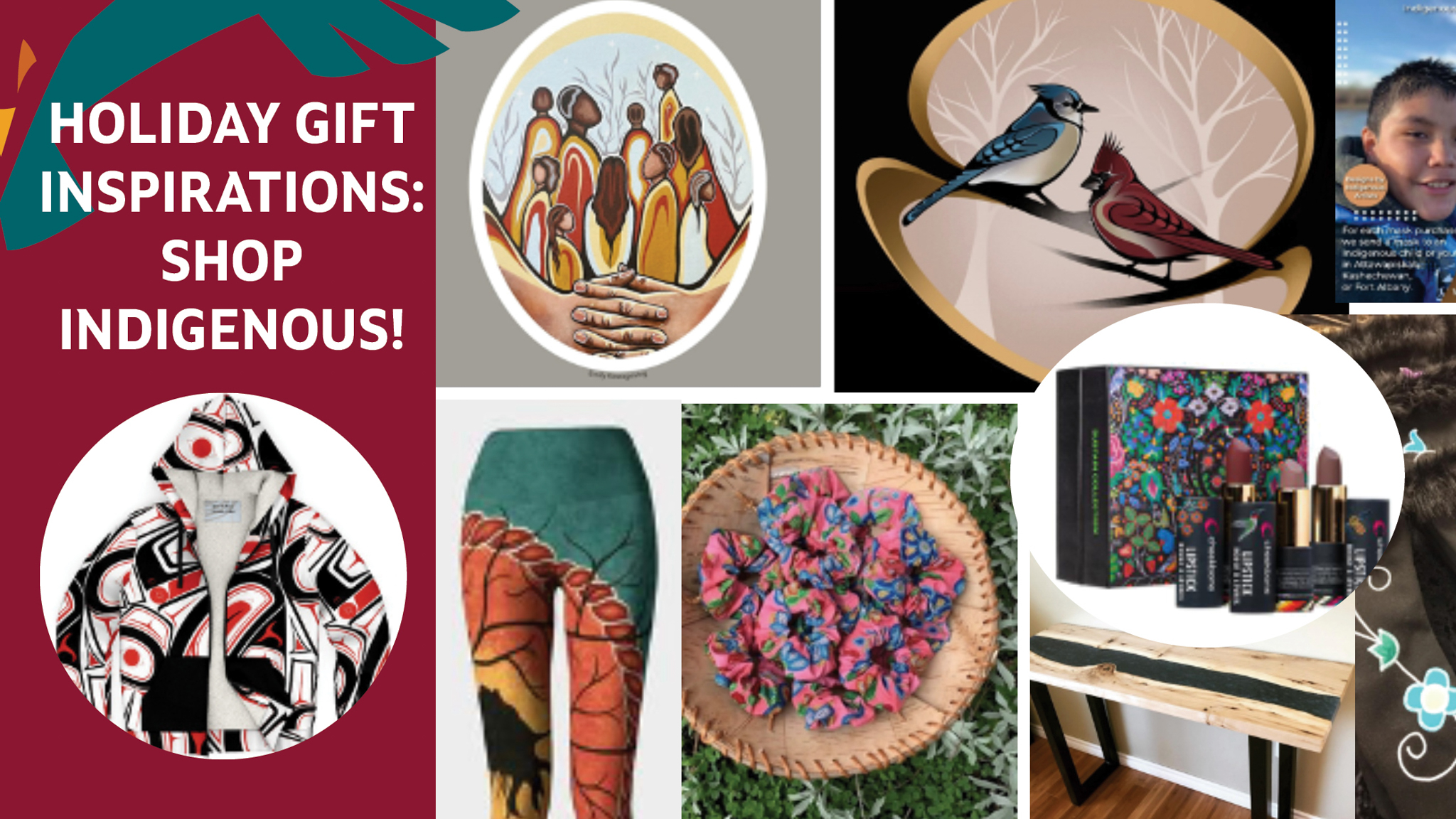 INDIGENOUS PROCUREMENT
Celebrating and promoting Indigneous businesses.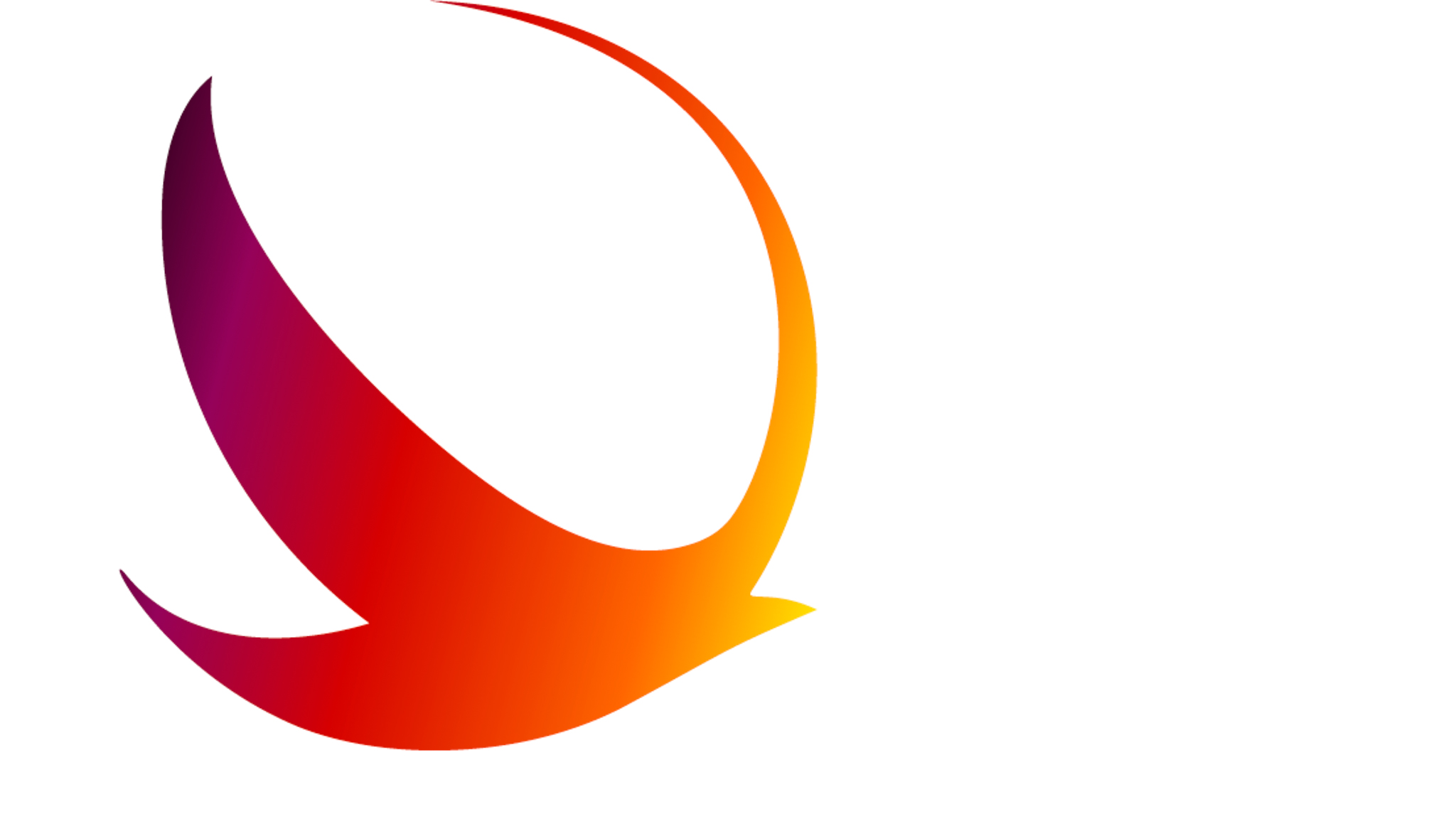 INDSPIRE SCHOLARSHIP
Annual sponsor of Building Brighter Futures: Bursaries, Scholarships and Awards (BBF) program.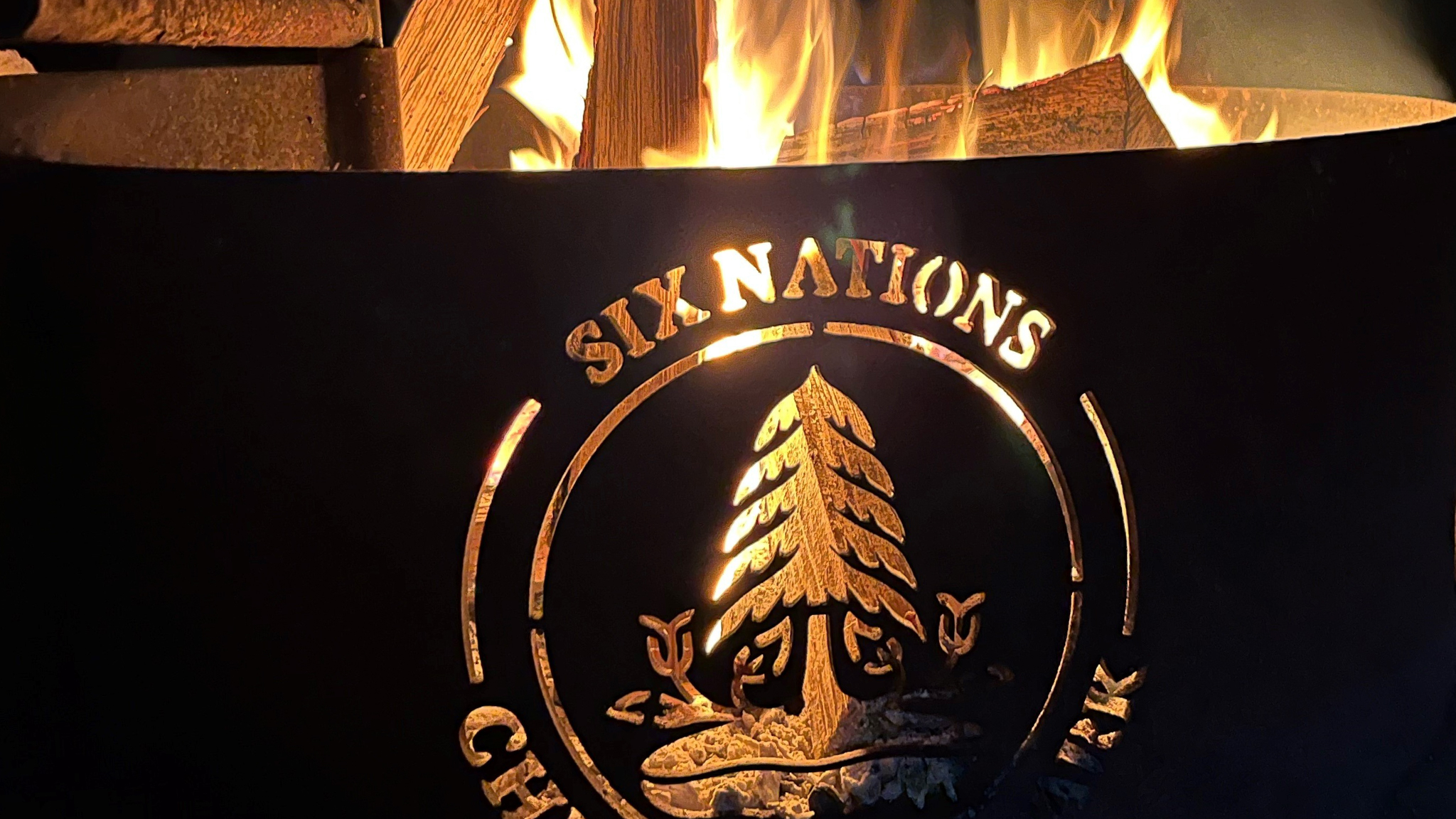 PROCUREMENT IN ACTION
SVS held our company retreat at beautiful Chiefswood Park.
COMMITMENT TO ECONOMIC RECONCILIATION
Watch JP Gladu speak about Supply Change in this video we co-produced with the Canada Council for Aboriginal Business.
We baked our mission into the very DNA of our organization by writing the inclusion of the environment and society into the decision-making framework of our shareholder agreement to become one of Canada's very first B Corps.
Every 3 years, we undergo a rigorous recertification process with the aim of improving our scores in everything from corporate accountability and ethics, environmental management practices, to community impact.
What we do and who we are as a company must always support reconciliation. Period. In our work, we call out and seek to change the structures and systems that have for so long discriminated against and disadvantaged Indigenous Peoples of Turtle Island.
In our own house, our commitment is to continually examine our processes, policies, and methods to find ways to improve our contributions towards reconciliation. Beyond the actions described in the previous sections, here are some of the ways we put our commitment to reconciliation into action.
AMPLIFY INDIGENOUS VOICES
Our editorial team creates social media campaigns that amplify Indigenous voices, cultures, truths, experiences, and world views.  See below.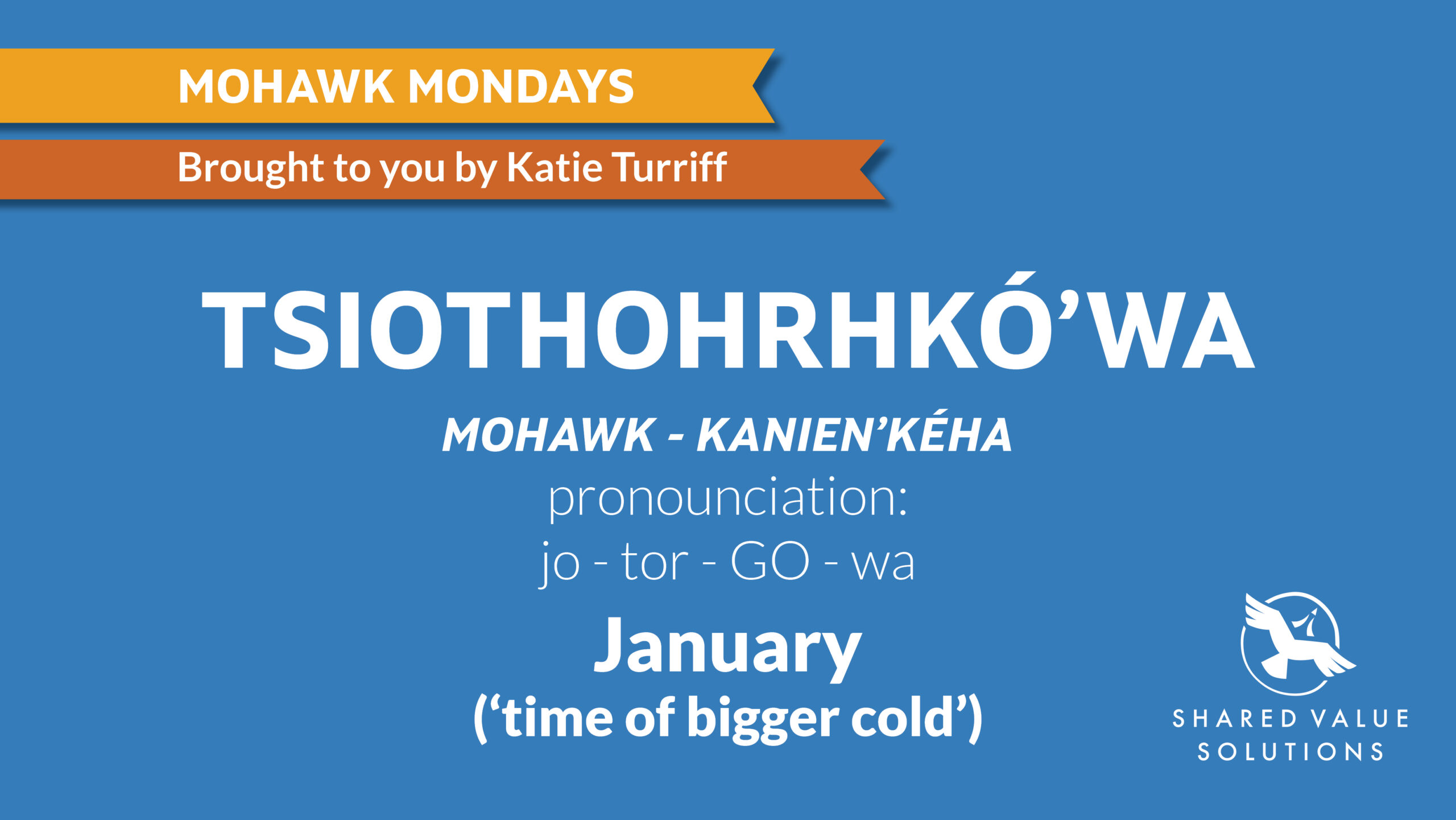 LANGUAGE MONDAYS
We created this series to share the Mohawk language with our audience.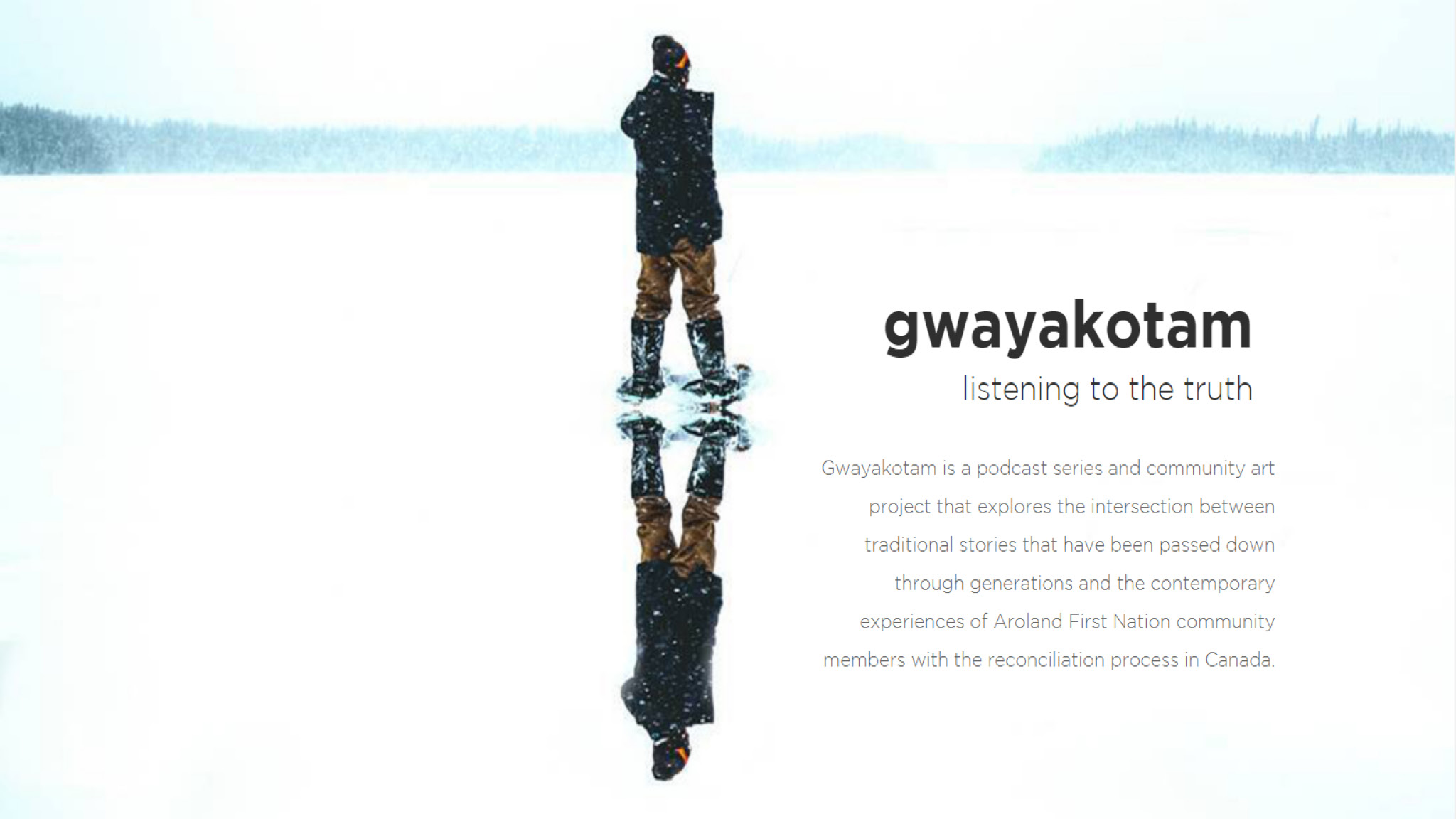 CELEBRATING AND COLLABORATING WITH INDIGENOUS CREATORS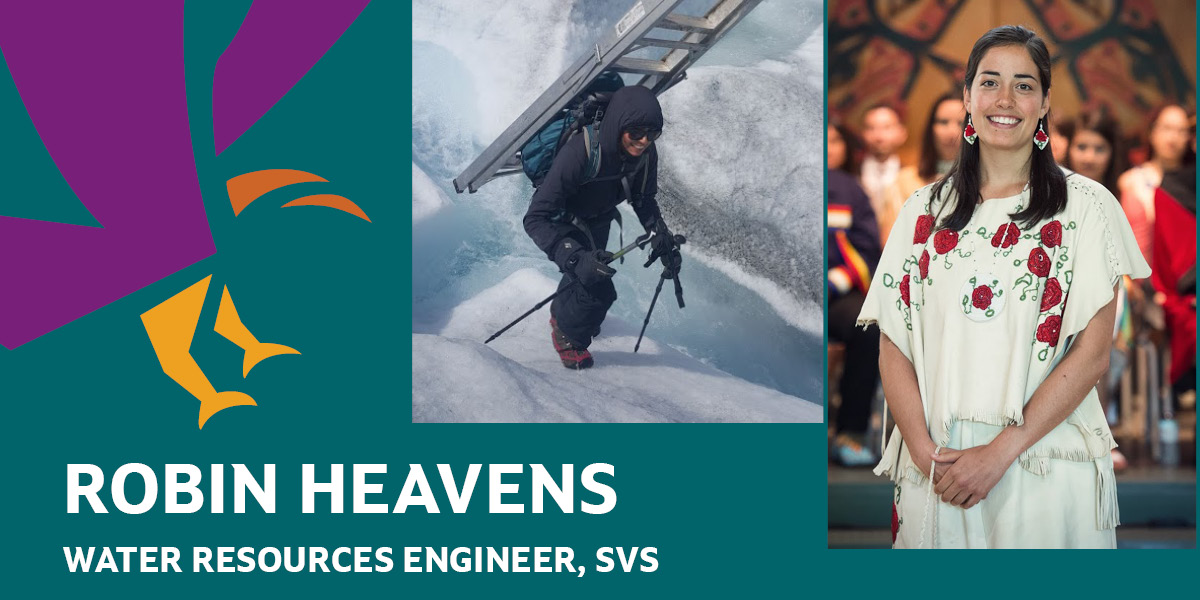 INDIGISTEAM CAMPAIGN
Celebrates Indigenous professionals in the sciences and arts to inspire youth.
AMPLIFY INDIGENOUS VOICES:
feature campaign: WOMEN CRUSH WEDNESDAYs blog SERIES
SHARE KNOWLEDGE
We share both our community partners' project successes, experiences and wisdome to inspire others, and our technical experience and knowledge such that others might build on what we've learned.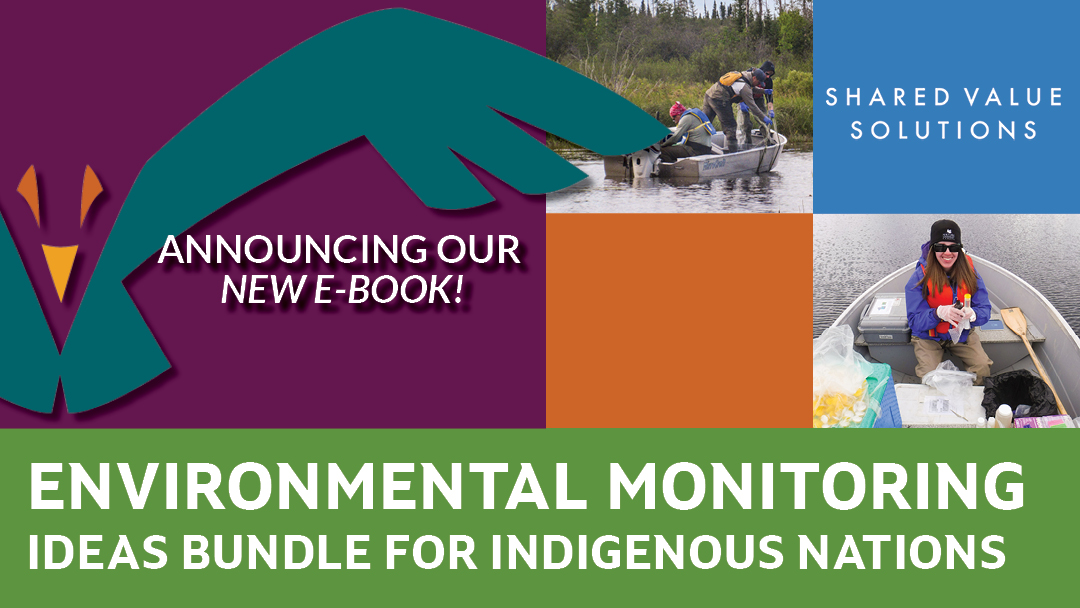 FREE eBOOKS
We are committed to sharing the gifts of knowledge we have received working alongside visionary First Nations, Métis and Inuit leaders, from coast to coast to coast.  We do this through our free
eBook series 
.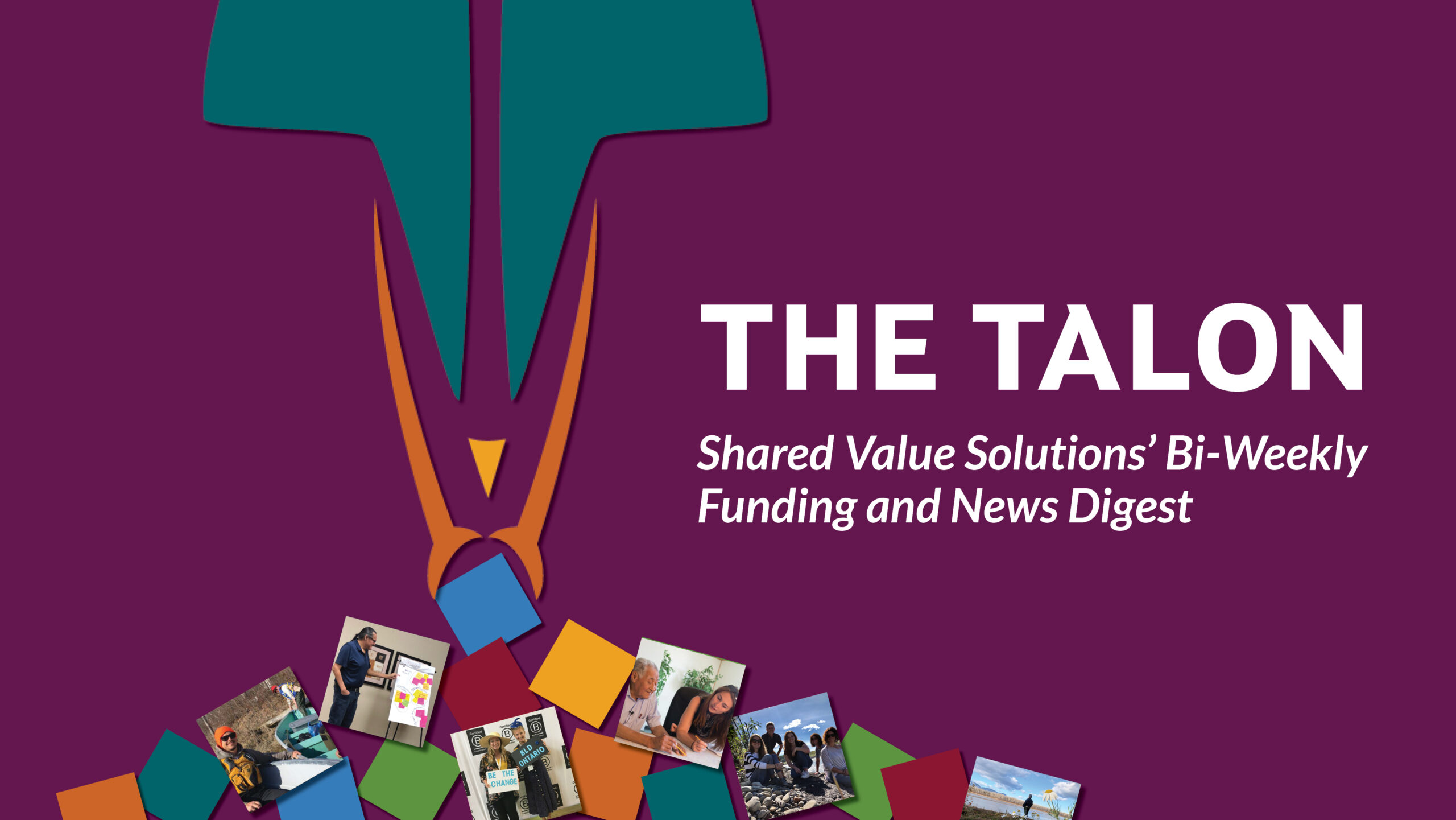 OUR BIWEEKLY NEWSLETTER
Our newsletter, the Talon, is a source for funding opportunities geared to Indigenous Communities.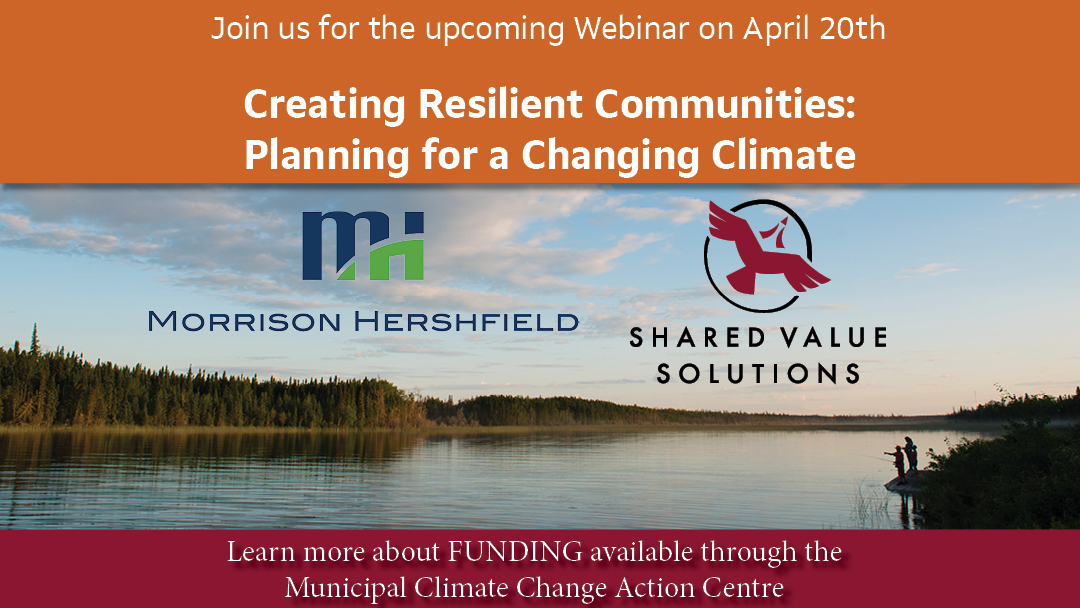 FREE WEBINARS
In collaboration with learning organization like Cando, we offer free webinars on a variety of topics to the national audience.
AMPLIFYING INDIENGOUS EXPERTISE:
Valerie Courtois speaks about Indigenous Guardians and how important they are on so many levels – enviromental, social and economic- IN THIS SVS PRODUCED VIDEO.
LEARN AND HEAR THE TRUTH
SVS's Reconciliation circle was born out of our commitment to the TRC Calls to Action. As a company, Call to Action #92 is a place where we can directly put our efforts. We have created opportunities for our whole team to learn the truths that must be heard and understood before reconciliation can truly move forward.

MOHAWK INSTITUTE VIRTUAL TOUR
Our team participated in this tour as a learning experience.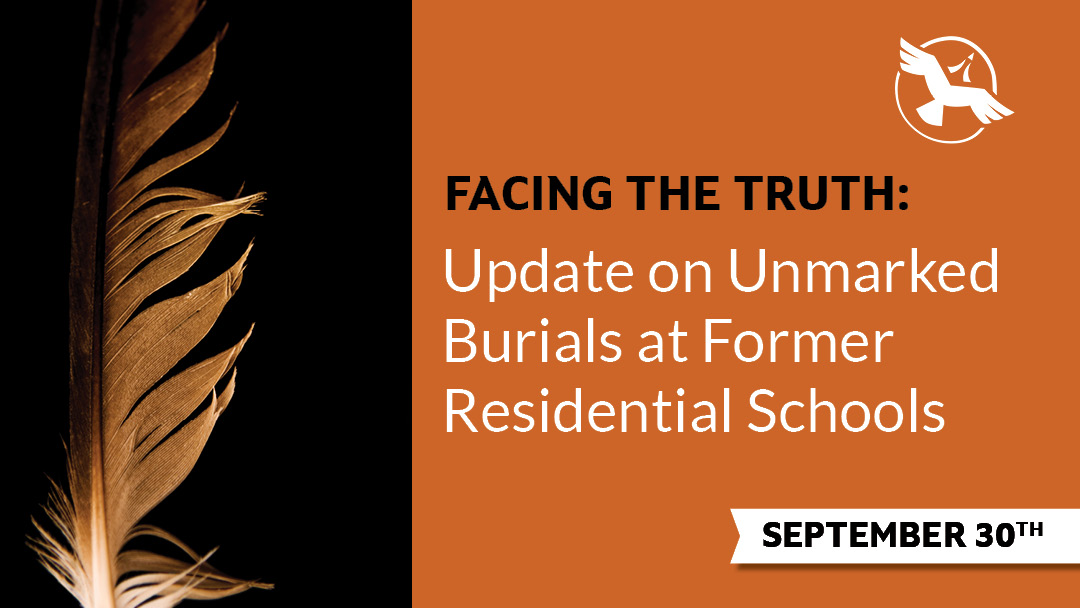 OUR TRUTH AND RECONCILIATION BLOG SERIES
#TRC Tuesdays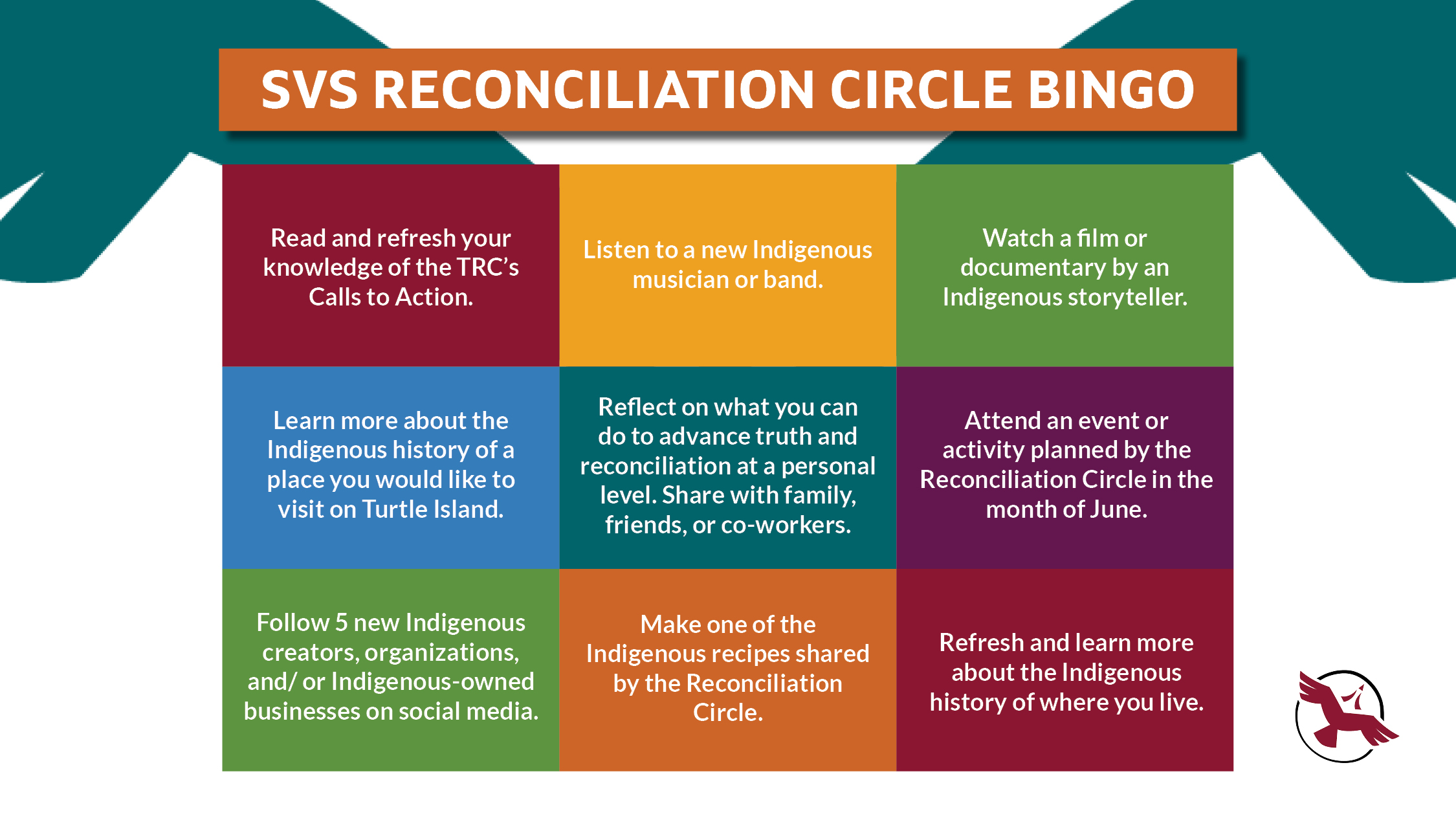 RECONCILIATION CIRCLE
The circle is a place for both Indigenous and non-Indigenous team members to gather and share ideas to influence the culture and operations within our company, and to hopefully influence other companies with our examples.